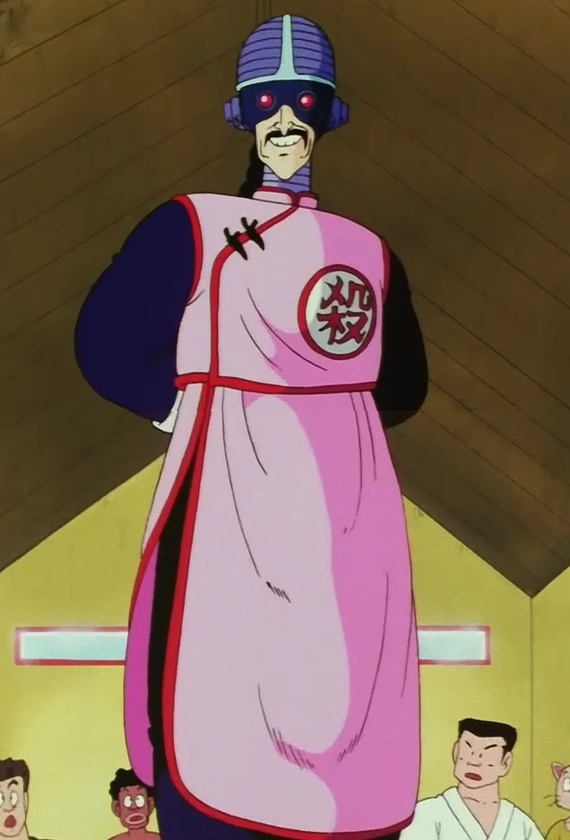 Fig1: Mercenary Tao from the Cartoon Dragon Ball before he was defeatned by the Heroes
Fig 2: Mercenary Tao from the Cartoon Dragon Ball after he was defeatned by the Heroes
Music for the Article
A villain is defeated and suffers a horrific injury in combat. Their body is shattered beyond repair.
But later, he returns! Only this time, he's a cyborg! He's got more power, and he's less human so it's OK to be more brutal on him.
Heroes are occasionally subject to this plot. Unlike villains, this tends to make them question their humanity, and in doing so retain it.
Sometimes He first appears to be a villain, proves to be a Noble Villian, tries to sacrifice himself in an attempt to destroy a high ranked villian, then returns later as a cyborg..................just in time to pull a reform. And then gets chopped in half by Cars, only to come back AGAIN even more cyborged up in time for the grand finale.
However, the implication is that people need a level of motivation found mostly in psychotics to be able to tolerate a cyborg's existence. It's also implied that Body Horror can happen if the person have had organs ripped out and replaced with machines, metal welded onto their flesh and then covered in bandages.
They were the last of humanity. When you see a them you are seeing the future of the human race, at the end of the universe. 'Furnaces, burning... the last of humanity screaming at the dark. There was no solution. No diamonds. Just the dark, and the cold.' So what do they do? They decide to make themselves 'pretty' by becoming little balls of flying death with a hive mind. The worst thing? They enjoy it. They have a childlike joy of killing and making others suffer.