Music for the Article
He is a glory hog in every sense of the word. Evil Cannot Comprehend Good? Hardly! we understand the value of what good deeds we do, and how much we deserve in return for the most trifling sacrifice we give. People should be grateful to us. No, offsetting our mistakes by the good we've done is not sufficient; it's just ingratitude not to give us more, which is an injury.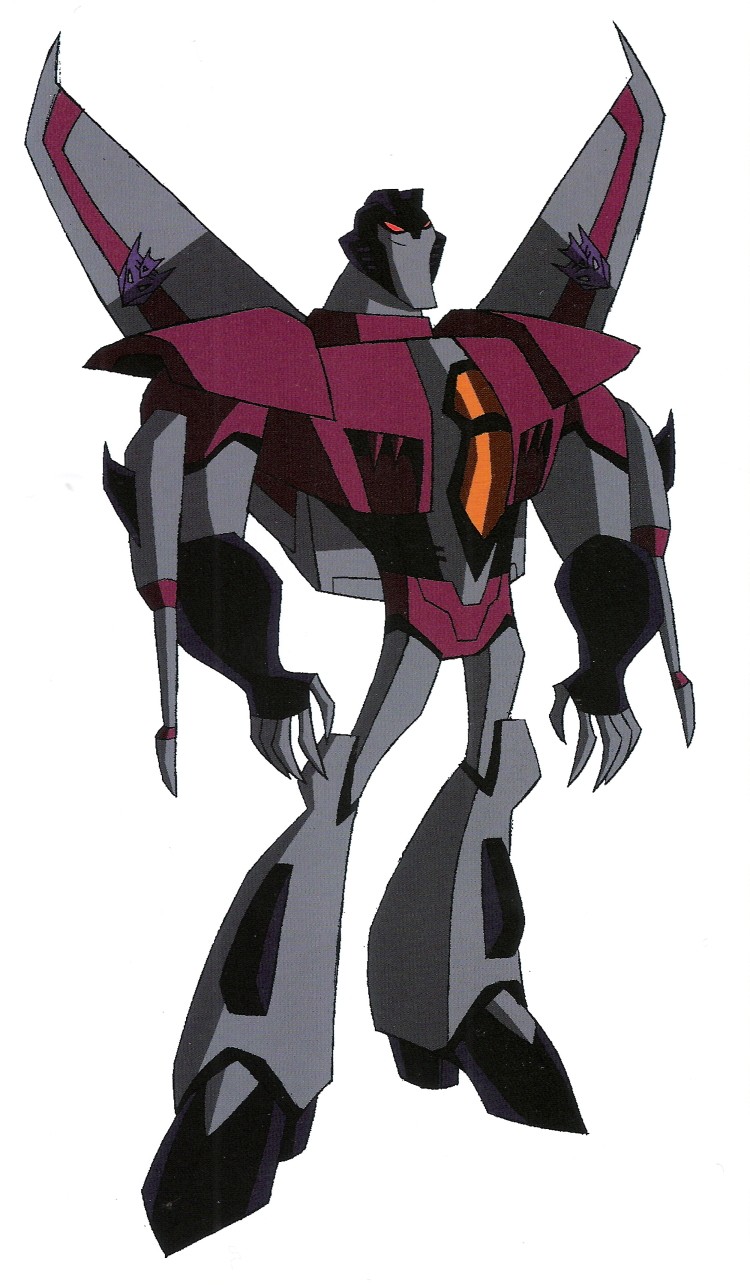 Not even his True Companions are safe; they exist to be loyal to him, not vice versa. Indeed, he may sacrifice them for his own amusement. That's what they're there for. He may, of course, be angry at their harm or death at the hands of others, but that is because it removes a useful resource from his plans, or infringes on our authority. Similarly, if they reveal their intentions of betraying their superiors, and their subordinates revolt against us, they'll be shocked by the treachery.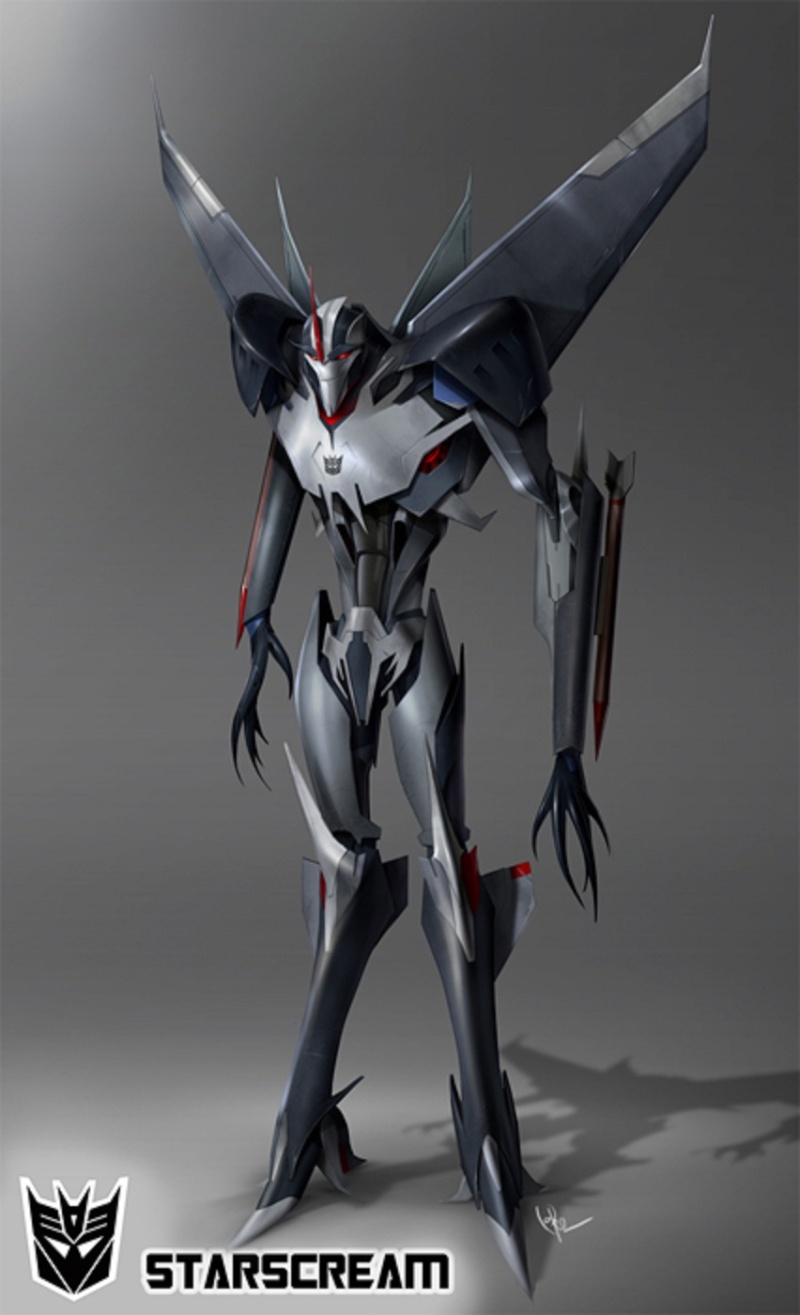 The hero's coterie, on the other hand, merely provides a good source of rival revenge. Romantic relationships are much the same, those from whom whho crave affection must give all their love while they just take.
Conversely, doing us a good turn may result in a wide degree of gratitude and "reward" for our helper. It can range from understandably none at all to generous offers of a quick and painless death. More benevolent overlords, as of course we are, may offer a Shiny New Land for a good manicure, or a lifetime of friendship.
Of course, they might just be an jerk and expect the world to always forgive and oblige them whenever they do wrong... but how often is that? Then there's times where they, simply destroy their benefactor
MAN THIS GUY IS ANNOYING I DISLIKE THIS GUY!!!
_________________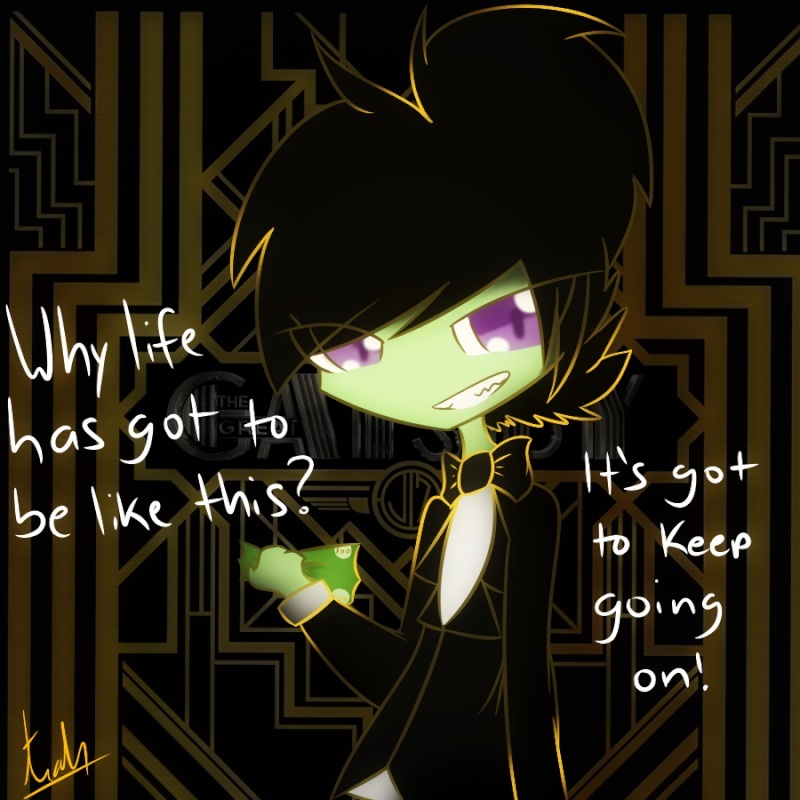 The Irken Empire Shall be victorious
It's time for The Irken Empire Hour, Today's broadcast will feature Wario's Political beliefs and thoughts...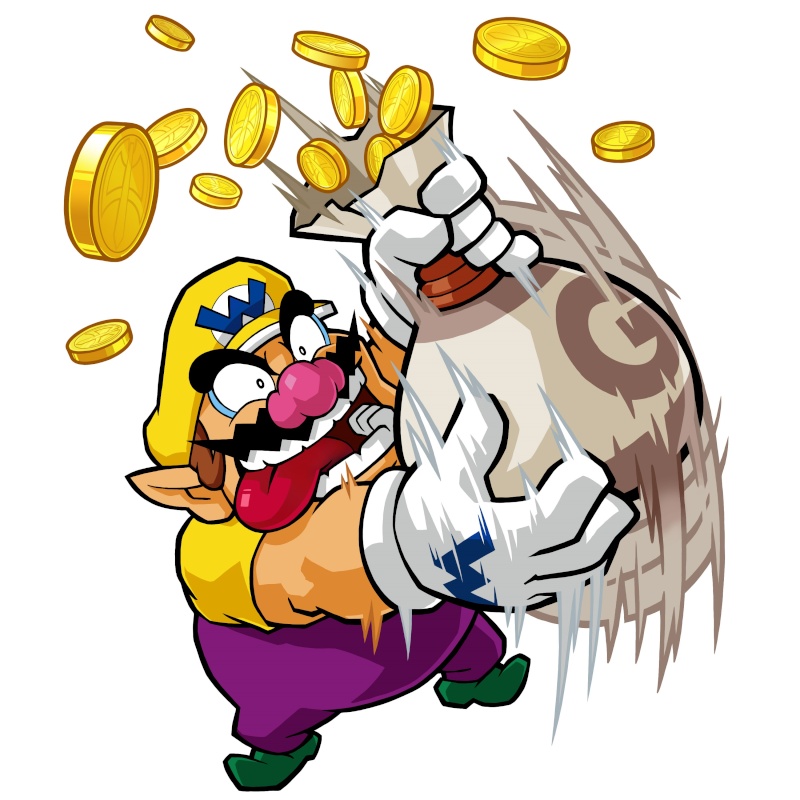 ...Oh Right
Zim's Theme