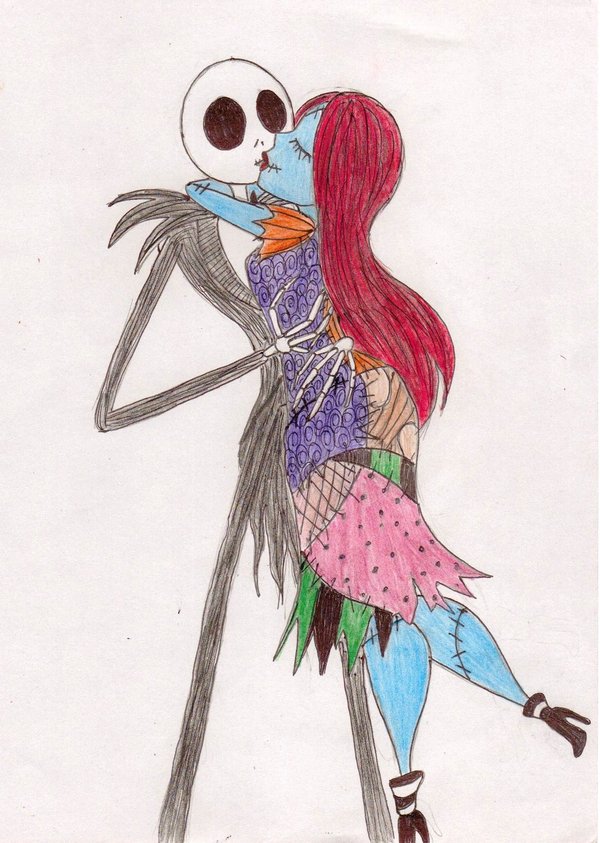 Music for the Article
You do know the story..................................Right?
True love overcomes all obstacles, including little things like money and caste in the tale of the peasant falling in love with the princess, or the poor Unlucky Everyman falling for the daughter of the wealthy family.
This can start in a few ways. Maybe it was Love at First Sight. Maybe she's sneaking out for a night on the town and they run into each other. Maybe they've been friends their whole lives, and the difference in wealth never really mattered, or Maybe all three at once.
In any case, this is usually played out in one of three ways:
• The poor guy and rich girl mutually fall in love, and neither one cares about their differences in wealth. People around them, however, do, and conspire to interfere with True Love for petty reasons.
• The poor guy falls for the rich girl, even though he knows that she's out of his league. Undaunted, our hero engages in some Zany Scheme to get her to notice him or be impressed by him. This usually ends with the girl revealing that she doesn't care if he's rich or poor, and that she loves him for who he is.
• The poor guy and the rich girl fall for one another, but he doesn't know she's rich at first. When he finds out, he's either intimidated by her wealth once he finds out, or else doesn't think he's good enough for her. As before, she doesn't care about such things, and has to convince him that he's the one she wants.
When the rich girl wants nothing to do with the poor guy, but slowly warms up to him, it's a different story entirely.
Note that the roles aren't locked into the rich one in the relationship always being the girl, while the guy is the Unlucky Everyman.
It is entirely possible for the roles to be reversed in by having a Rich Boy and Poor Girl.
Some problems include either with severe case of insecurity, the poor person being constantly feeling lucky and appreciative that someone so rich could fall for them.
This is no longer considered shocking, and the expectation that men should be the breadwinner in the family is much weaker today than it used to be. On the other hand, with the emergence of culture wars and new waves of social stratification in recent years this could be considered intorable in some countries outside the United States
Eaither way I personally think it's quiet heartwarming.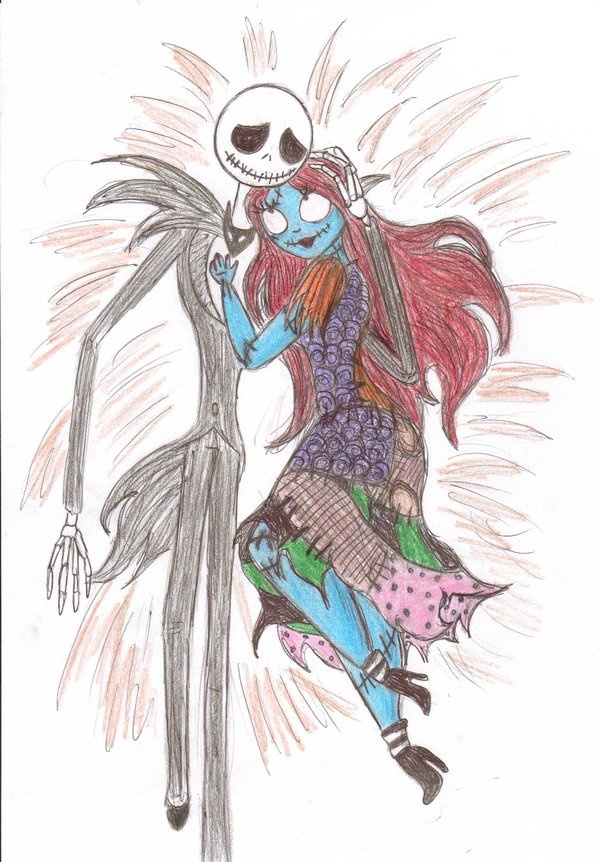 What do you think?