(NOTE: THIS IS NOT INTENDED TO SCARE OR OFFEND ANYONE)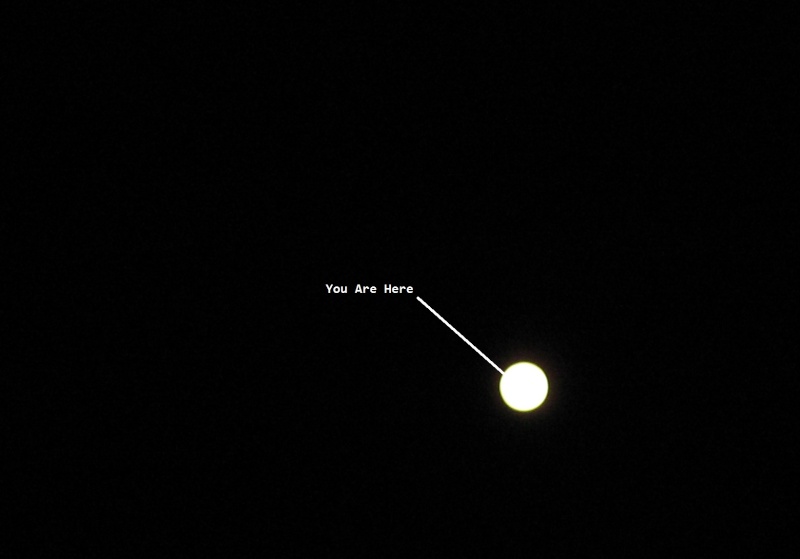 Music to accompy your through the article
Perhaps even more distressing (or comforting) than Inferno, the Nothingness is an afterlife employed by the Darkest and Edgiest series, where once someone dies, their soul goes to a bleak, featureless Plane of Existence.
This is not to be confused with the idea that there is literally nothing after death: no darkness, no featureless planes, no conscious awareness, or simply a Cessation Of Existence. Some people find that thought comforting; to others, it's even worse.
It's so featureless, in fact, that you can't even tell where the walls, floor, and ceiling end—they all blend seamlessly together under the uniform light, so the chamber looks more like avoid than a room. Sometimes, the only indication that it's not a void is the fact that the characters have something solid to stand on.
One of the most interesting things about this is that contrary to popular belife the Bible promises not eternal hellfire for the most wicked, depraved and unrepentant - it promises a second death, literally an annihilation of the soul in "a fire that will never go out".
This concept is belived by the Shinto people of Japan in a realm known as Yomi.
this is where the dead go to dwell and apparently rot indefinitely. Once one has eaten at the hearth of Yomi it is impossible to return to the land of the living. This realm of the dead seems to have geographical continuity with this world and certainly cannot be thought of as a paradise to which one would aspire, nor can it appropriately be described as Inferno in which one suffers retribution for past deeds; rather, all deceased carry on a gloomy and shadowy existence in perpetuity regardless of their behavior in life. Many scholars believe that the image of Yomi was derived from ancient Japanese tombs in which corpses were left for some time to decompose.
In Shinto, death is associated with pollution and the unclean and a general, barren land of the dead. It's not surprising that the ideals of Buddhism were later woven into something of this, giving a more optimistic depiction.
I seriously don't like this idea
.........I DEFINETLY know what you think of this
.........Right?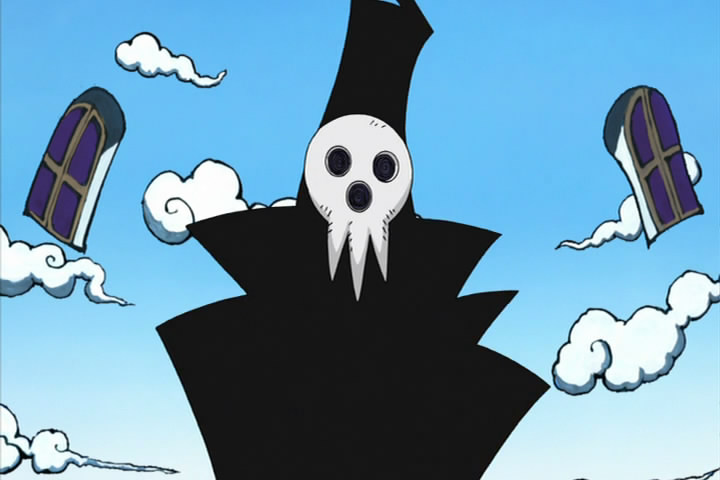 Lord Death: Hi guys I'm...................................Bobby? Franky? George? Jokes over where are You?
LATER..............................
Lord Death: Well I can't tell which direction I'm going in so I better take a list of who to visit when I get out of here.