Click Here for Some Music During the Article
You know how people are suppost to stay calm amidst the chaos.
This is the Complete Opposite.
It's when a character goes around destroying everything in sight and seems to be having a lot of fun with it, like JOKER levels of fun. Typical of Chaotic Evil, some Dangerously Crazy characters, and some Sociopaths.
They also have a nasty habit of overuse Dark Humour, trying hard (and often failing) to entwine a witty joke into each of their destructive deeds, especially when talking to the heroes and persistenly tries hard to get a reaction from others with his bad jokes and is continuously ignored.
Eaither way it's creepy.
Luckily, they never win and are destroyed by the heroes
_________________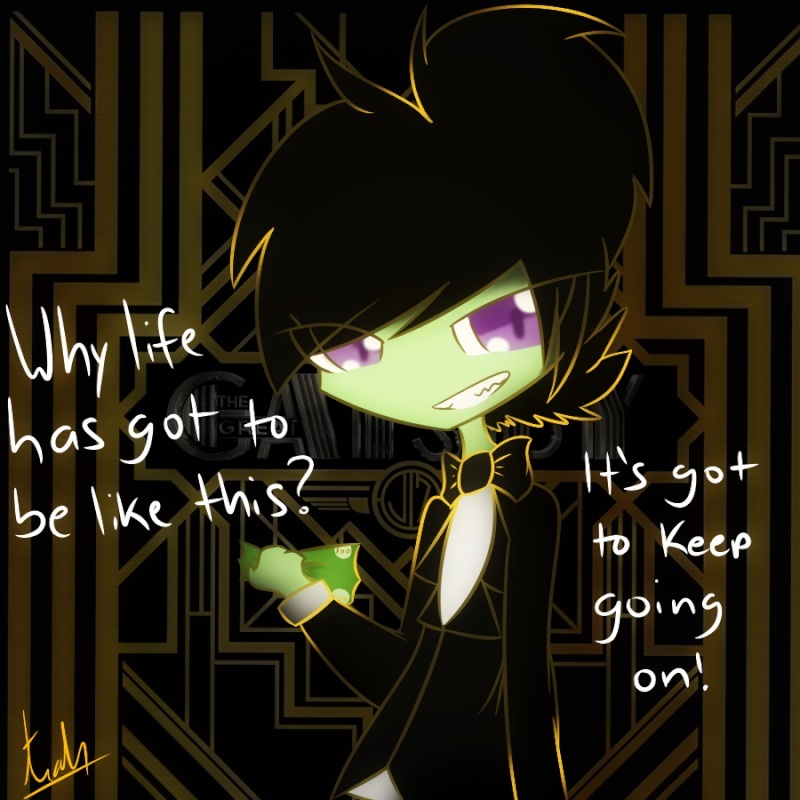 The Irken Empire Shall be victorious
It's time for The Irken Empire Hour, Today's broadcast will feature Wario's Political beliefs and thoughts...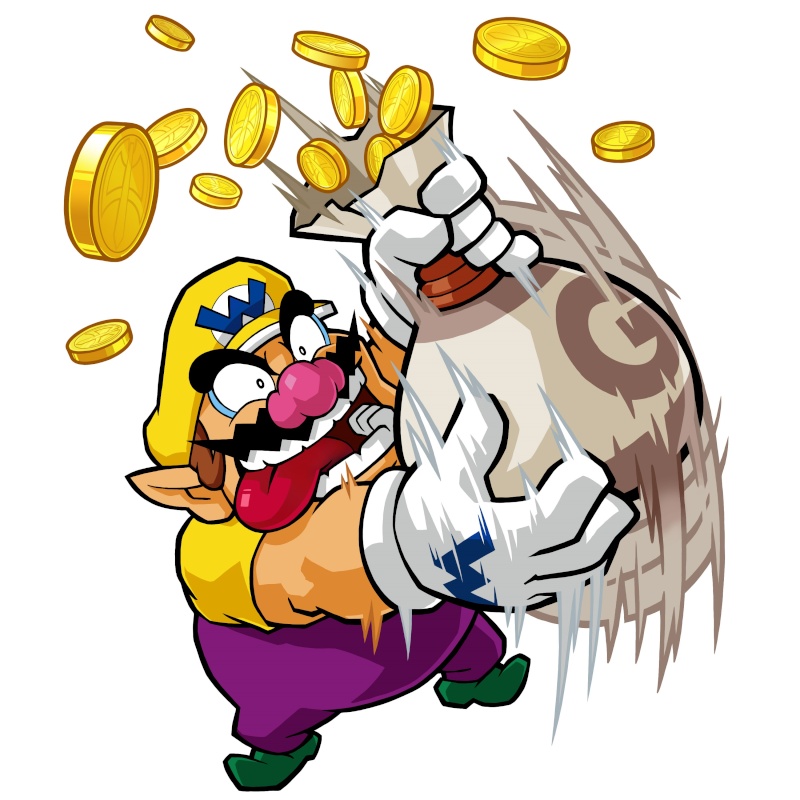 ...Oh Right
Zim's Theme