One of the easiest ways to highlight just how bad something or someone evil is: have an otherwise-remorseless villain reject it.
It's often used in a Very Special Episode or as a way for a writer to say "I'm not even going there", or alternatively to show that a new villain is really bad if even Doctor Annihilation thinks his haircut is disgusting. This can be strange if handled badly, and may unintentionally edge into Blue and Orange Morality. Another that it's used is to keep a villain safely on the "still sympathetic" side of the line; give him something that he simply will not do.
The common uses are a villain who spares a certain target, most often children, a villain who refrains from certain offenses, or a villian who Wouldn't Hurt a Child. Therefore, it is fine for our hero to work with them. Especially against the "real" villain, who, naturally, does do those most heinous of things.
This is frequently done by the Noble Villian, in order to justify his evil self-identification.
_________________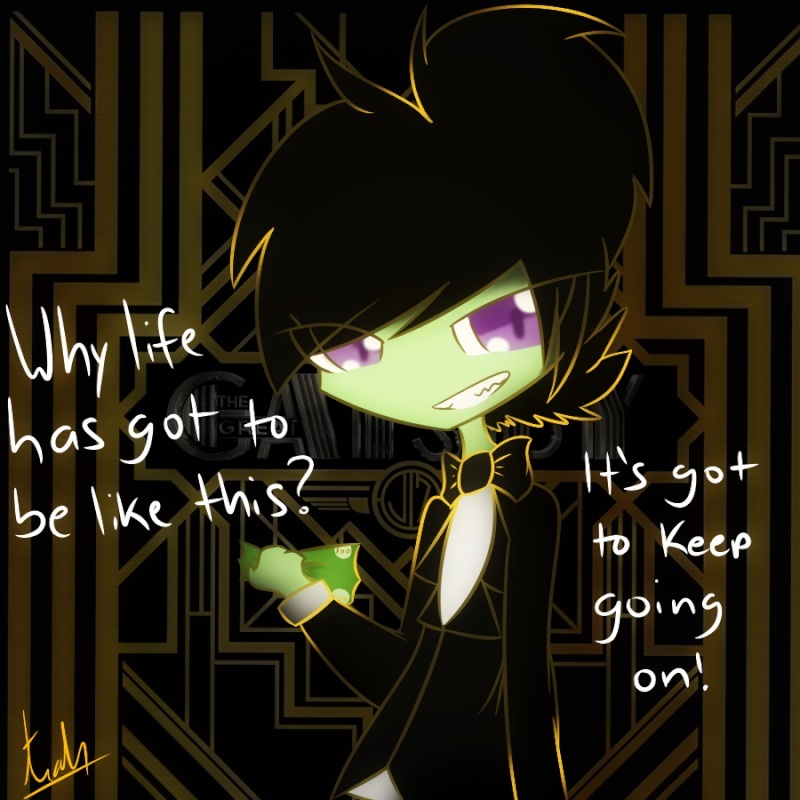 The Irken Empire Shall be victorious
It's time for The Irken Empire Hour, Today's broadcast will feature Wario's Political beliefs and thoughts...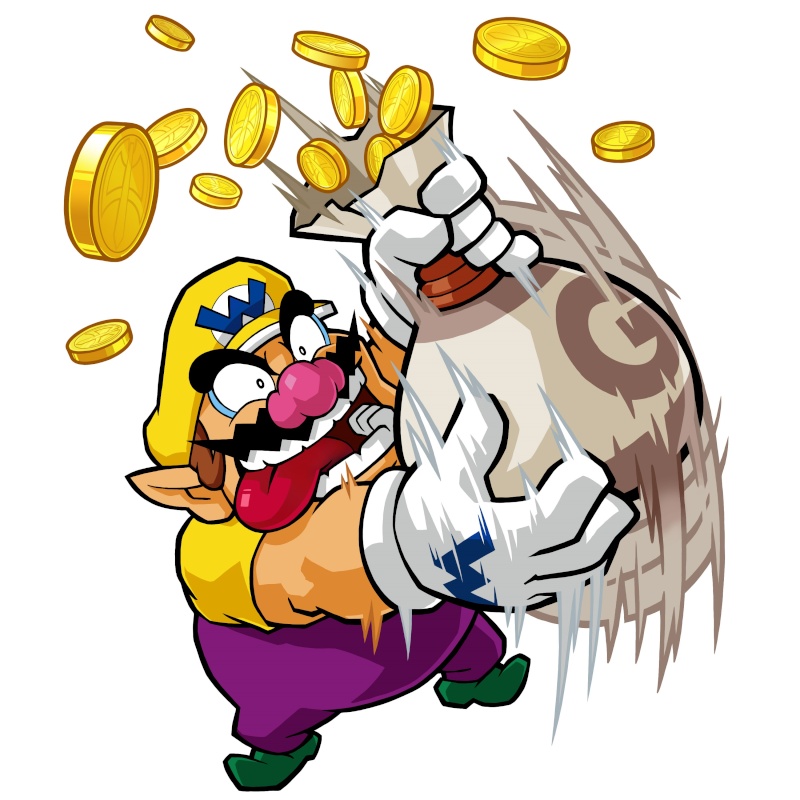 ...Oh Right
Zim's Theme