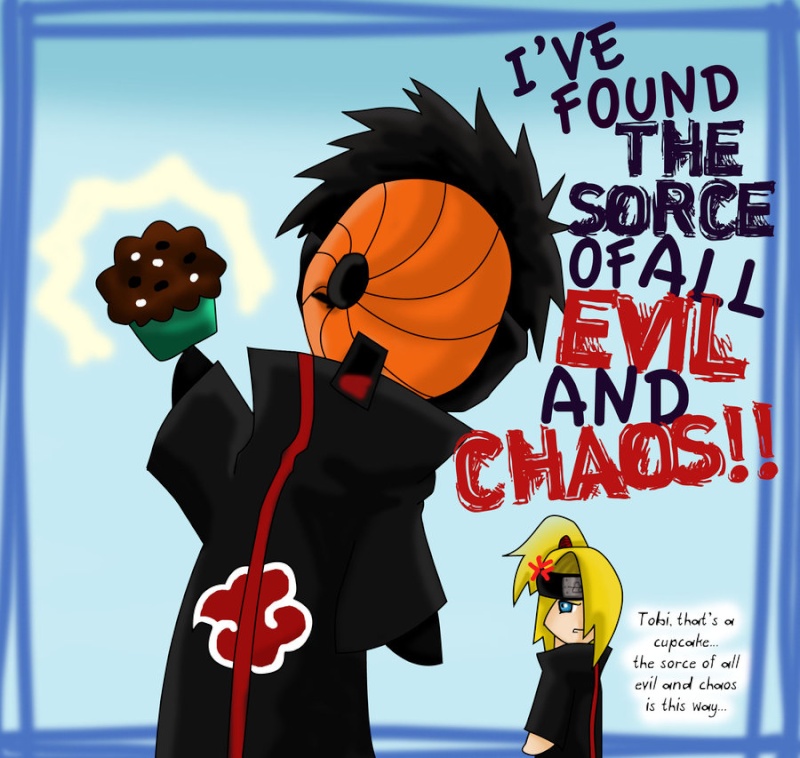 Music to listen to as you read
A deadly tactic often used by a Villain with Good Publicity. The heroes, after much strife and turmoil, have finally managed to uncover proof of the villain's evil plans and are able to go public with it. When the villain gets wind of this, they discredit the proof in the place they best know how: the court of public opinion. In a nutshell:
Yes, that's right. the villian is a joke now. If you're lucky, it might show up on a late night talk show. But no one, ever, is going to take it the slightest bit seriously now. After all, how can something so hilarious possibly be a crime against humanity?
However, this can backfire against the villain if their ultimate goal relies on things like being able to convincingly intimidate an enemy. A villain who comes off as amusing will often be viewed as a practical joker, and subsequently be ignored.
At time at times this villian is VERY endearing.
Often they are an unusually silly character because they seem to have a few screws loose and they are just all around goofy
Sometimes they are made to appear almost as if all of the things he does are because of being stupid instead of malicious.
Other time they are a cynical, snide, long-suffering and sardonic Only Sane Man (whose evil plans are always thwarted anyway) that he becomes the most sympathetic character.
Here is an example