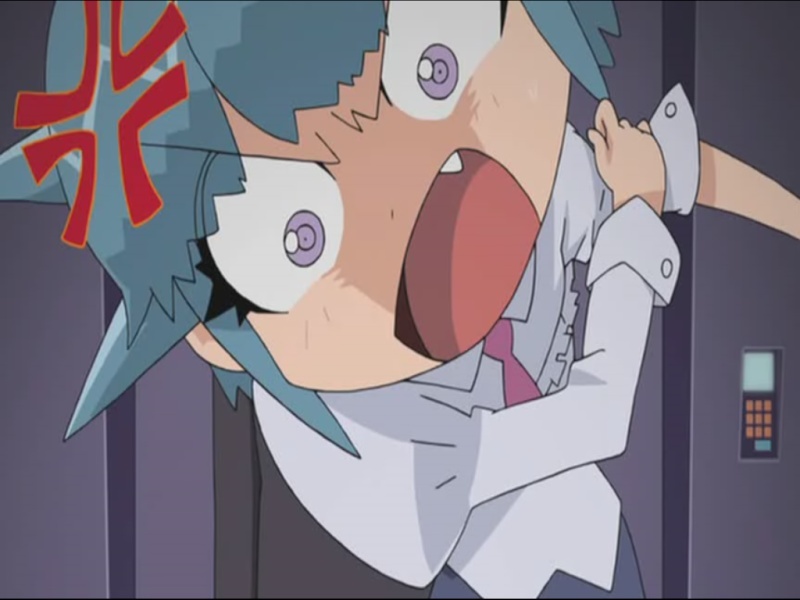 Fig1: cute, sweet, innocent and extremely huggable Side
Fig 2:violent, unstable, and downright NUTS side
They are cute, sweet, innocent and extremely huggable. Incidentally they are also varying shades of violent, unstable, and downright NUTS.
Cute and Psycho is a trope that describes characters who are genuinely cute in both appearance and mannerisms but have a completely CRAZY side. Sometimes there are distinctly different sides which may be shown equally, but other times they are mostly one or the other, Like a Killer Rabbit displaying moments of sweetness and relative-ease or The Cutie showing hints of a darker nature.
Often there is some kind of Dark and Troubled Past, or Split Personality to justify how the two aspects of the person can both be genuine, but other times no explanation is revealed.
she is a bubbly, giggling, high-strung chatterbox that is obsessed with collecting handsome boys as trophies, She might reffer her Love Intrest in various lovey-dovey remarks as she amorously pursues him even going so far as to sing love songs to him, mid-chase. She might have some sadistic qualities, she's more closer like a creepy stalker girl than a vicious psychopath.
Keep in mind that the Cute and Crazy character is not always driven by an obsessive need to possess a friend or lover.
Sometimes they are a
Yandere