Music for the Article
These Creatures are, to put it kindly, less cute than other creatures.
OK, they look strange. Maybe they're deformed. They can even look monstrous.
However, they are also endearing, kind, and sweet. Maybe they retain a few Ridiculously Cute Critter traits, like big eyes or little awkward legs. Maybe they're Sympathetic. Maybe it is simply that their lovely personality overrides any disgust at their physical appearance. Maybe they are stylized and don't look too realistic.
In short, even though they should not be cute by any sense of the word they are anyway. Indeed, many times these characters are so ugly, they're just adorable.
Some Creatures in Real Life look like this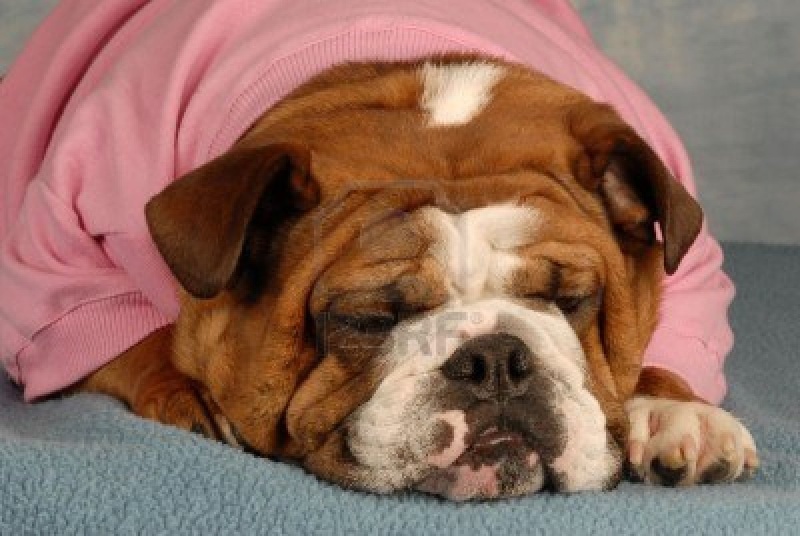 There are some who argue that this has much to do with parental instinct or something like that.
Here are some examples: