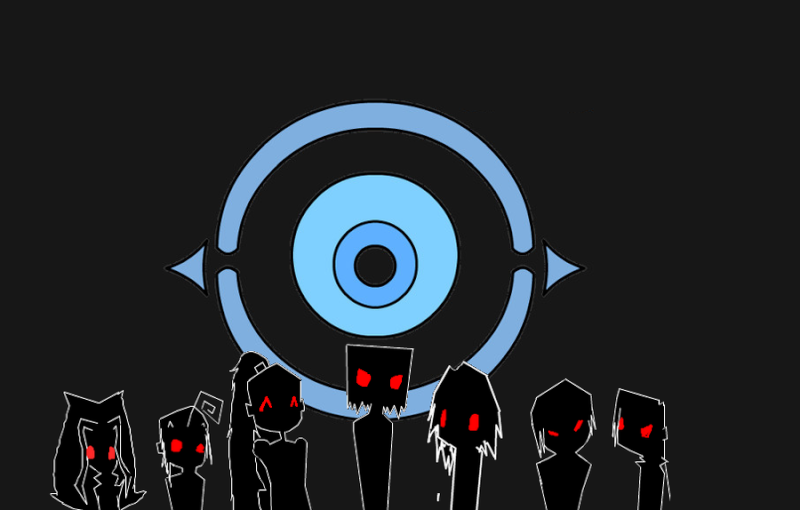 Music for the Article
They are Characters who holds a bigger role in the story's world than in the narrative of the story itself
A character who, though holding an important position within the world of the story, holds, at best, a minor role and more usually a few lines of dialogue in a single scene. May turn out to be Important or become an Ascended Extra in other works.
Bigger Bads usually qualify
They appear whenever there is a huge change in the world, such as the hero defeating one of the villians and the death of an Army leader, but they aren't shown physically doing much or even been named and yet they decide almost anything related to the Amry, the Government and the Bounty Hunters.
In most spy films the actual government they serve is given a single scene.
Some of them are responsible for keeping the universe in balance and all of that jazz.
They are also known as the the Board of Shadowy Figures lead by The Headmaster, That Man, That Man Over There, That Man Over Here, This Man, This Man Over Here, This Man Over There, The Man who married Pedro's Ex-Wife
Kind of a Weird Bunch, if they are so powerful and we never see them that begs the question, what do they do all day with that massive amount of power in their free time?