The supreme deity of a given setting is not just a mere jerk but he is actively malevolent, a callous, sadistic, tyrannical monster who created the world or universe to be miserable.
In some works, this being is the supreme deity of a Fictional Pantheon, while in others, the being is a powerful monotheistic deity, with some works casting the supreme deity or his nearest fantasy analogue — in the role. Sometimes, the being calling itself a god ... isn't. Its powers are just so close to omnipotent that it makes no difference.
Sadly, there is an extinct group of people that belives this is true (NOTE: IT'S GREEK MYTHOLOGY INCASE YOU'RE WONDERING)
However, it turns out that this evil deity is not really the supreme god but an imposter and is then perminantly destroyed by the heroes.
For More details on how the day is saved Click
Here
_________________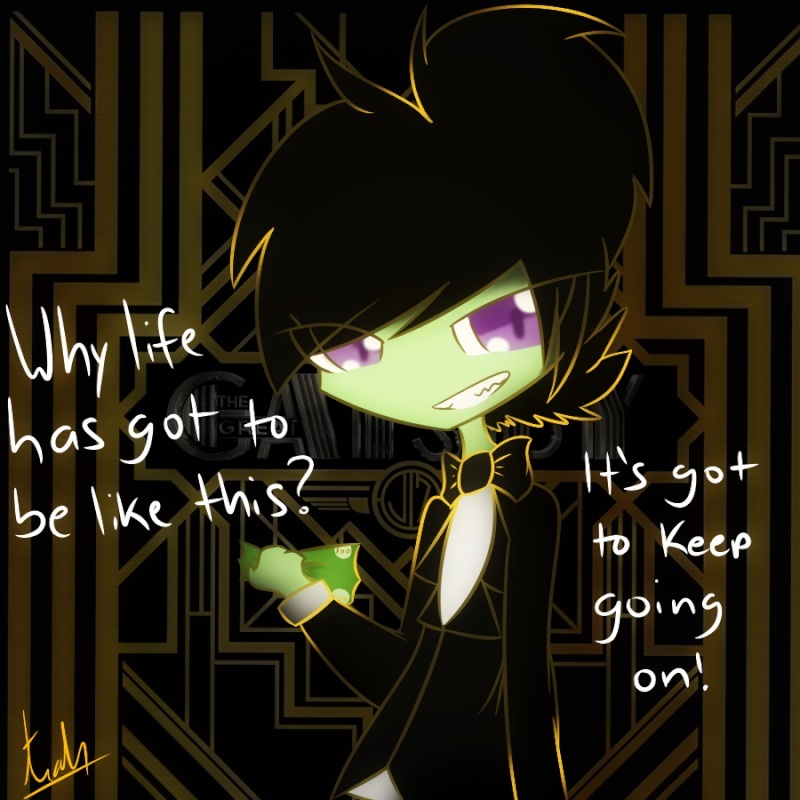 The Irken Empire Shall be victorious
It's time for The Irken Empire Hour, Today's broadcast will feature Wario's Political beliefs and thoughts...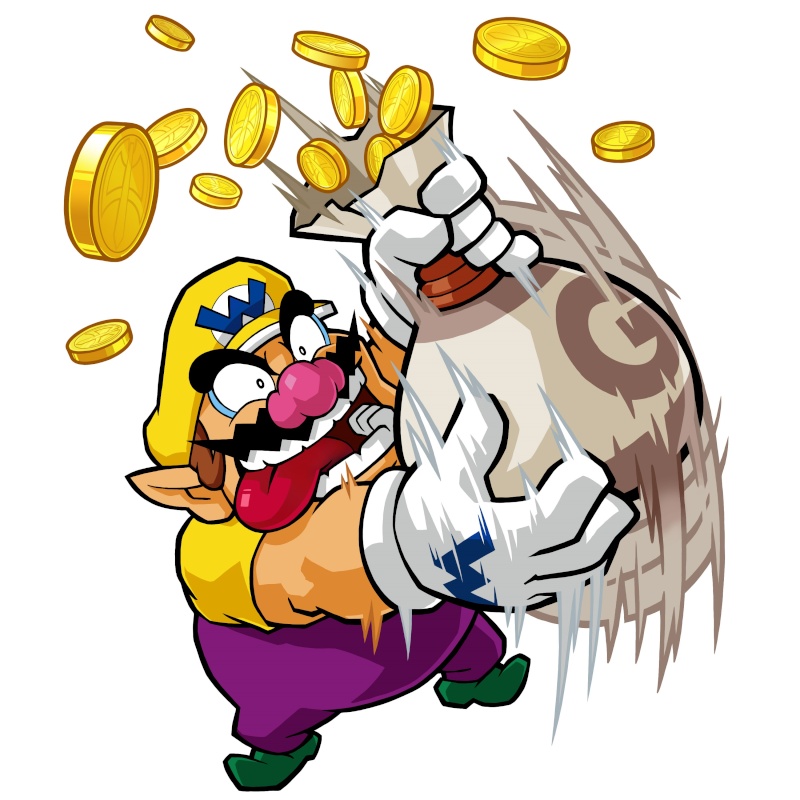 ...Oh Right
Zim's Theme