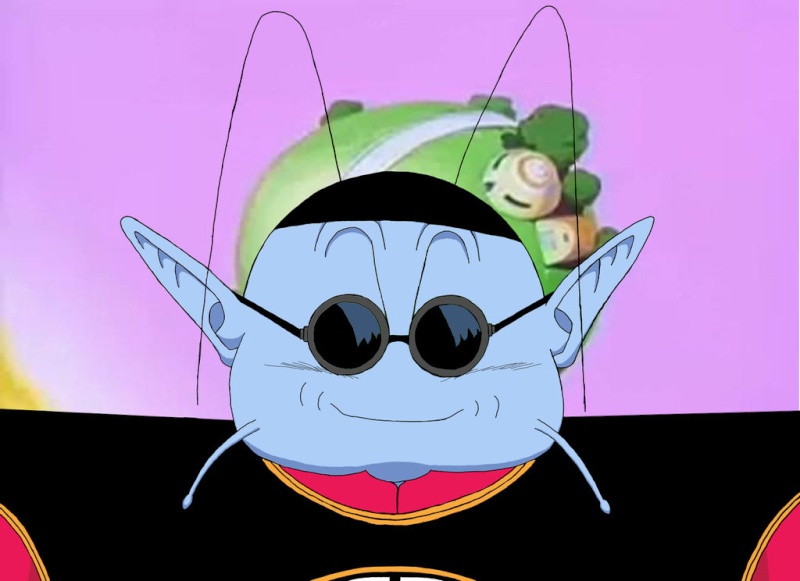 Music for the Article
This guy is bizarre or unusual portrayal of gods, usually without the intent of being deliberately offensive.
This may have something do with the cliches often associated with God, and the use is sometimes a soft commentary of humans assuming the nature of gods and the so-called superior place humans have in the universe.
We never see him directly, though but he can look weird.
He claims to be the "lord of all space and time".
In rare cases mysterious, all-knowing, all-powerful being who congratulates you on making it to the center, gives a grandiose speech about Life, the Universe, and Everything... and then is revealed to be a tiny UFO with a megaphone attached who then tries to sell you a timeshare on planet Earth.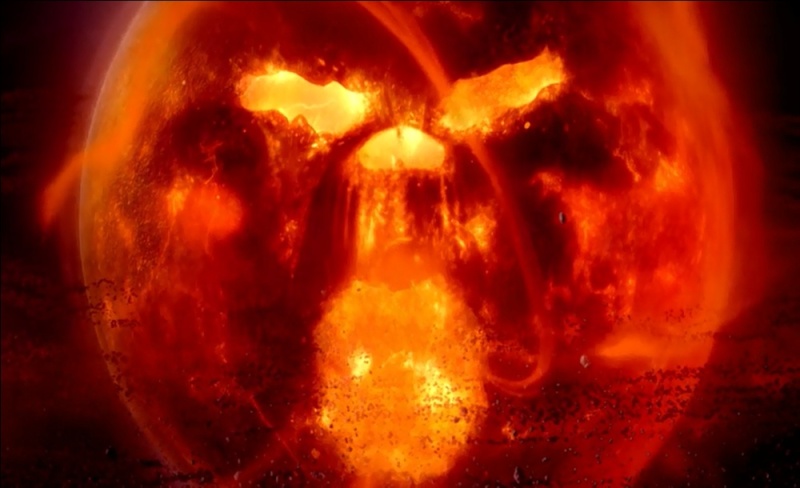 In Darker Cases the greatest gods are terrifying inhuman monsters whose form and thought processes (if they exist) are utterly incomprehensible.
On the other hand he essentially started a war against the actual creators of the universe which wrecked 90% of Creation, simply to get his hands on the cosmic X-Box (which he and the other ruling deities are now addicted to the point of completely ignoring Creation itself.) And those actual creators, now trapped in the underworld? Their head honcho is a crazy brass man/city with an embarrassing penchant for wild dancing.
He might be an evil and sadistic tyrant. It enjoyed being in control and delighted in the terror of the people who lived under its rule. It was shown to be very callous, not caring at all about the welfare of others and it destroyed it's servants as soon as they had outlived their usefulness. It was arrogant and had a very high opinion of itself, believing it was a god.