Adventure Time By Pendleton Ward
Music for the Article
A world that would be utterly confusing to live in. But instead of everything being depressingly rotten or a dystopia, everything is depressingly ridiculous. Nothing in the world makes sense, and the very laws of physics seem to exist for the purpose of making things turn out unfairly. Any attempt to find meaning or validation is answered with a literal battle in the middle of town full of battles where nobody wins
This place is weird the scenery can be quite weird and random at times like a forest of irrelevant Road-Signs and PINK Tumbleweeds, you don't need to eat or even breathe if you don't think about it, day and night change instantly with no transition, giant apartment buildings made for ANTS, The weather is forecast as Sunny with occasional ice cream falling form the sky, but it fails to actually rain ice-cream
It gets worse when the Leader of this weird place makes justifications for stupid or criminal government programs and is spending the government money making statues of cereal mascots rather than solving problems as if he's on the John Stewart Show
In some more surreal cases it consists of gravity working in different directions, walking through doors or behind objects and ending up in some random other location, buildings floating in midair, the ground developing a checkerboard pattern,  and of course, the situation of navigating the already twisted landscape which is only made worse by the above problems.
The heroes maintain their sanity by not questioning what they see and ignoring it.
This world is exactly like my comedy routines, I don't think it's bad in any way, there is hope and joy it's just that everything is cartoon like
If you want to see a Pendleton Ward cartoon click
Here
_________________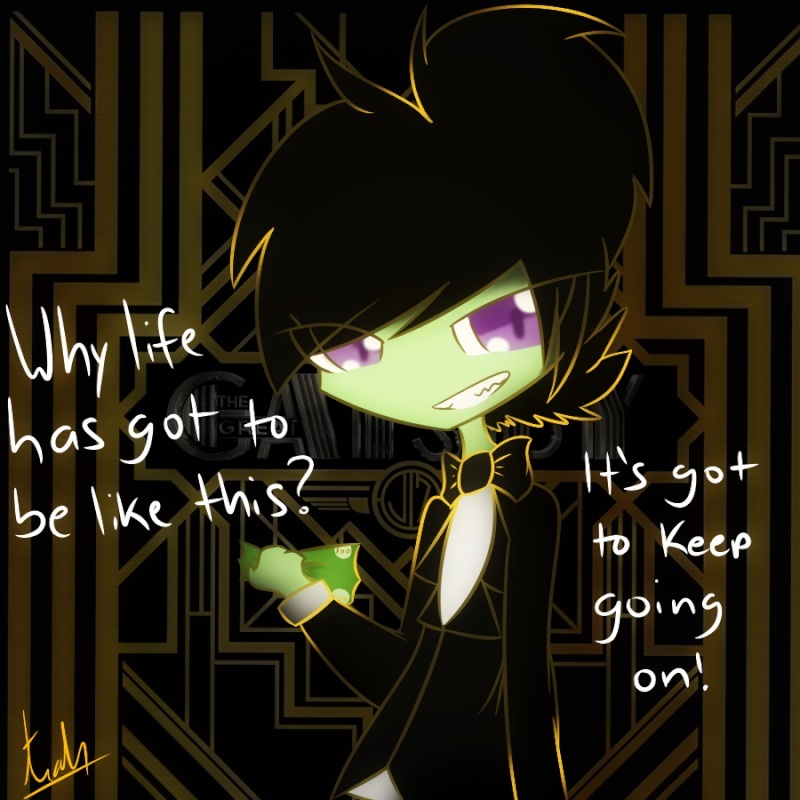 The Irken Empire Shall be victorious
It's time for The Irken Empire Hour, Today's broadcast will feature Wario's Political beliefs and thoughts...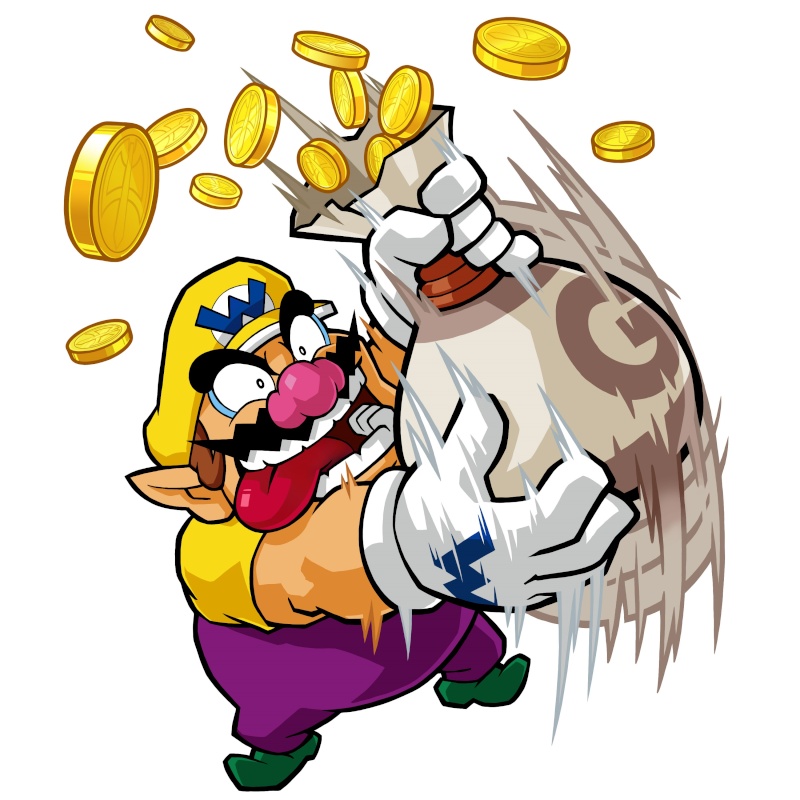 ...Oh Right
Zim's Theme