Oh, how beautiful a place is the Happy world! As are the Ridiculously Cute Critters that live in it. The best part? Even when menaced by Mr. Meanie, nothing bad will ever happen!... Right?
Cute Critter: hey kids what's mr. Meanie doing?
(Suddenly all these monsters show up and proccede to destroy everything.)
Not quite. A popular parody of the Happy World setting and its overly cute residents is to have them get hilariously and painfully destroyed.
Whether it's "Mr. Meanie" going stir crazy, invading armies, firestorms, disasters, or other acts of Powers That Be, the residents will suffer for their adorableness with pain.
Dosen't it sound like fun
Cute Critter: Ow my entire body
_________________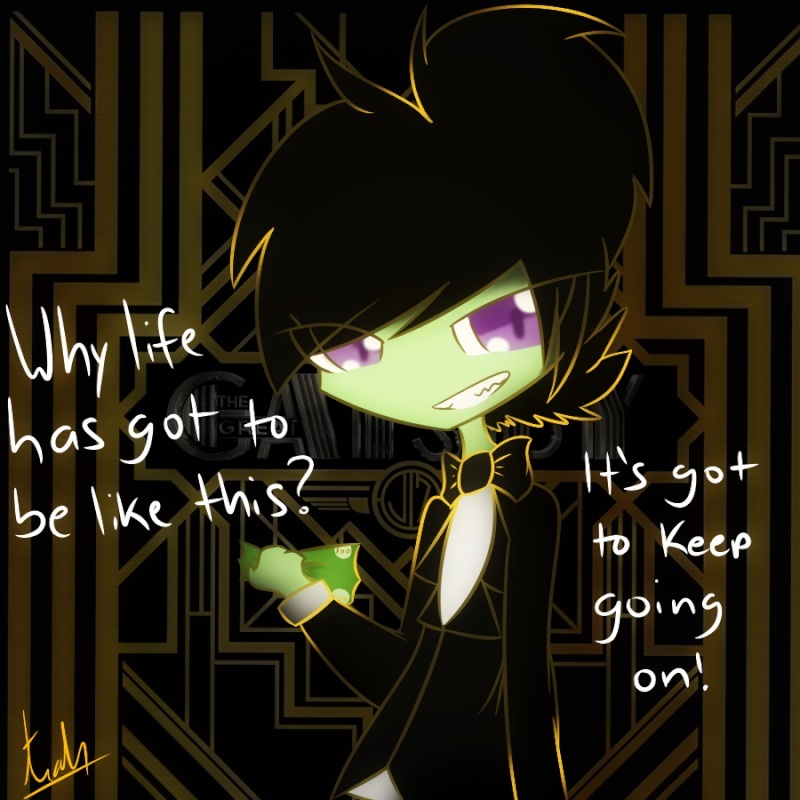 The Irken Empire Shall be victorious
It's time for The Irken Empire Hour, Today's broadcast will feature Wario's Political beliefs and thoughts...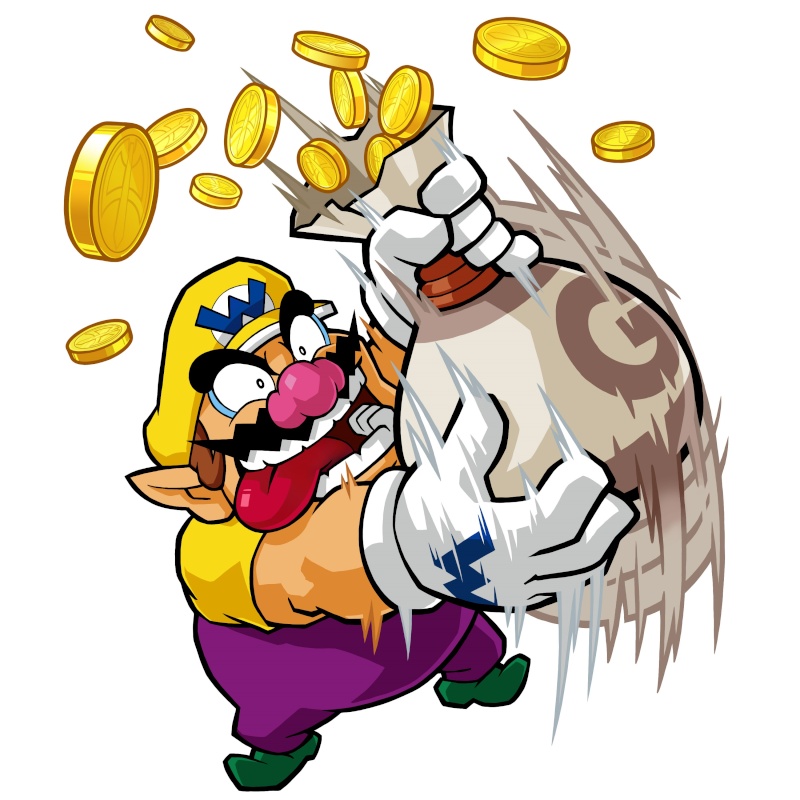 ...Oh Right
Zim's Theme