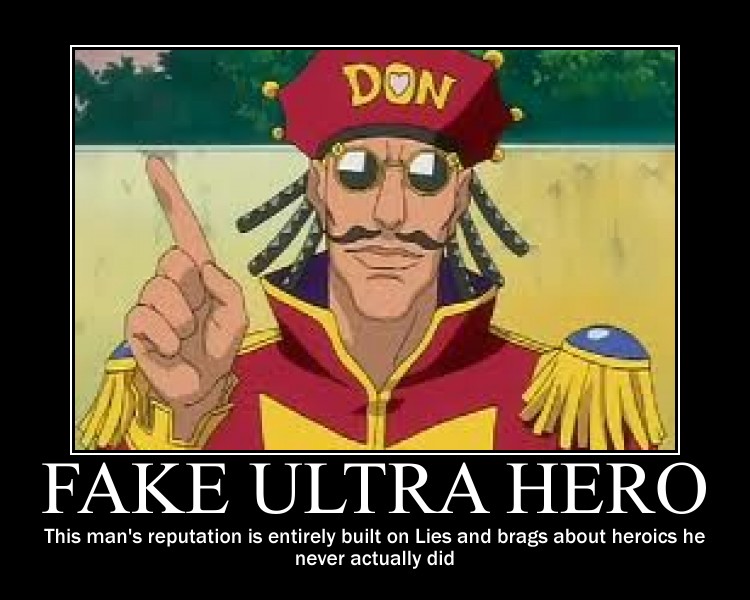 He's a soldier; he's a real man! Just listen to all his exploits and how the very gods are afraid of him! Admire his pristine uniform and shiny medals that prove his valour! He loves danger! He will seek out any peril to test himself against! He's touted as a brave and mighty warrior, despite it being completely fake. The best this character can manage is to be an unknown rival, although the viewers are totally aware it's no contest, and oftentimes, he has the strenght of paper.
A Messiah, of course, has no problem with them taking the credit, though a Newcomer may be shocked to find him not everything the legend says he is.
The "false hero" tries to claim the reward of the hero is a stock character of the Fairy Tale. He often shows up with the dragon's head or threatens the princess until she agrees to support his claim. A frequent problem for him is that while he has the heads, the hero cut their tongues out first. Others steal whatever the Hero won on his quest.
_________________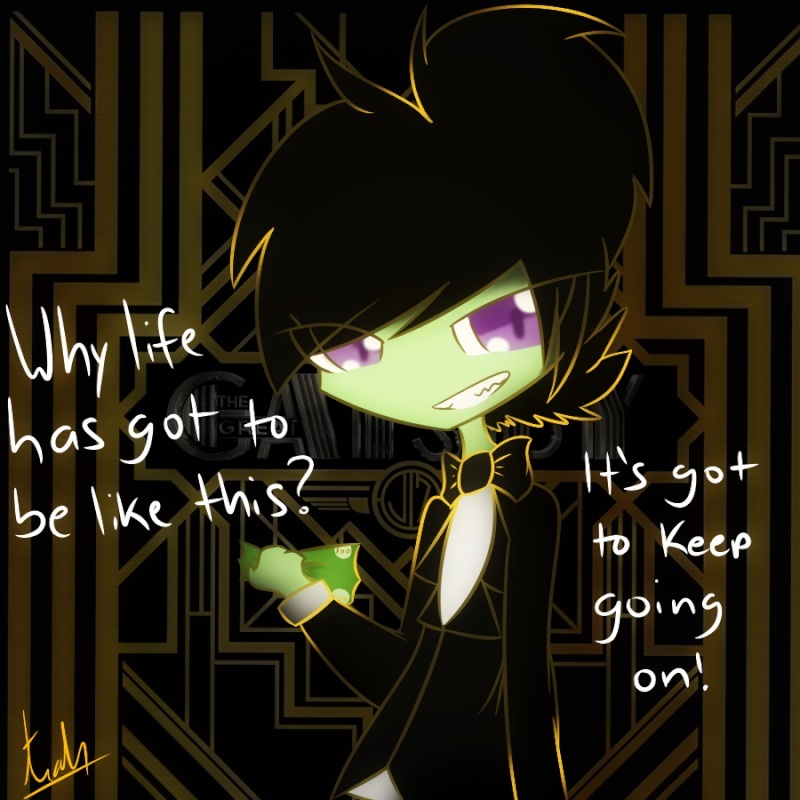 The Irken Empire Shall be victorious
It's time for The Irken Empire Hour, Today's broadcast will feature Wario's Political beliefs and thoughts...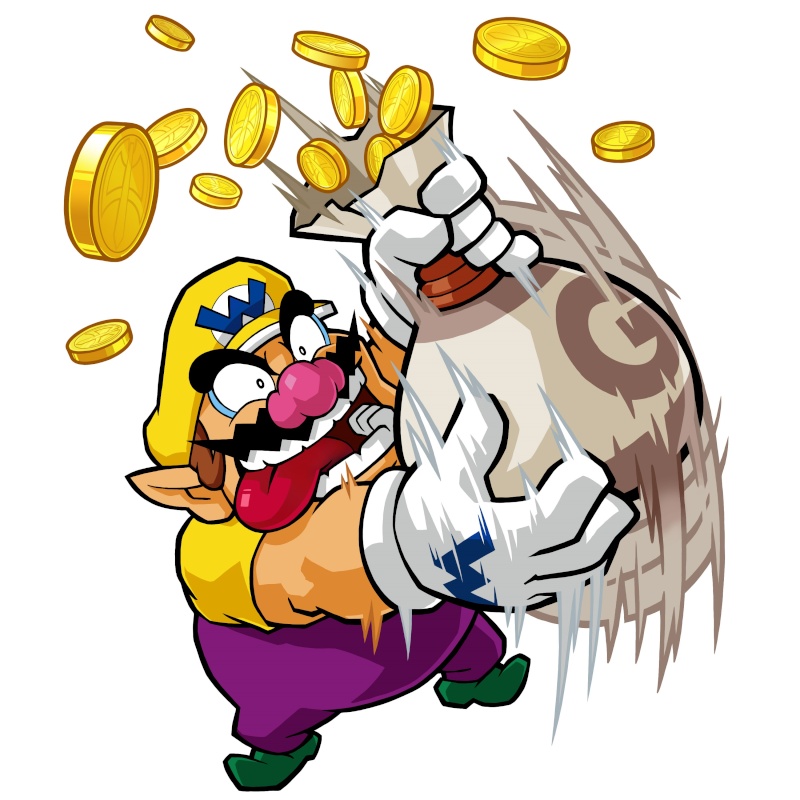 ...Oh Right
Zim's Theme