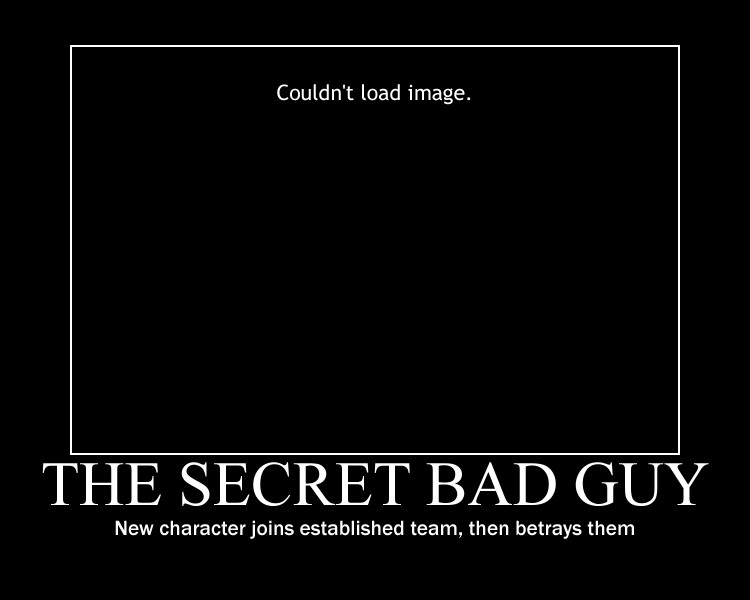 Music for the First Half of the Article
You're a Good Guy Group who just got themselves a New Guy. Things are looking pretty good right now — your team is expanding, you're making new friends. What can go-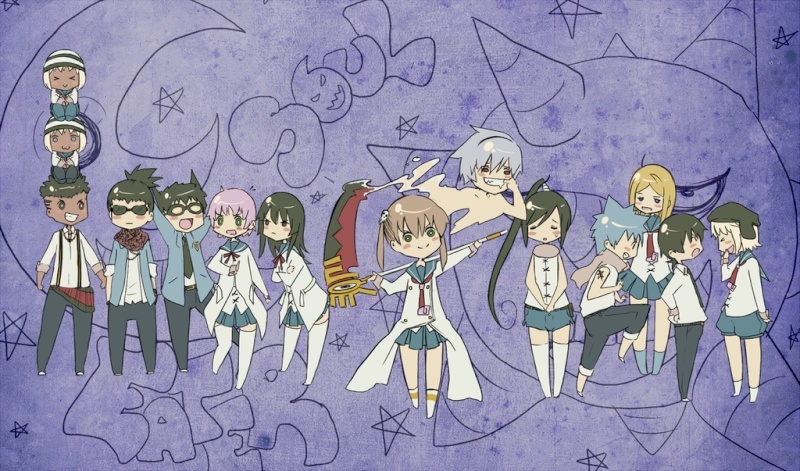 Wait, Something is wrong.........................
Someone is commiting a complex plot but who could it be..............................
Music for the Second Half of the Article
Surprise! It turns out your fancy New Guy is evil! He now knows all of your secrets, how to exploit them, and how to push all of your emotional buttons. You've got a new enemy!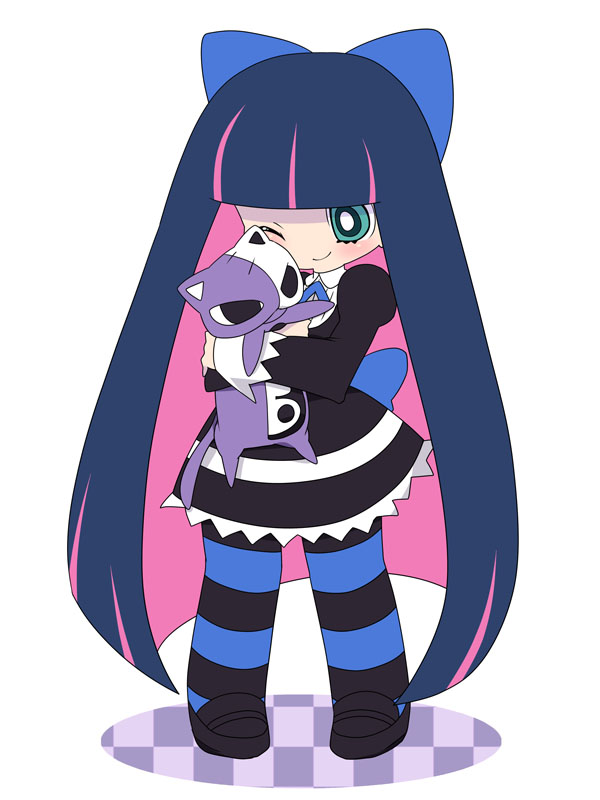 Although there's enough visual and in-plots hints about people wondering about him that he was deliberately a mysterious character. This guy showed up in one episode and it's clear he has a shadowy agenda.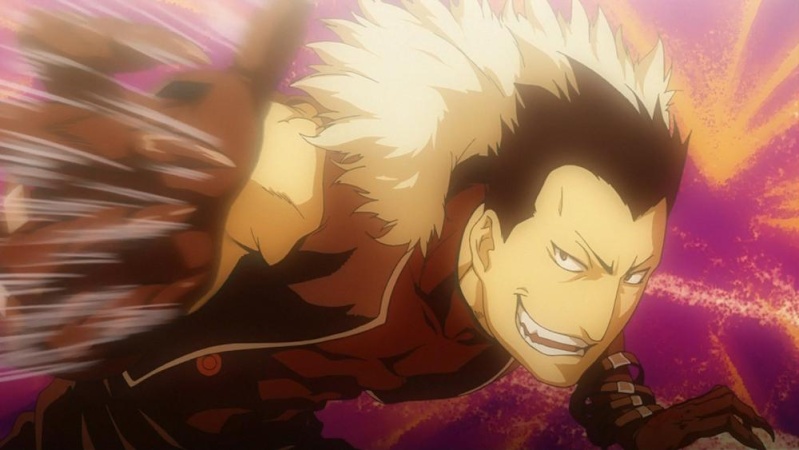 The Secret Bad Guy is its own villainous counterpart in a Bad Guy Group, instead reflecting the member of the group who betrays the others, either by reforming, or simply for their own ends.
Perhaps he's actually the main villian all along and influtrated the good guy group to get information on what's happening, he's a evil spy or main villian taking on the form of a person who can gain the heroes trust. When rumors of a spy were floating around the group , The Secret Bad Guy secretly plotted for one of the Heroes to take the fall, succeeding admirably. He later becomes one of the leaders of the groups Intelligence and uses his position to spy for his own gain. He gloatingly reveals himself to one of the Heroes, only for his plans to backfire, leaving him terrified of discovery. He eventually attacks and severely damages Mr. Big Good in an attempt to escape but is hunted down and arrested.
They Could also be an agent who works for the main villian rather than Mr. Big Bad
Sometimes they disappeared into unknown events, and in the process, somehow driven crazy. most common symptoms of it are maniac laughter and crazed faces.
And the Traitor is.................