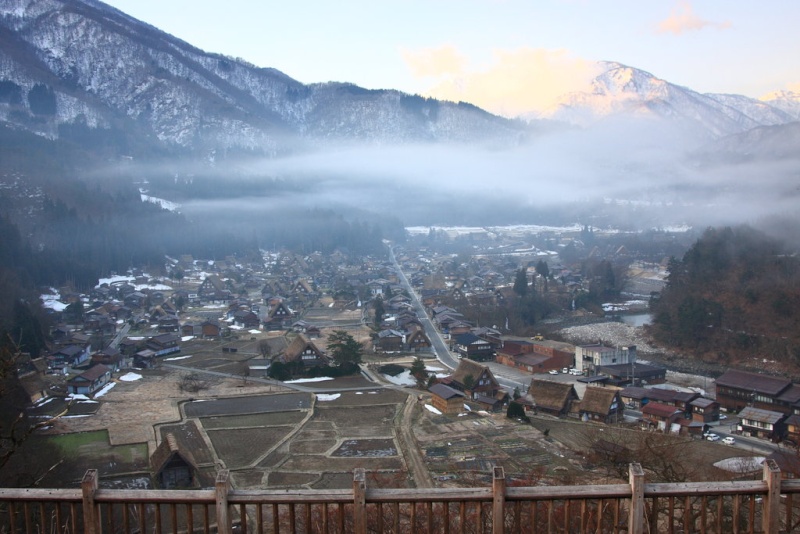 Everybody in a small town is in on a secret. A terrible secret that nobody outside the town must know. The visiting protagonist slowly begins to suspect that something is wrong.
It could be the fact that everyone is of non human origins, Pratice a horrific festival, or in some cases have an eldrich location underneath the entire settlement.
Eaither way it's quiet creepy and often played strictly for horror purposes
film example:
Silent Hill
_________________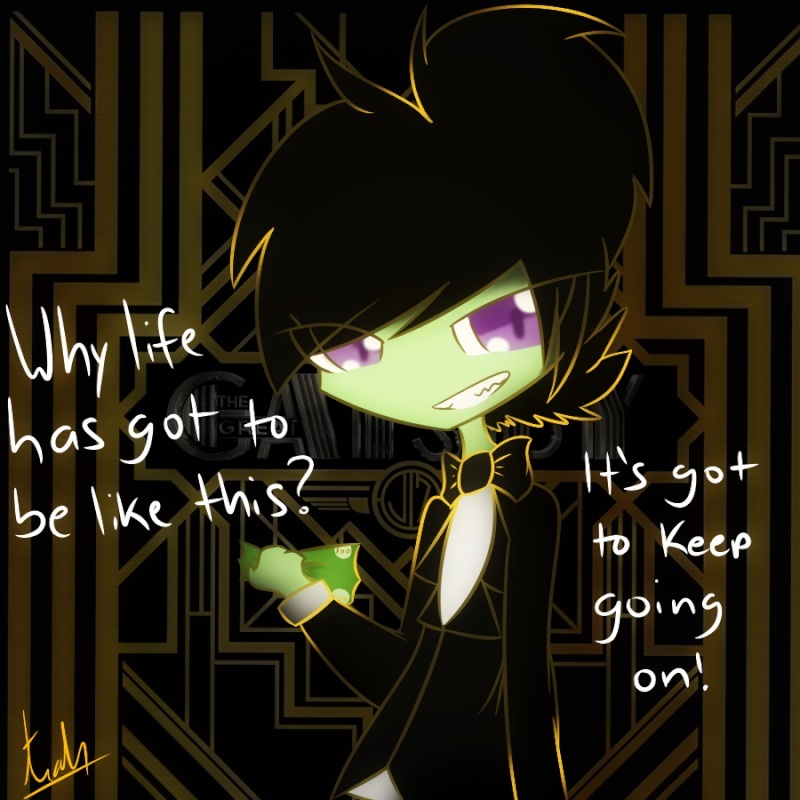 The Irken Empire Shall be victorious
It's time for The Irken Empire Hour, Today's broadcast will feature Wario's Political beliefs and thoughts...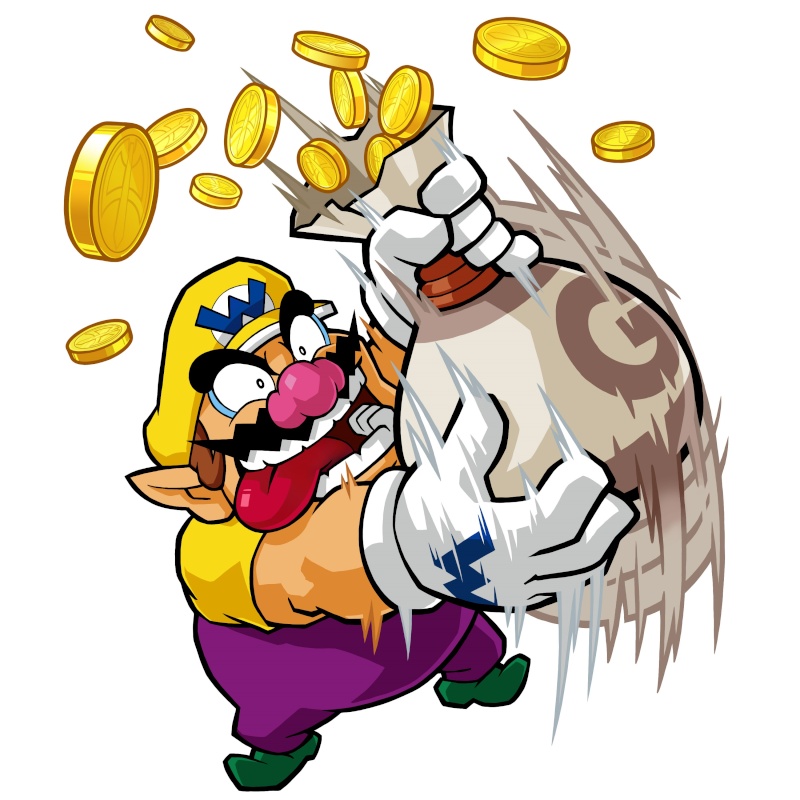 ...Oh Right
Zim's Theme