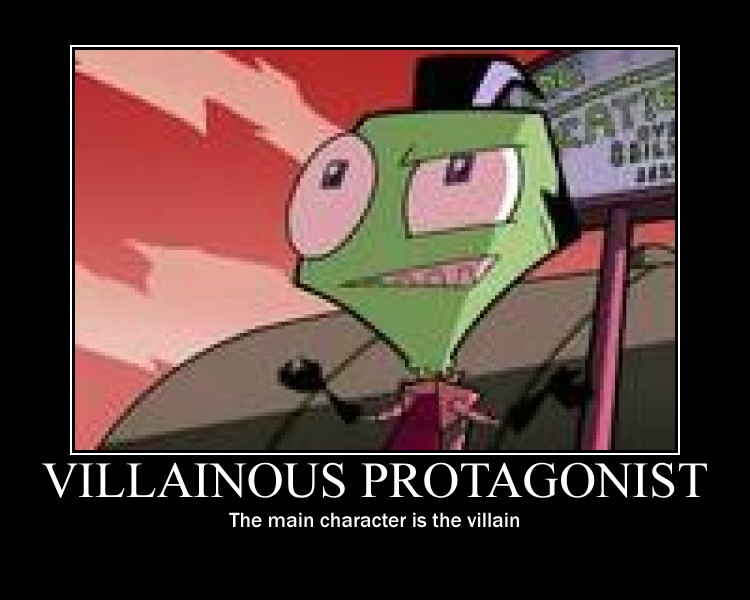 Music to go with the Article
An interesting twist on conventional storytelling is to make The Protagonist a villain. Sometimes (but not always), this villainous main character will even get the Sympathetic side or be portrayed as an Anti-Villain. Although "hero" and "protagonist" are frequently used interchangeably, it can be fun to take Evil's side and root for it to win over the boring goody two-shoes. However, it is not necessary for a villain to be sympathetic for them to be this trope. Sometimes is done by having the protagonist facing even worse people.
A Villainous Protagonist (especially in a comedy) is quite likely to go down in flames at the end. Whether this counts as a Sad Ending or not is debatable. He might reform.
Here is a police line up of this type of character: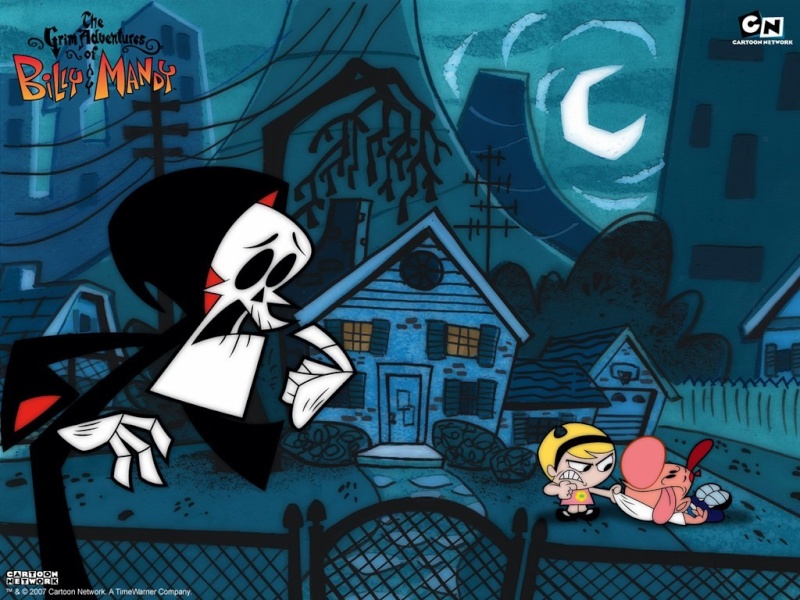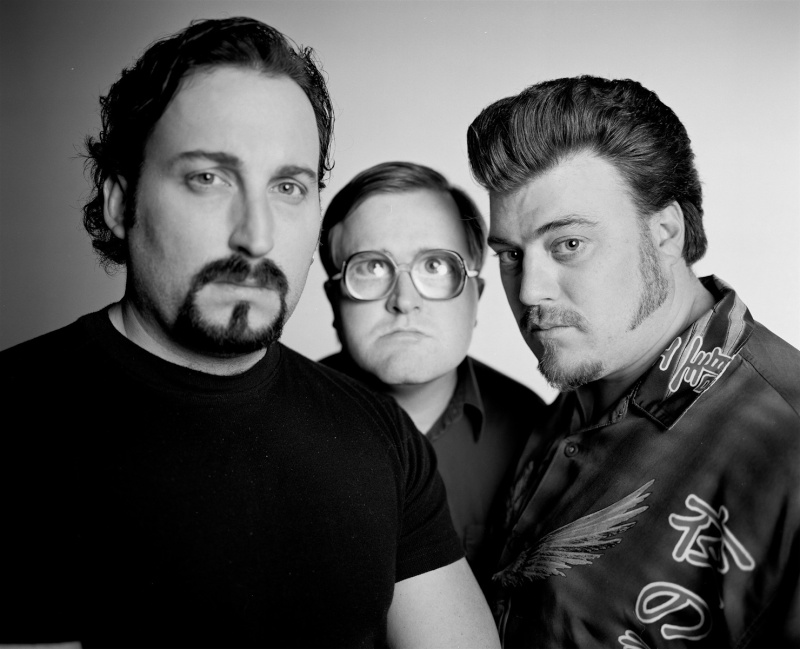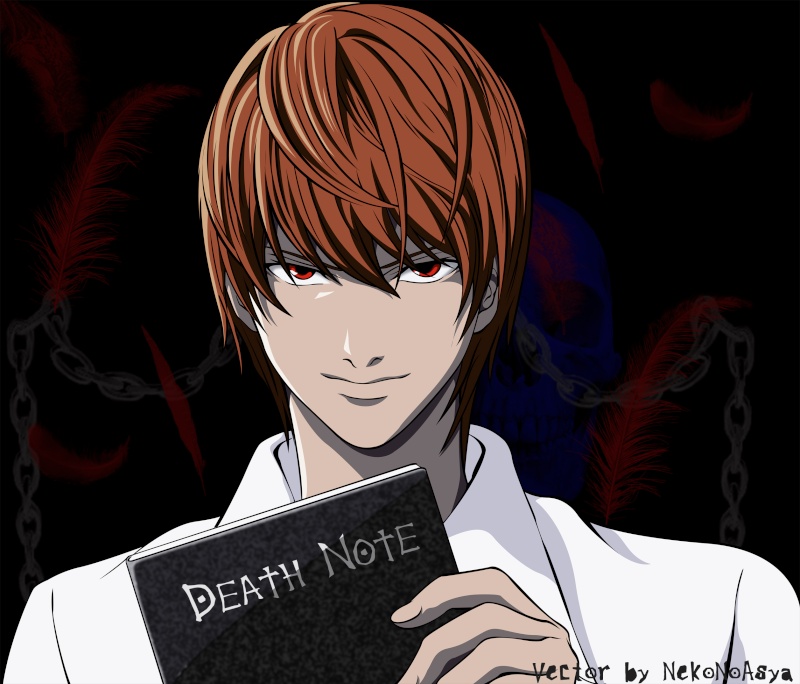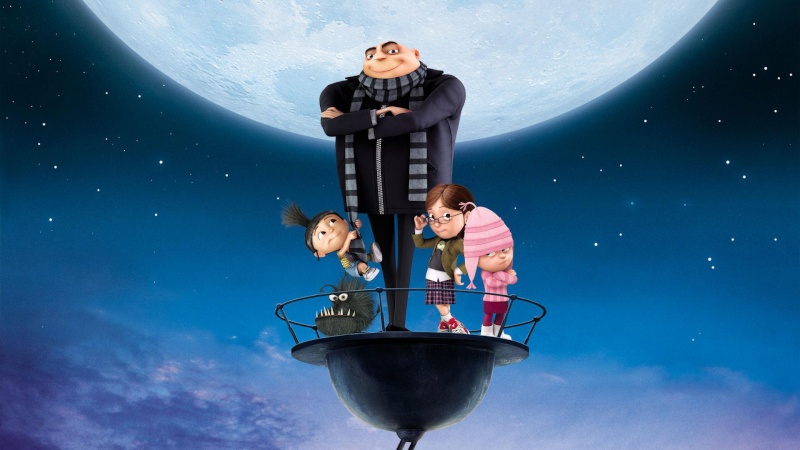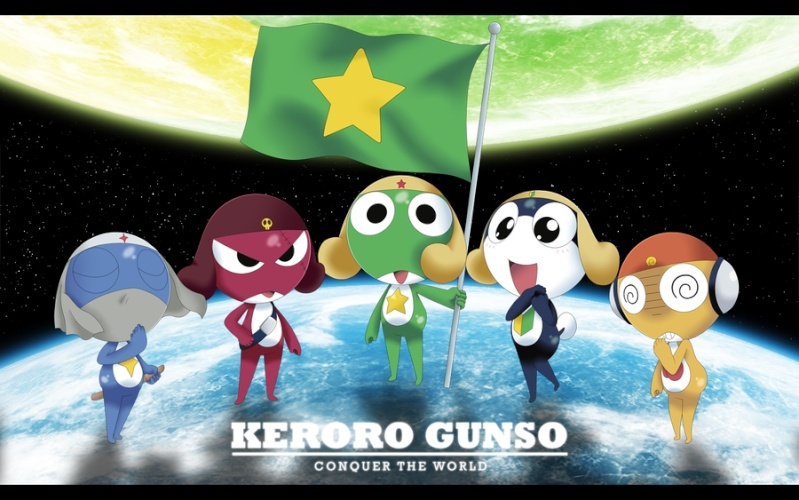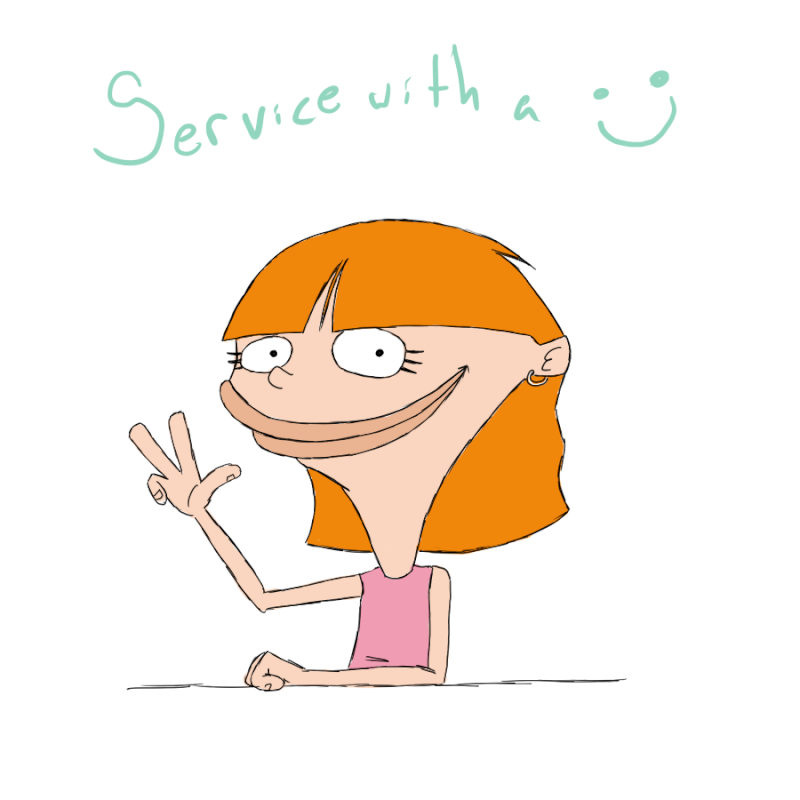 _________________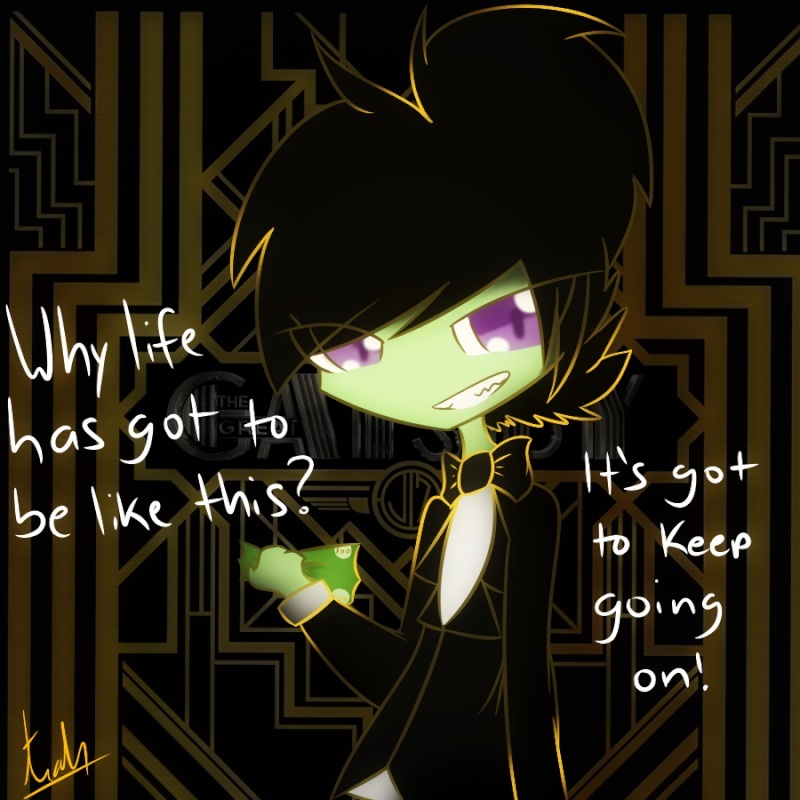 The Irken Empire Shall be victorious
It's time for The Irken Empire Hour, Today's broadcast will feature Wario's Political beliefs and thoughts...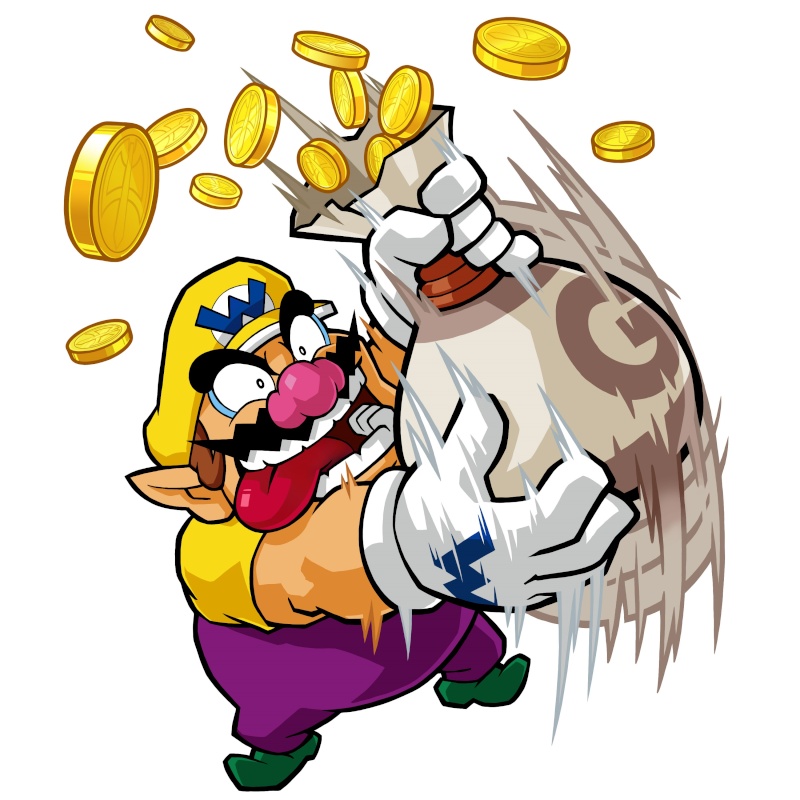 ...Oh Right
Zim's Theme