Villainous Protagonist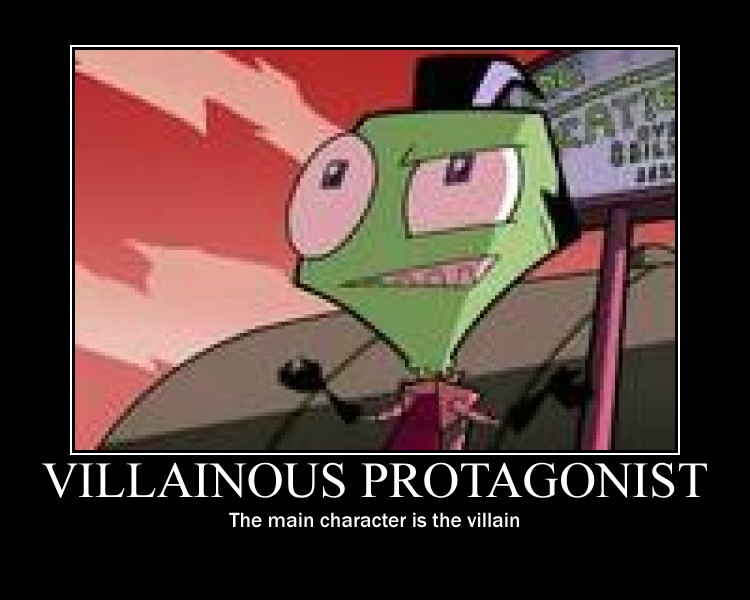 An interesting twist on conventional storytelling is to make The Protagonist a villain. Sometimes (but not always), this villainous main character will even get the Sympathetic side or be portrayed as an Anti-Villain. Although "hero" and "protagonist" are frequently used interchangeably, it can be fun to take Evil's side and root for it to win over the boring goody two-shoes. However, it is not necessary for a villain to be sympathetic for them to be this trope. Sometimes is done by having the protagonist facing even worse people.
A Villainous Protagonist (especially in a comedy) is quite likely to go down in flames at the end. Whether this counts as a Sad Ending or not is debatable. He might reform.
Heroic Antagonist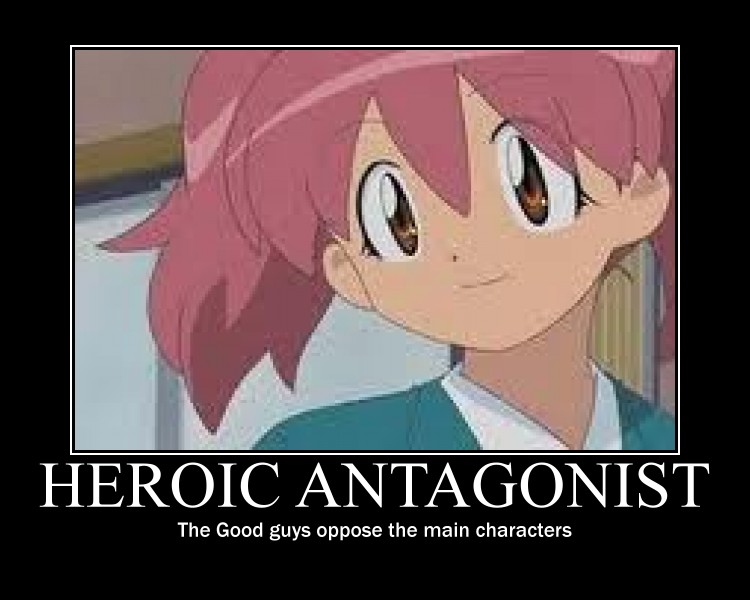 A Heroic Antagonist is a character who is an antagonist (that is, they oppose the protagonist), yet is still technically a hero. They oppose the main character and may not even have Sympathetic side, but their objectives are things like saving the world, saving large groups of people, heck, saving anybody's life if they have the chance. A tweaking of the narrative could easily make them a sympathetic protagonist. They would shudder at the thought of committing clearly evil acts.
Usually this character's main concern is that the protagonist, either intentionally or not, may bring up a scenario that would spell doom for the world or, depending on the scale of the narrative, a single person. How they come to this conclusion varies. They may be misinformed as to the nature of their enemy. They could also be completely correct in their assertions simply because the main character is a Villainous Protagonist. In any of these events, the Heroic Antagonist is able to keep their good alignment while still being the narrative's opposition.
_________________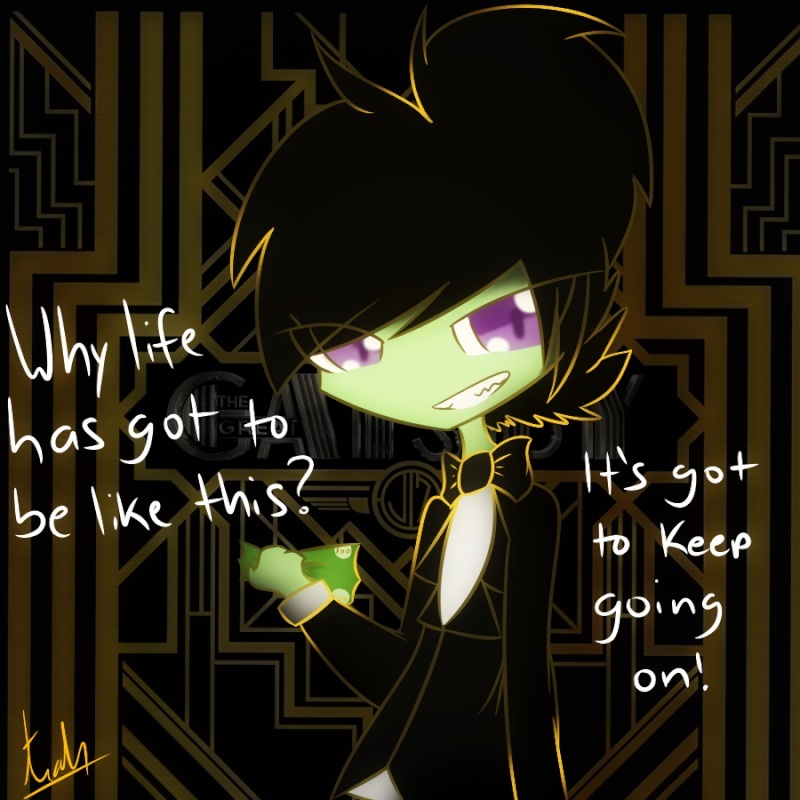 The Irken Empire Shall be victorious
It's time for The Irken Empire Hour, Today's broadcast will feature Wario's Political beliefs and thoughts...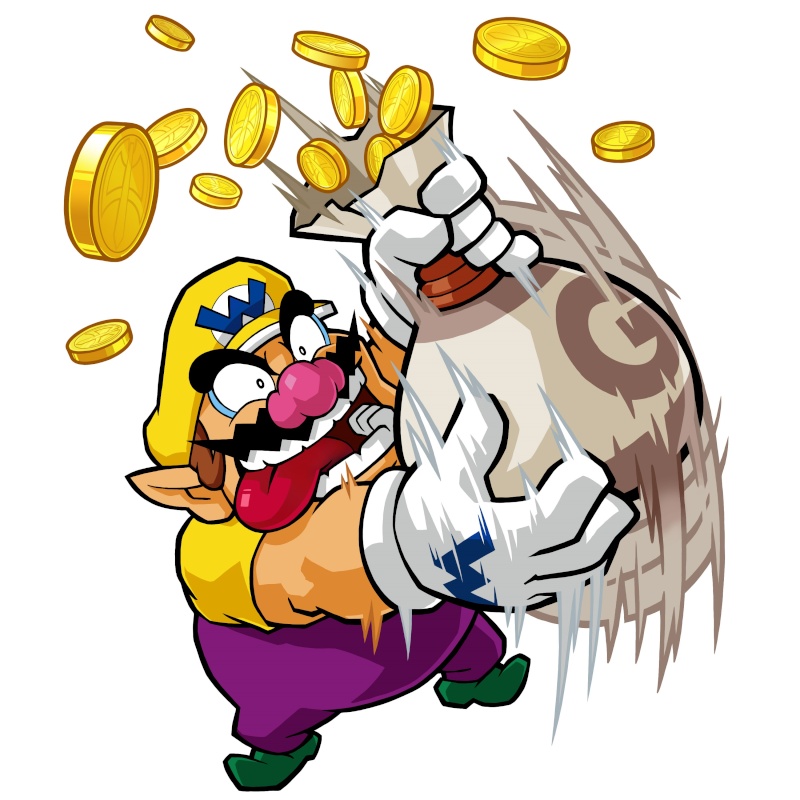 ...Oh Right
Zim's Theme