Music for the First Half of the Article
Clowns are supposed to be funny. They're supposed to make everyone laugh, especially children. This is the entire point of their existence. A truly good clown is supposed to be a Friend To All Children. Sometimes they succeed. But for some people, clowns awaken some weird kind of primal fear. There are children who won't go near a clown without screaming.
Their face is... fake, corpse-like, most often the makeup they use does NOT help, the emotions aren't real, the smile is just painted on. The outfit and big shoes are downright grotesque. There's something seriously wrong with a clown to some people, and this resonates deep within the part of us that still believes that there is a monster in the closet, that will get out if you don't keep the door closed who just so happens to look like this.
It's uncommon to find clown characters who are genuinely good. More commonly, writers tap into the fear: the Monster Clown is a classic villain. Expect the Monster Clown to parody humor, with classic jokes becoming deadly; like joy buzzers with fatal amounts of voltage, among other things. If they work in a circus, then try to fire them.
Likewise, also expect them to crack dark jokes while destroying everything in their path while laugh maniacally.
Sometimes, a Monster Clown just LOOKS like a clown, and doesn't do what clowns normally do, like tell jokes or work in a circus or go to kids' parties. If there is a clown in a work that just looks like one, it's almost guaranteed that it is a Monster Clown. Because, you know, you just don't go about dressing like a clown without doing anything clowny.
Monster Clown might not actually be a clown but rather simply behaves EXACTLY in this manner.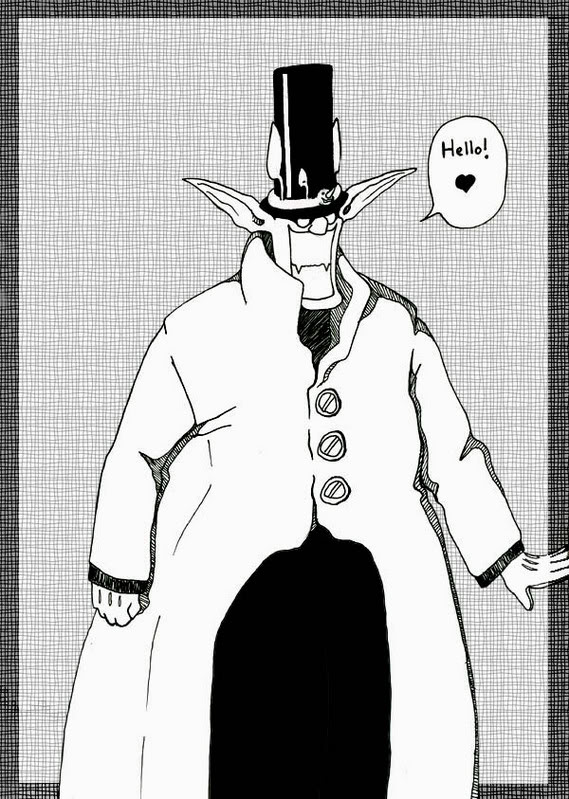 Sooner or later, our heroes will have to put these clowns to the sword. And sometimes not even that stops them. Also take note that many of these clowns may or may not be completely insane and also commit their crimes laughing crazily and frequently. Also, sometimes you can also expect them to, while committing various horrific crimes, also act in a very similar manner to an overgrown child.
There are specific kinds of clowns in the real world. People may fear the auguste, the stereotypical clown who acts and dress the most wildly. Whiteface clowns are unsettling because they are unexpectedly intelligent, even scheming. Character clowns contrast this by having very muted designs, and can be difficult to identify by the TV audience. You rarely see them anymore.
Oddly enough clowning is intended to be funny, it can be received as self-humiliation, and make modern audiences quite sick to the stomach.
Music for the Second Half of the Article
Personally I Like REAL Clowns because I see most of them as as sympathetic figures of whimsy and silly fun.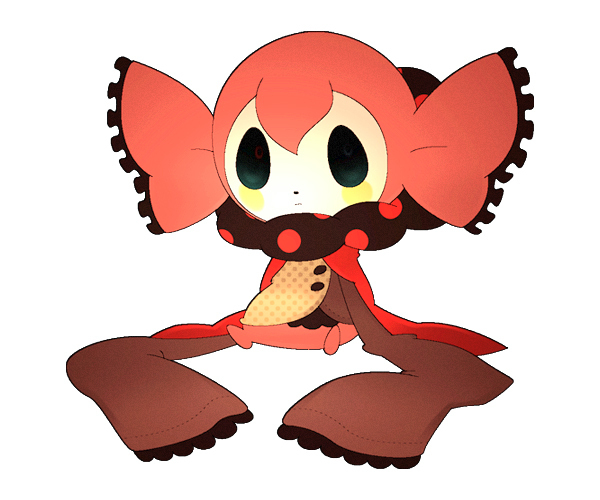 Some of them can however be insecure at heart and keeps on running his mouth to fool himself into thinking he's confident or to get people to like him.......I Guess People Don't Want Clowns Any More