A driving force early in a story. The heroes seemed to have defeated them, but then the audience realizes that the show is only in the first half. You know midseason.
The real villain, The Power Behind the Throne, will show up later or is upsured by a treacherous subordinate.
Japanese TV shows use this alot
_________________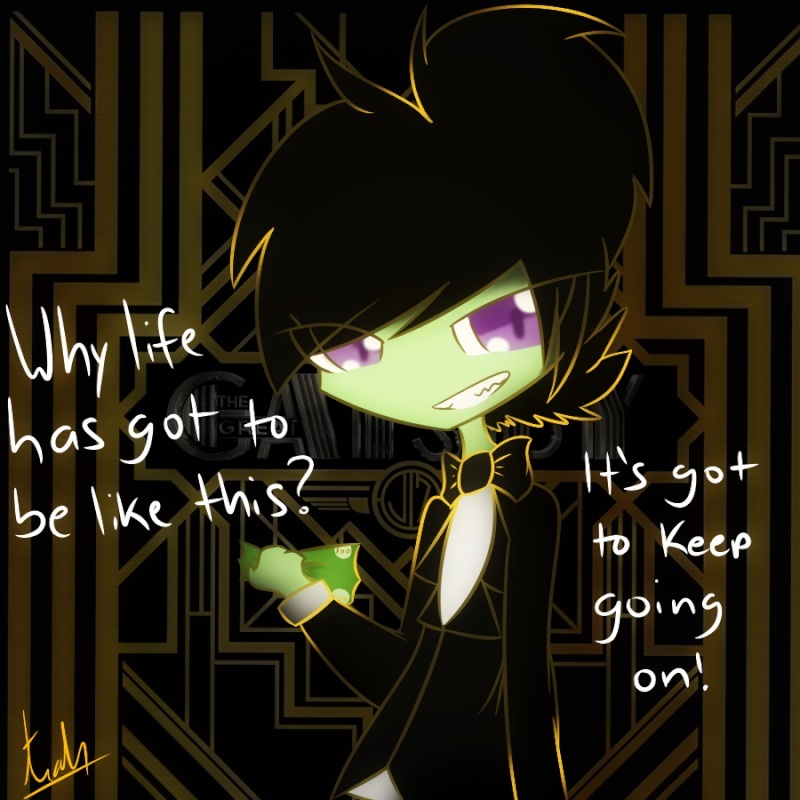 The Irken Empire Shall be victorious
It's time for The Irken Empire Hour, Today's broadcast will feature Wario's Political beliefs and thoughts...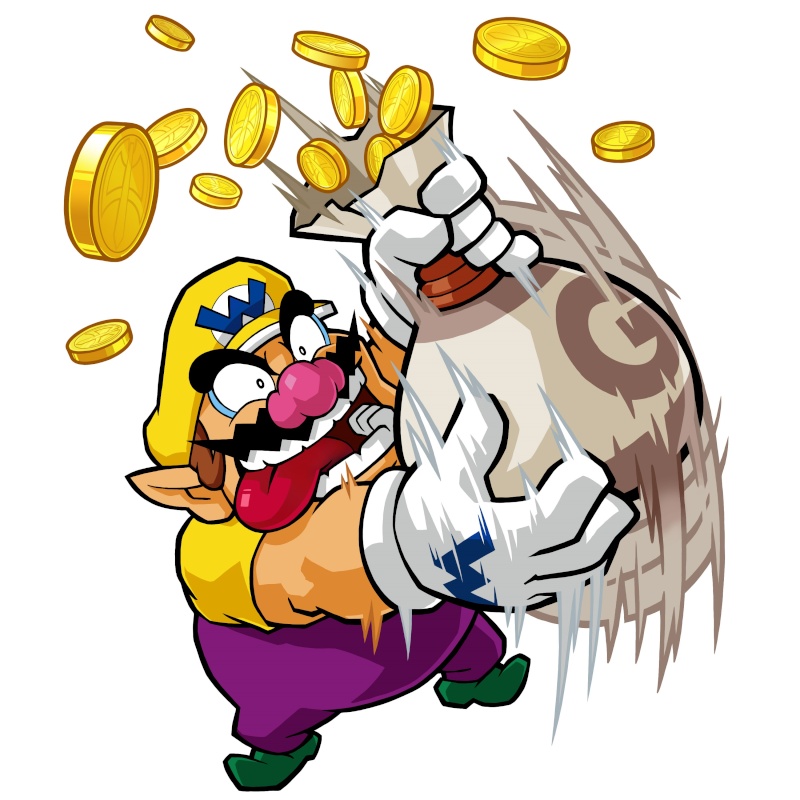 ...Oh Right
Zim's Theme