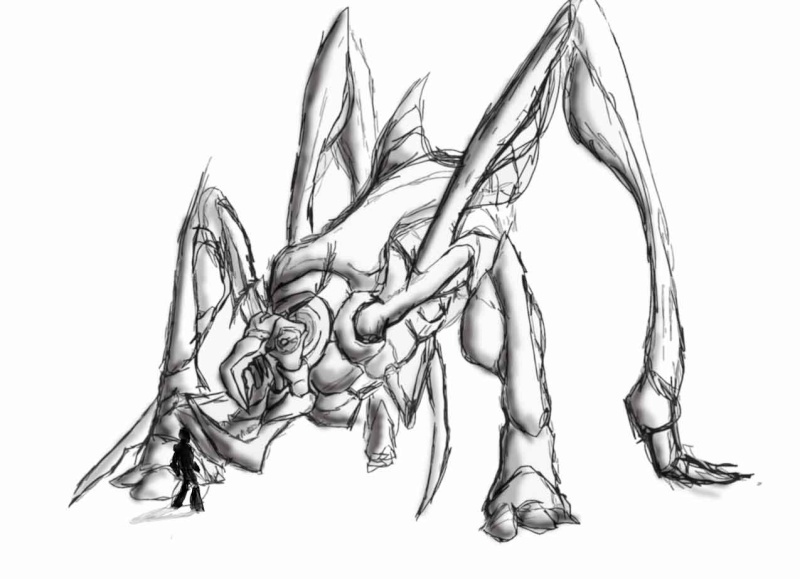 Any war fought between humans and an insectoid race, or any other clearly inhuman enemies. Generally, the battle is at some point in the future, space travel is required
Bugs make great enemies for a fictional war for precisely the same reason that Evil Overlords give their minions face-concealing helmets: The reader or viewer is more likely to empathize with an enemy who has readable facial expressions. Making the enemy an insect or something similarly alien makes them impossible to read, which removes almost all empathy towrds them. Specifically insect-like monsters have the added benefit of triggering some fairly common phobias and hatred that people have.
However, sometimes the Bugs are portrayed as sympathetic figures who despite being led by a crule tryant they may have hopes and dreams like an actual human being.
_________________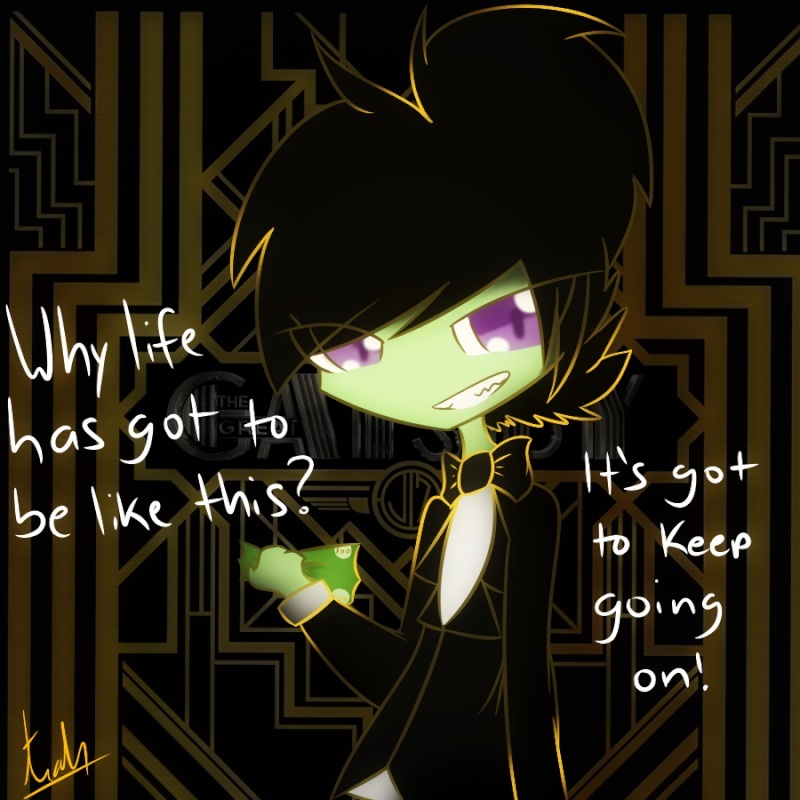 The Irken Empire Shall be victorious
It's time for The Irken Empire Hour, Today's broadcast will feature Wario's Political beliefs and thoughts...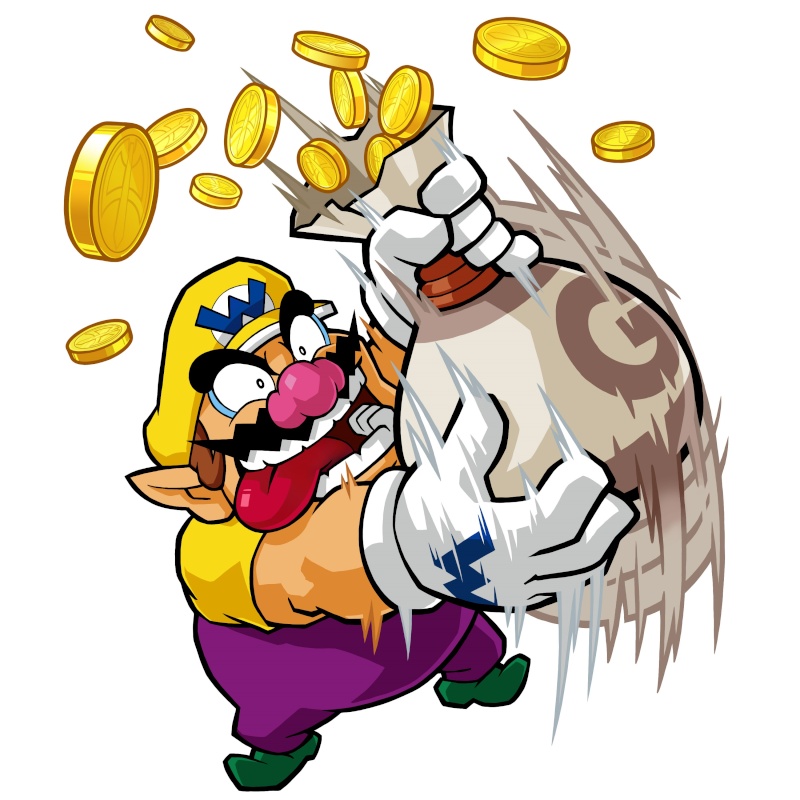 ...Oh Right
Zim's Theme