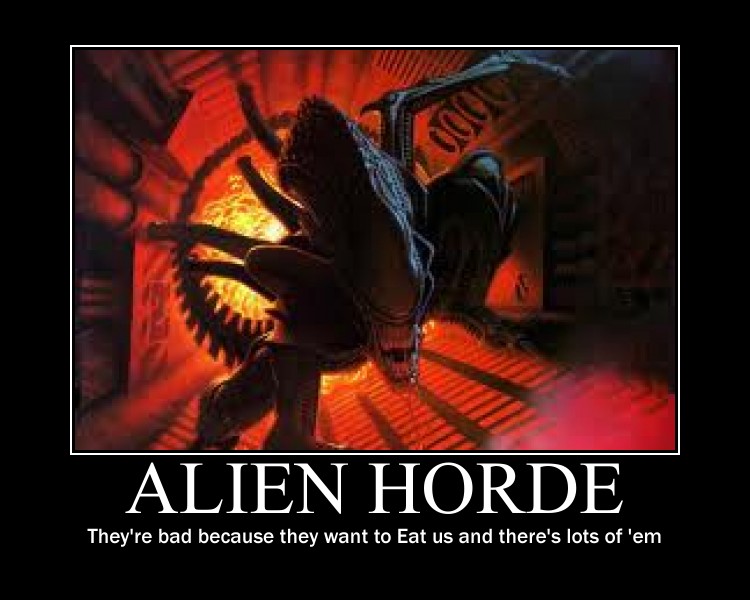 The alien horde approaches, they aren't conquering anything but they're just into adding biomass by whatever means necessary and as fast as possible. This sadly were the lunch on the menu.
Because the only purpose they have in life, the be-all and end-all of their existence, is the conversion of all organic matter in the universe into more of them. They don't do diplomacy, because you don't bargain with lunch.
If they take a world, they devour every living thing, taking useful traits from the creatures to improve their hordes of bio-engineered monsters, eat the soil, drink the oceans and suck up the atmosphere. Have I forgoten to mention that these monsters have stripped at least one galaxy of life.
While Their name isn't very evocative of what they are, but immediately after discovering them, humanity sacrificed millions of people to put up thousands of indestructible, uncrossable walls between this horde and the rest of the universe. Despite this, the leaders of the government live in unending, mortal fear of them. This is all entirely justified.
In a fantasy setting they are an innumerable horde of large black insect-like spirits, its purpose is to patrol the borders of the Underworld to prevent the dead from troubling the living. When released into the living world, however, it's drawn to massive battles in progress, finishes them (by eating everyone there who's still alive) and drawing energy from that to increase its size. Once it reaches critical mass, it can- and will- eat a whole planet. The Big Bad released it to do just that, since the destruction of a world was the test his God of Evil patrons demand of any mortal to be judged worthy of elevation to their number. Still, the horde is explicitly not evil- just something that should never, ever enter the living world.
Fortunally our heroes can hold their own aginst monsters like these. This results in a full scale war however.
_________________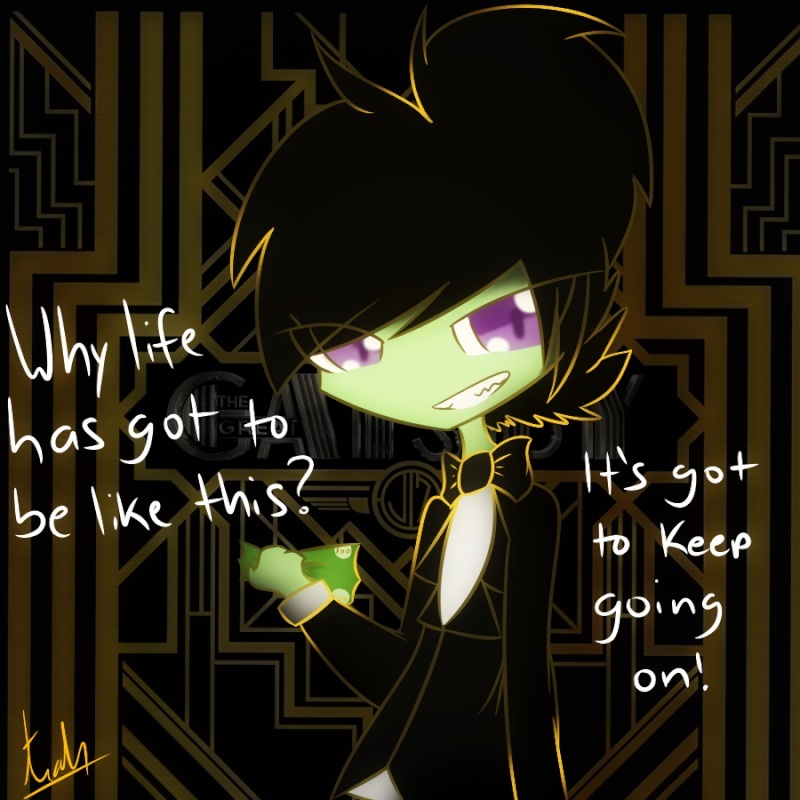 The Irken Empire Shall be victorious
It's time for The Irken Empire Hour, Today's broadcast will feature Wario's Political beliefs and thoughts...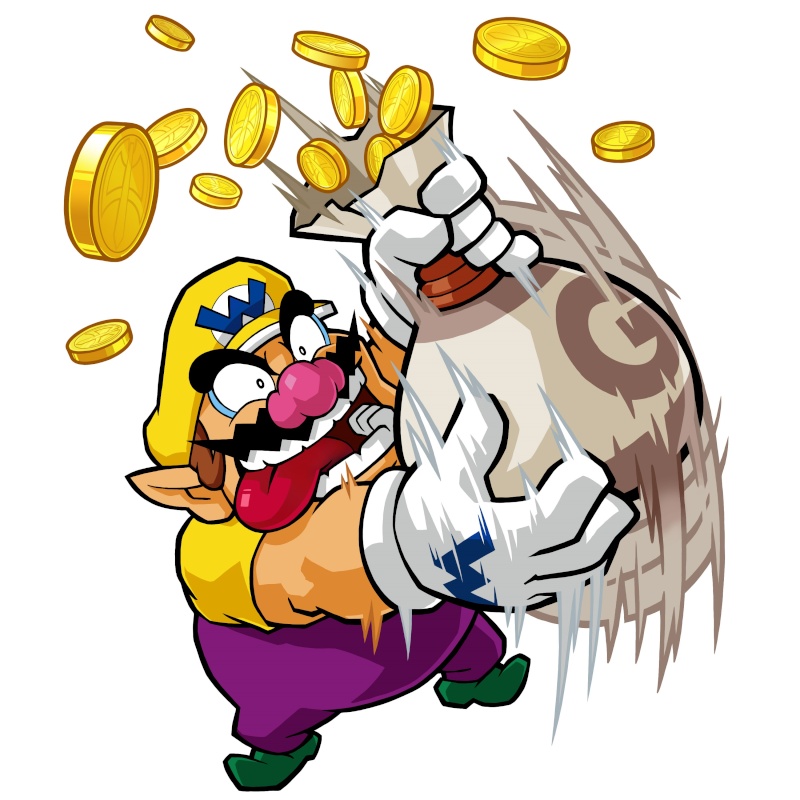 ...Oh Right
Zim's Theme