Why make a triangle where the angles add up to 180 degrees, when you can make one where they add up to 200 degrees in a flat space and get some extra room? Even the very body of a particularly squamous thing may exhibit this, though more often it shows up in architecture as physically-impossible buildings—occasionally sentient themselves.
Alien Places that defy known geometries are often depicted as being dangerous or at least really hurt your eyes.
Chances are this is a Cosmic Abomination's house.
_________________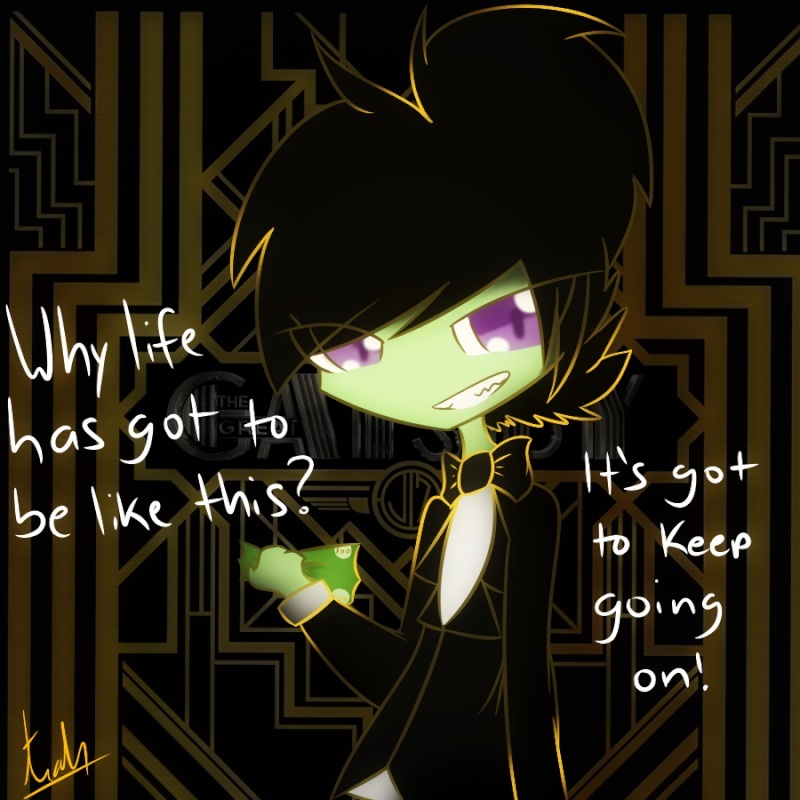 The Irken Empire Shall be victorious
It's time for The Irken Empire Hour, Today's broadcast will feature Wario's Political beliefs and thoughts...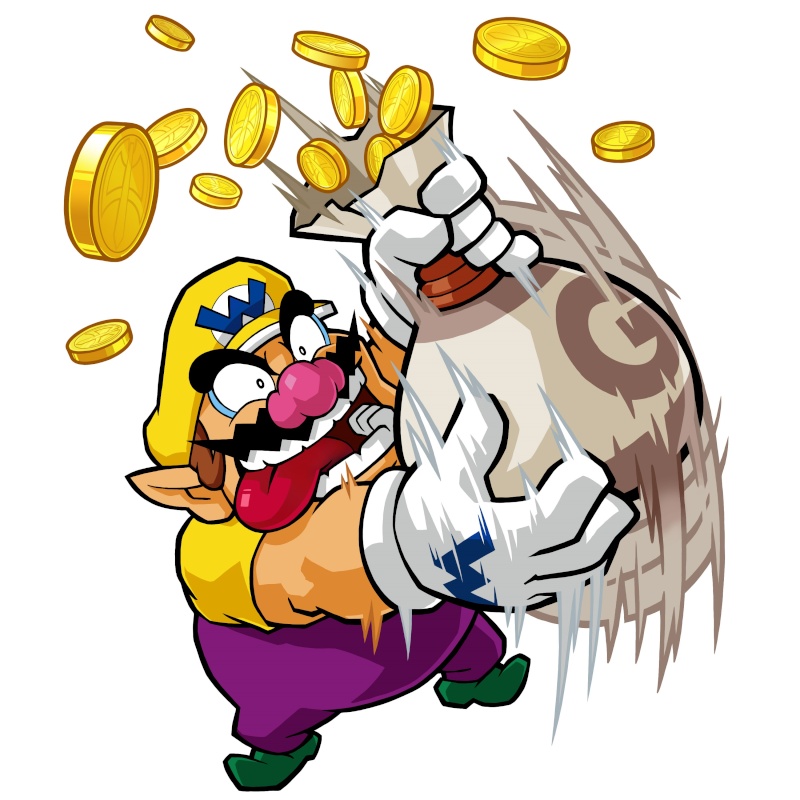 ...Oh Right
Zim's Theme