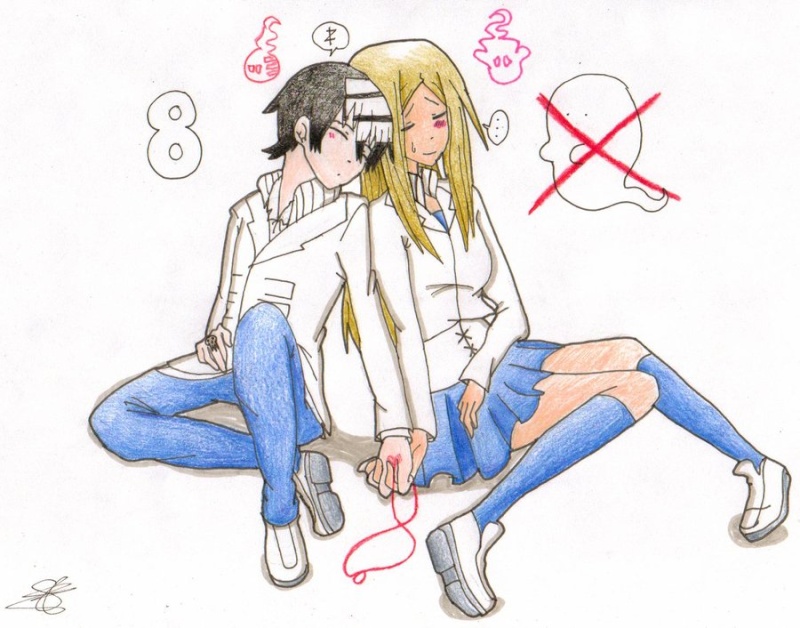 Men are usually bigger/taller than women, right? Well, most of the time, but there are cases in which a woman will be taller than her love interest, either because she's unusually tall or because he's unusually short. Sometimes it's both. However this does not make the Woman unattractive.
This is true in real life for most arthropods, reptiles, and birds. However, for mammals, it's reversed. This however can happen in real life with a man and a woman but is much rarer.
When this happens, the man might feel self-conscious about dating a woman larger than him, or the girl might feel similarly insecure about dating a man much shorter/smaller than her. But in other cases, the guy will find a woman attractive not "despite" how tall she is, but partly because of it.
In rare cases the Woman might be big enough to hold the Man in her palm or shirt pocket.
In other cases the Woman might be 6,3 or the Man might have a Napoleon Complex.
In rarer cases the Woman Might have a wider body than the Man
_________________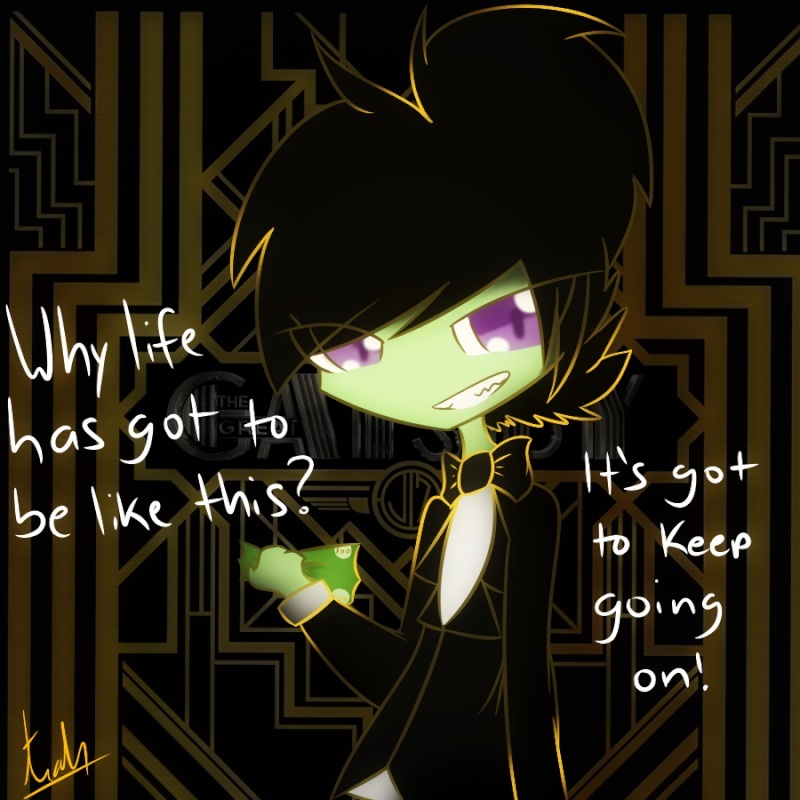 The Irken Empire Shall be victorious
It's time for The Irken Empire Hour, Today's broadcast will feature Wario's Political beliefs and thoughts...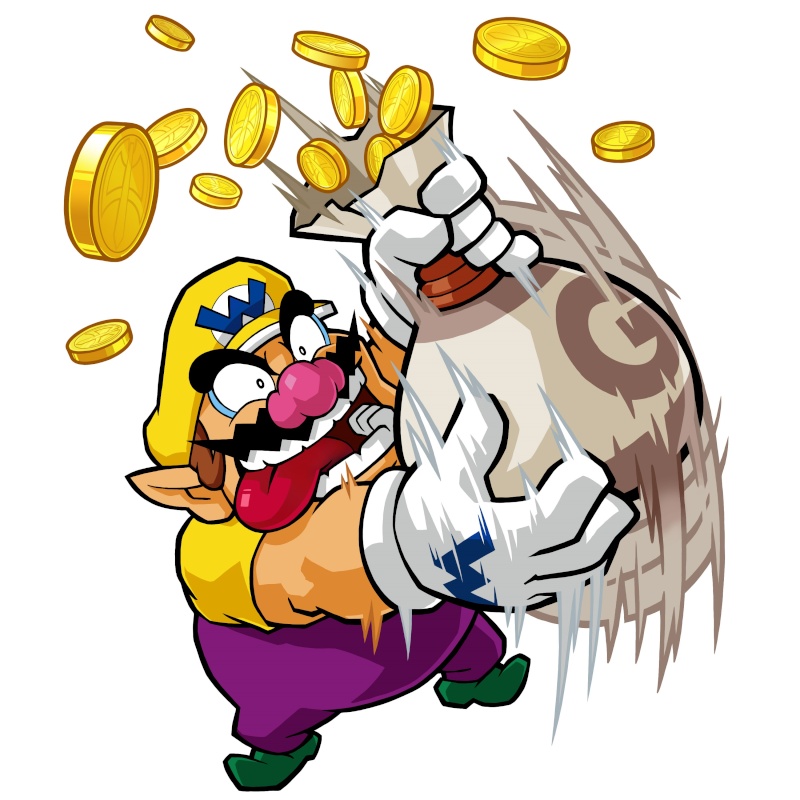 ...Oh Right
Zim's Theme