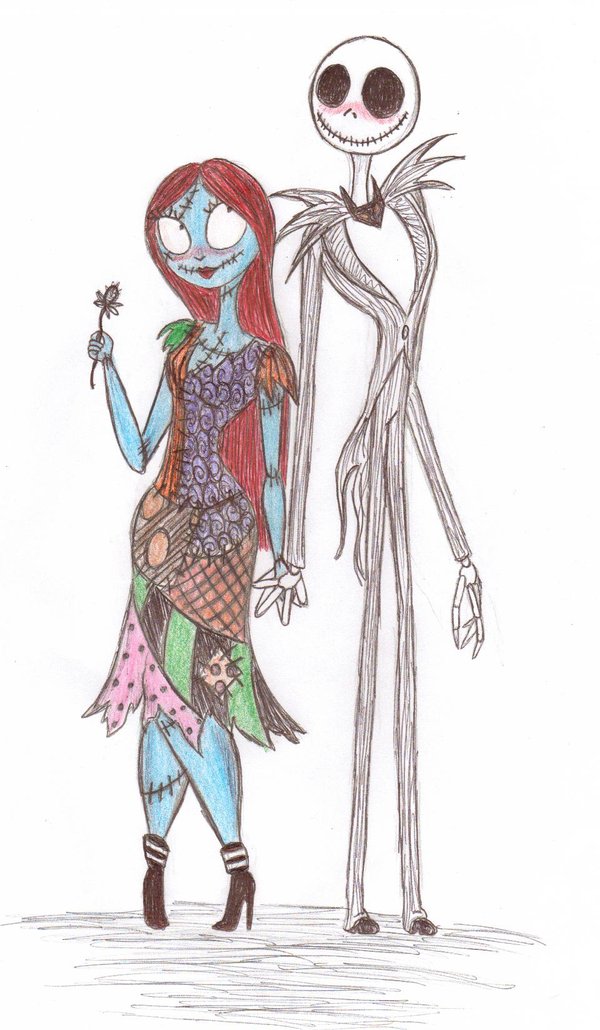 Some writers like pairing up characters of opposite sex and opposite ends of the size spectrum. The height difference goes well beyond One Head Taller, and the tall one is often several times wider to boot.
Averted more often than not in film and Live-Action TV, where props and camera angles are employed to equalize the heights of the leading man and lady, to make filming easier (otherwise, getting them in the same shot would be a pain in the arse). Even when the actors themselves represent this trope, if it appears on screen you can be sure there was an intentional choice to invoke it.
Usually, it's the man who's bigger. This is an exaggeration with some basis in truth: the median height for males is slightly higher than that for females, and many men and women choose opposite-gender mates with the "traditional" comparative height. Physical attraction aside, the idea of a big hulking giant showing his soft side for his little lady is popular with female viewers.
_________________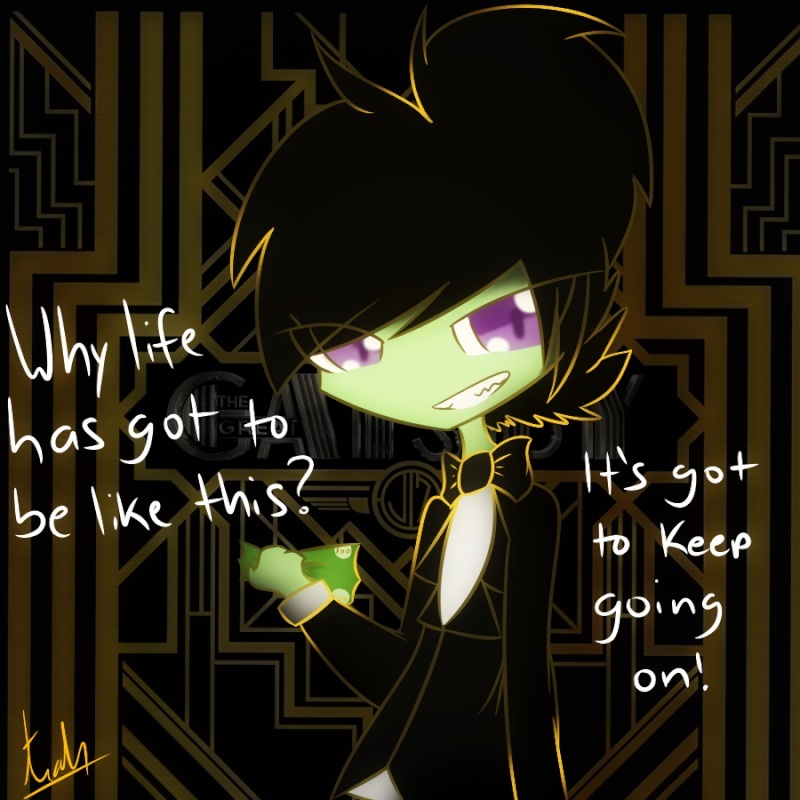 The Irken Empire Shall be victorious
It's time for The Irken Empire Hour, Today's broadcast will feature Wario's Political beliefs and thoughts...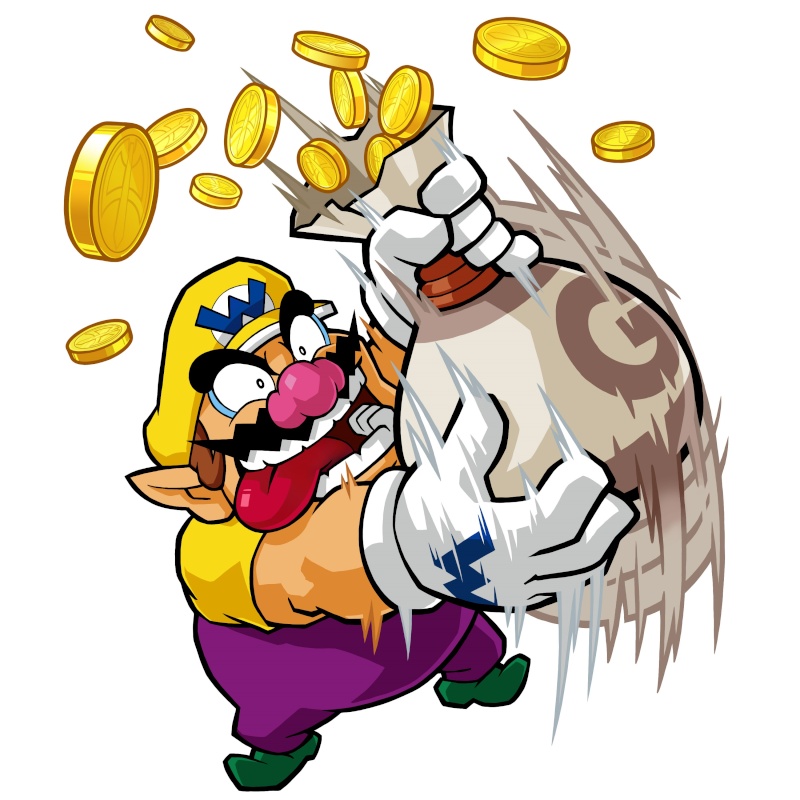 ...Oh Right
Zim's Theme