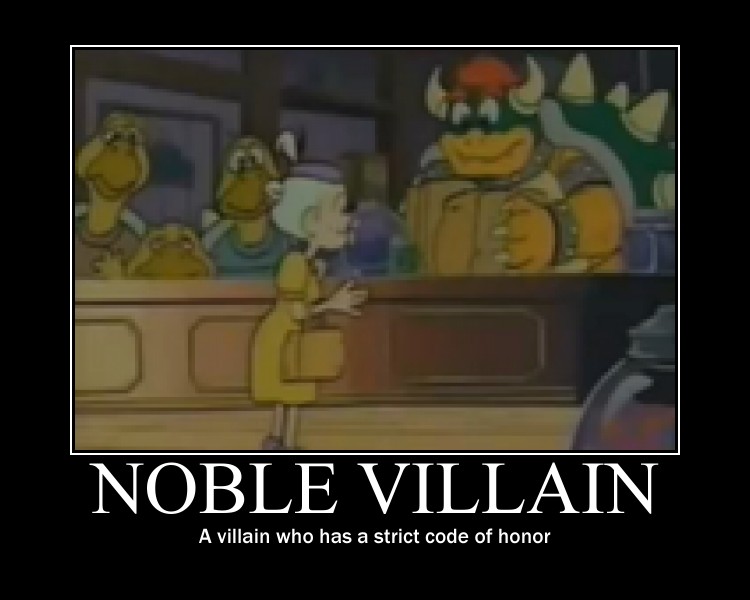 A villainous character who does good in spite of himself. The Noble Villain doesn't care that he has a bad image — he actively cultivates and embraces it. He'll practice his evil laugh and iron his cape so that it billows just right when he makes his entrance. However, every so often a situation presents itself and he's just not willing to go the extra mile necessary to be completely evil. He'll topple your castle, but he'll do it right after everyone has cleared out first. He'll also be obsessed with explaining this behavior so people won't think that he's gone soft. Destroying enemies or servants who have failed but are loyal is "a waste of resources" and his inevitable newfound friends are "tactically advantageous allies." Their goals are evil but their means, not so much.
A lot of this behavior is sometimes explained as the result of a complex they acquired when they felt weak and helpless, and all they really need is to be loved. A villainous Noble Villain isn't nice, but being noble and powerful seems to imply they are above petty and malicious acts, or at least uninterested in them.
Contrast Faux Affably Evil, whose kind acts only serve to benefit him
_________________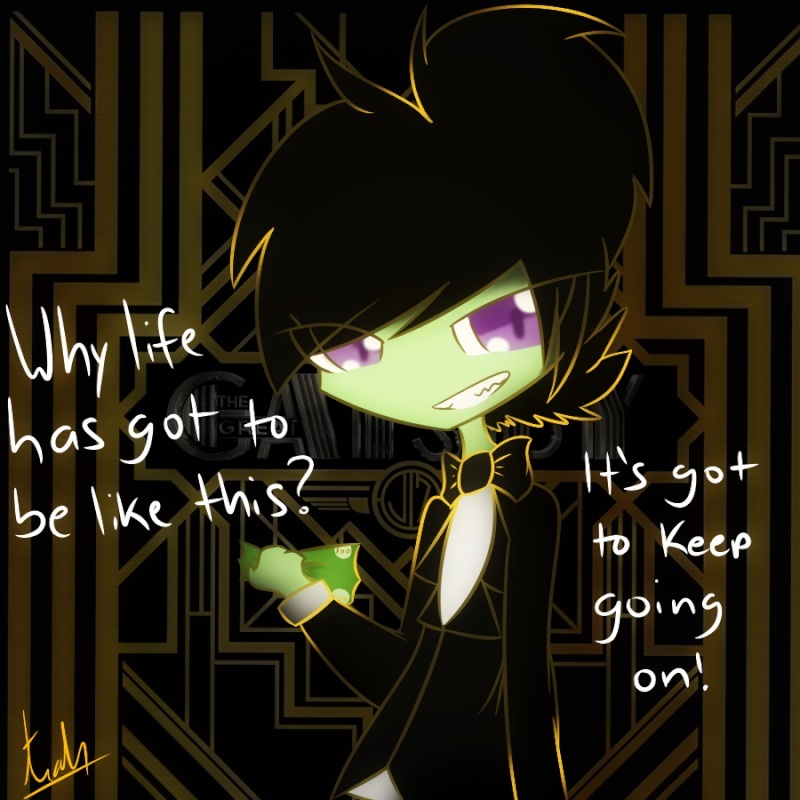 The Irken Empire Shall be victorious
It's time for The Irken Empire Hour, Today's broadcast will feature Wario's Political beliefs and thoughts...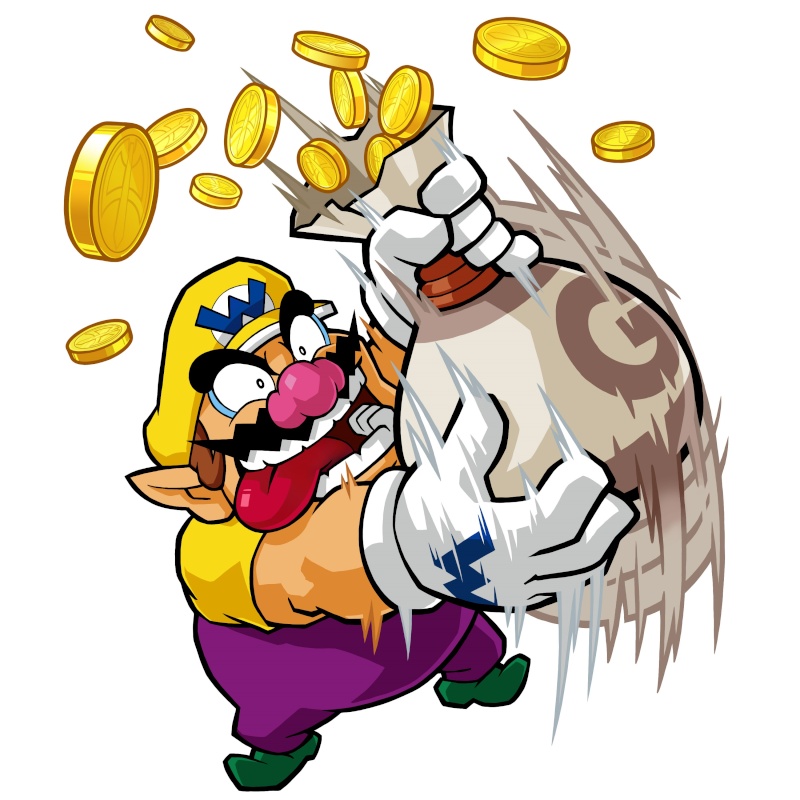 ...Oh Right
Zim's Theme