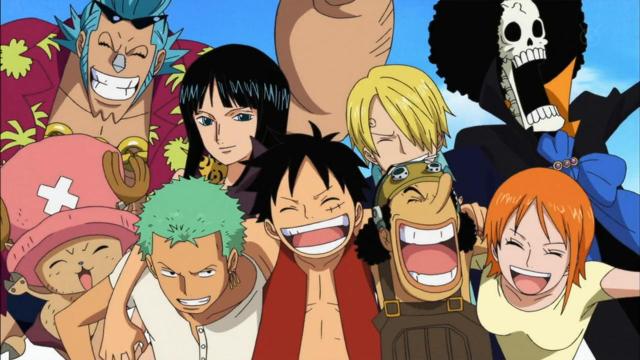 Fig 1: The Pirate Cartoon "One Piece" Before the Time Skip
Fig 2:The Pirate Cartoon "One Piece" After the Time Skip
Have you ever heard of the idea of making a group of characters Babies? The Time Skip is the exact opposite. A mid-series Time Skip in a japanese comic or manga usually causes a break between series in the anime adaptation. It's also a common point in the story for filler to be fitted in.
A Time Skip also provides another advantage for animated series that isn't necessary for live-action series: after a certain number of episodes have passed it looks more and more ridiculous that the characters haven't aged, however, animation doesn't really allow for the extremely subtle effect of gradual aging. Thus, the best way to show aging has happened is to jump ahead to when they're older.
A Time Skip usually takes at least three years at smallest amount of time. However, some timeskips could be about 12,000 years. The Cute Couple now has a kid, the kid sister is al grown up, and now every one is strong enough to fight.
Time Skips can cause/result in a dramatic shift in the tone of a series, especially if the main characters were kids or teenagers. With the children of the previous protagonists taking up the mantle of their parents. A common device of such a variation has the previous protagonists realizing that they now have to put up with the same shenanigans they put their own parents/commanding officers through.