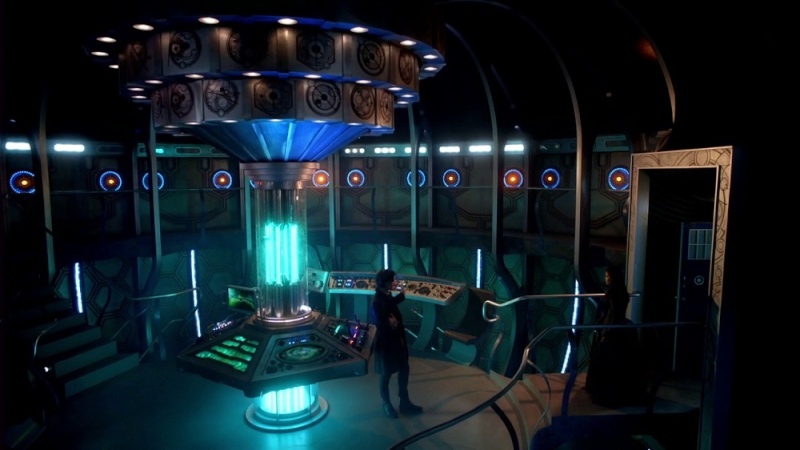 Fig 1: Outside the TARDIS from Doctor Who
Fig 2: Inside the TARDIS from Doctor Who
Music for the Article
Pocket Dimensions are spaces that are too small or too easily accessible to be truly considered a separate dimension and are referred to as a small extra pocket of space that is attached to our own. Much like an actual pocket, they are often used for some extra space where you can get huge objects into small containers
an unusual fact of some architecture in fiction is that no matter how small it is on the outside, on the inside it can be any size it pleases. Walk into what looked like a car and you're in a space that dwarfs most Gothic cathedrals.
Storage for extra equipment, hiding places, transportation, an explanation for physics defying superpower. In short a Pocket Dimension can do all of those thing.
Can't make Fast Food though.
Also can serve as a world with its own ecosystem and lifeforms. This is a quite handy place for keeping some nasty animals, it lets them be very alien and make contact in their own enviorment.
In some cases they can be artificially-created universes that exist within the bounds of another universe.
Some are small enough that the gap between dimensions can be crossed on foot.
Sometimes an simulated reality environment can act like this (Think like The Matrix).
This is also the place cartoon characters would store the overly-large hammers they had for hitting each other with, especially for comedic effect.
The actual location of the Pocket Dimension is very hard to determine. There seems to be a great deal of it behind people's backs and on the opposite side of the camera. It also hides in people's coats, closets, clown cars, large bags, and occasionally in their pant pocket.