Music for the Article
There are plenty of ways to differentiate characters from each other, but one of normally limited utility is hair color. Human hair has a limited amount of variation, after all, not enough to make everyone on a half hour show once a week easily distinguished. Thus, this trope was born, so that artists could use the full spectrum of color. It's so common that it's mostly considered an normal in japanese culture now.
This is especially common in Japanese Cartoons, where characters often have impossible hair colors. This started with comic series that used distinctive colors on the covers to make characters stand out, even though they all had either dark or light hair in the actual black and white pictures; the cartoons based on them brought it to the screen and made it a standard part of character designs.
There are several reasons why artists do this. The first, noted above, is to help distinguish characters from each other. It may be done to indicate character personality, the most common colors appear to be blue or white hair on girls. It may indicate that a character is unique, if they are the only one in the cast with their hair color. Or it may be done just to suit the artist's taste for variety.
Eaither way it's quiet stylish, yet weird in my opinion
What do you think?
_________________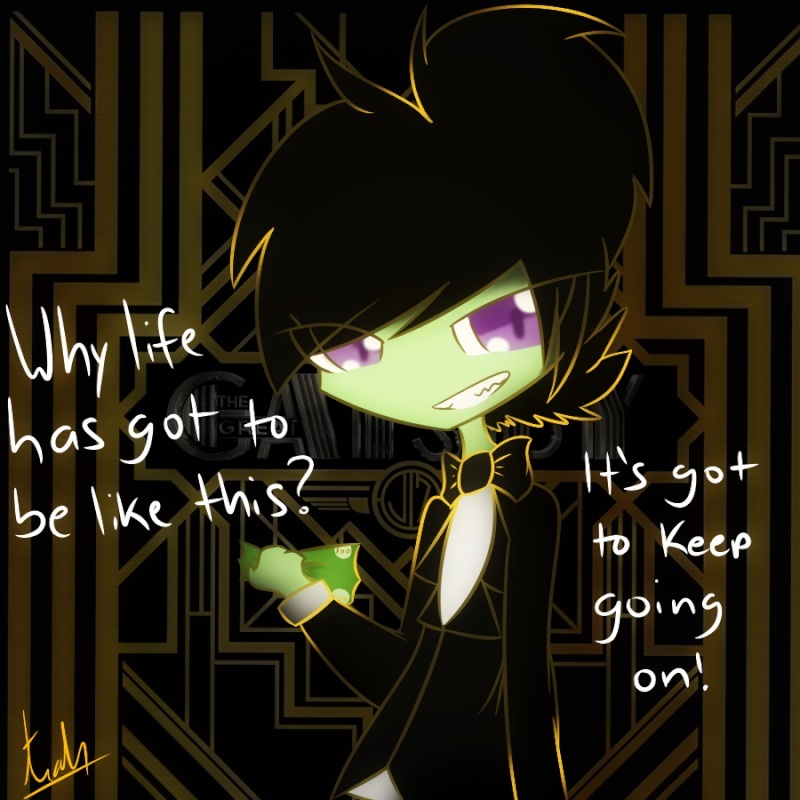 The Irken Empire Shall be victorious
It's time for The Irken Empire Hour, Today's broadcast will feature Wario's Political beliefs and thoughts...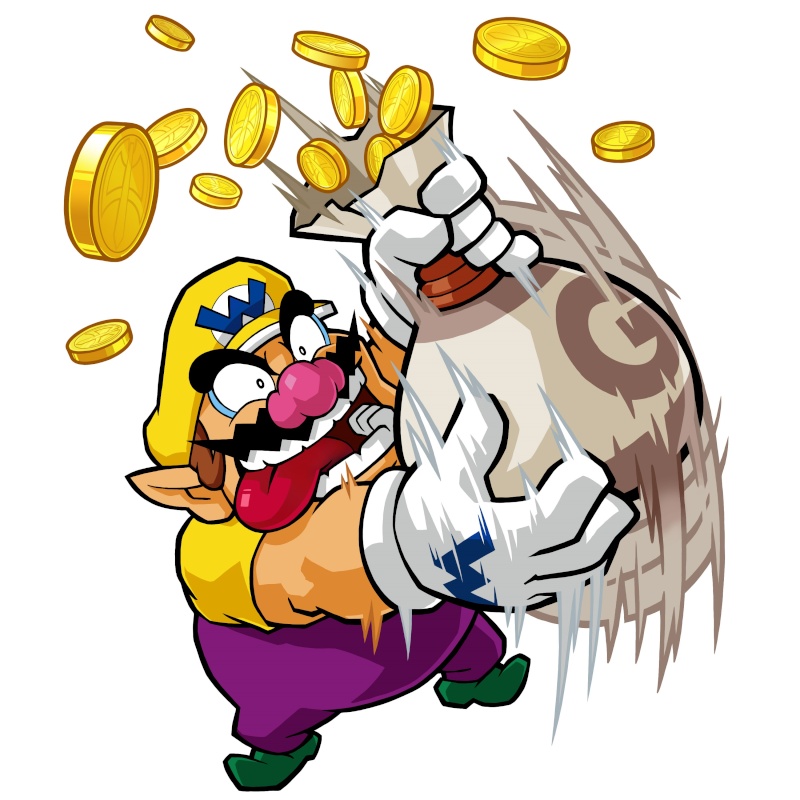 ...Oh Right
Zim's Theme