Music to listen to as you Read
In the real world, the color range of human skin is fairly limited. We largely come in varying shades of brownish, and even the most generous will generally only give humans four distinct "colors": pink, brown, red and yellow. This is to say nothing of proper ethnicity.
This is not so in cartoons. Animators, whether they're drawing cartoon characters or building models for a video game, have the freedom to make or draw anything they want. Thus, the normal range of human skin colors needn't have any bearing on the appearance of cartoon characters. Want your characters to be blue, orange, and silver? Go right ahead! Want a guy with a purple face to live next door to a green-skinned woman? The freedom's all yours, pal! Sometimes their unusual skin tones will probably go unnoticed. If not, this may be dismissed in various ways or mentioned.
Eaither Way it's pretty cool actually and in the show's universe nobody seems to mind that everyone is that everyone is a color that is part of the rainbow.
Did you Know that Japanses animation seems to do the same thing with hair for example: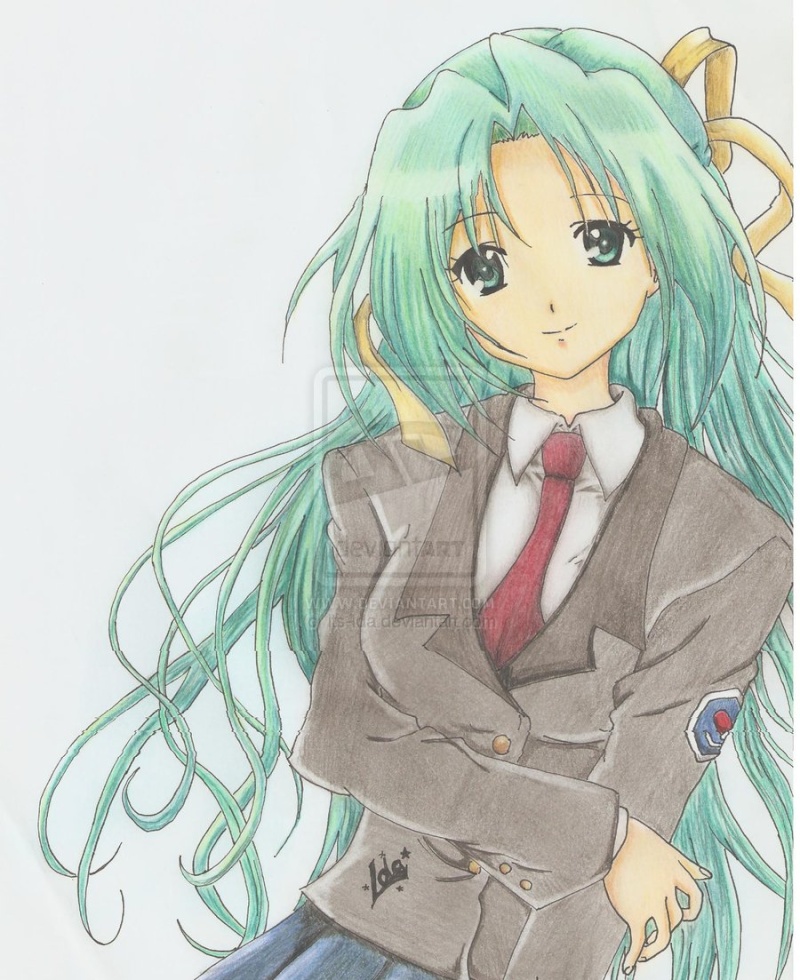 Do you think that's hair dye or were they born that way
_________________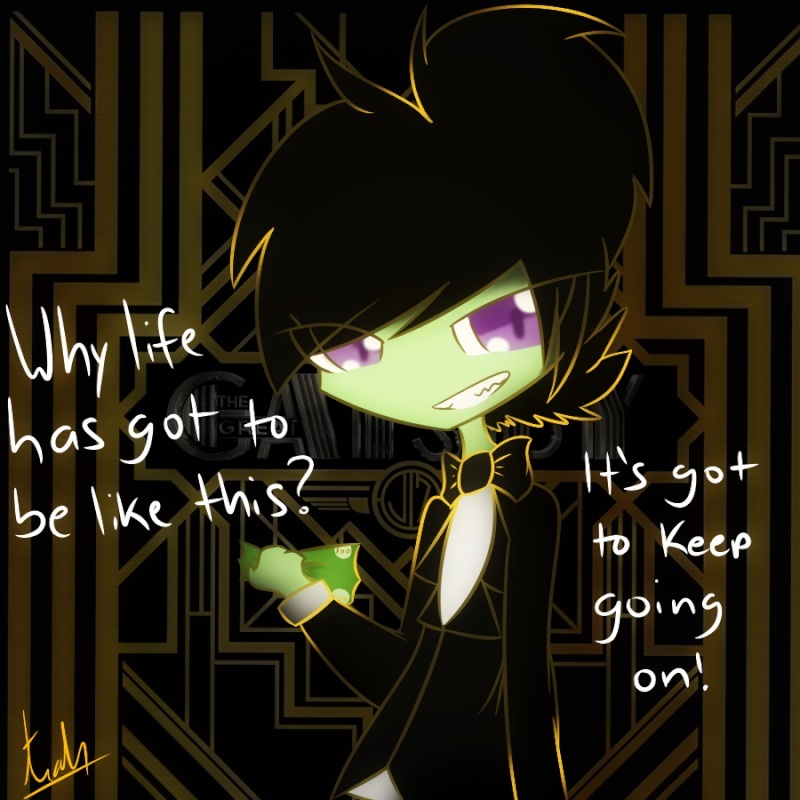 The Irken Empire Shall be victorious
It's time for The Irken Empire Hour, Today's broadcast will feature Wario's Political beliefs and thoughts...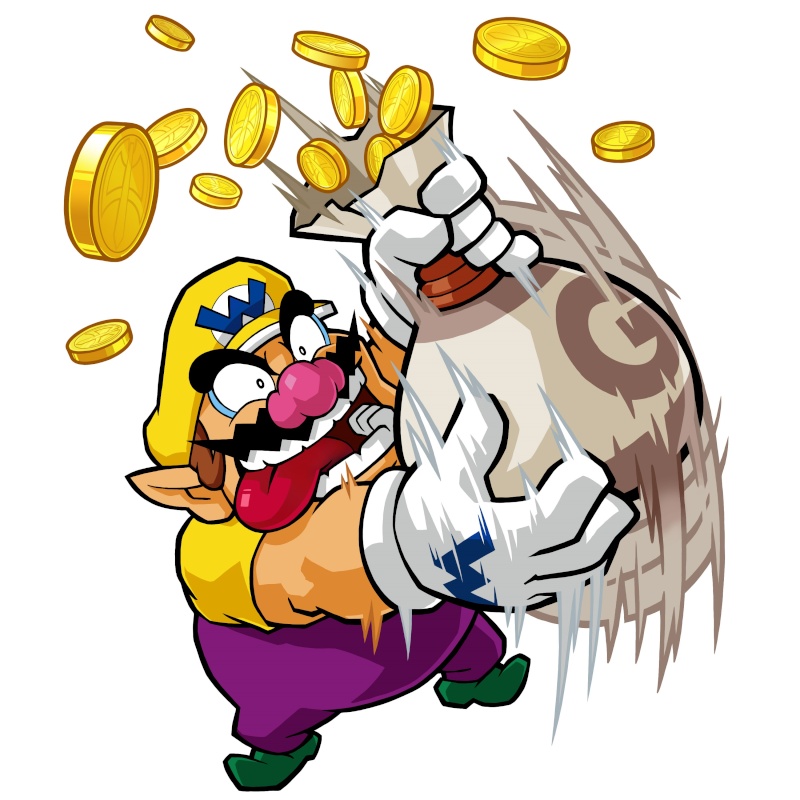 ...Oh Right
Zim's Theme