(NOTE: THIS ISN'T INTENDED TO OFFEND ANYONE)
Music to go with the article
Too Fat to Walk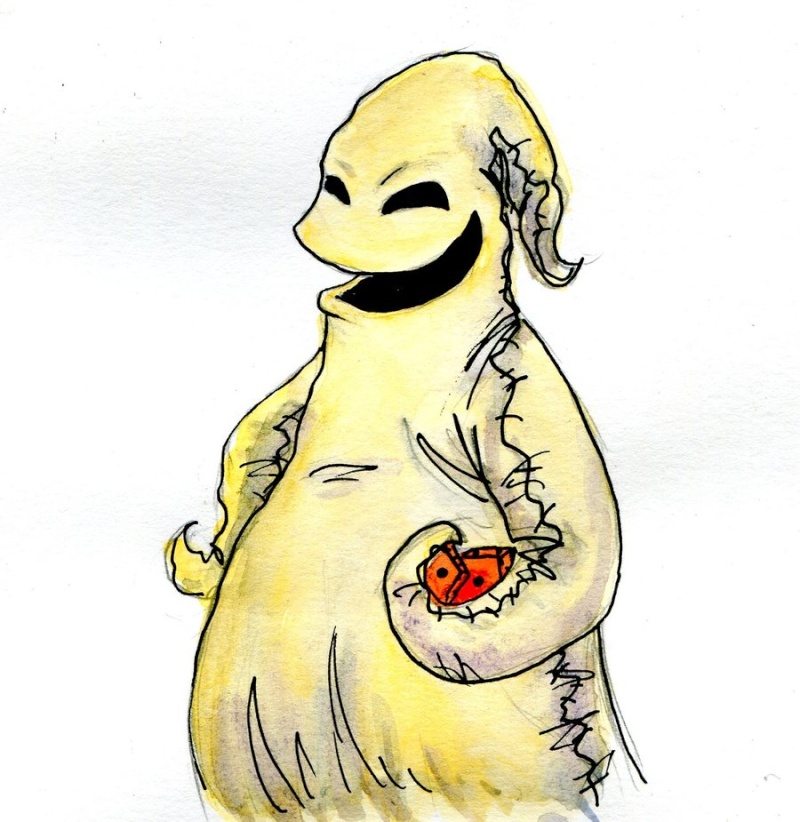 Once a television character reaches a certain level of tubbiness, the show they are in will lose all sympathy for them. It is generally assumed that overweight people are either pathetic, obnoxious losers or Corrupt Corporate Executives. They also tend to be portrayed as ludicrously obsessive eaters. Furthermore, most are portrayed as lazy, having poor hygiene, bad grooming, and no fashion sense. Glandular conditions, genetic tendencies, a natural endomorph body type, and low metabolism are treated as lame excuses alongside the "I'm just big-boned" mold.
This guy first shows up with the introduction of synthetic, high-fat foods in the early twentieth century, which enabled people from most social classes to gain weight quickly. Prior to that point, being fat was considered high fashion- a fat wife, for example, proved that the Railroad Baron had enough money to feed her a lot. Hence how we can go from the Santa Claus character type of rich and jolly to the modern character type of greedy, lazy, and evil.
I WOULD LIKE TO POINT OUT THAT SOMETIMES CHARACTERS WHO AREN'T EVIL HAVE FAT BODIES FOR EXAMPLE:
Sometimes a character who is very polite can be Fat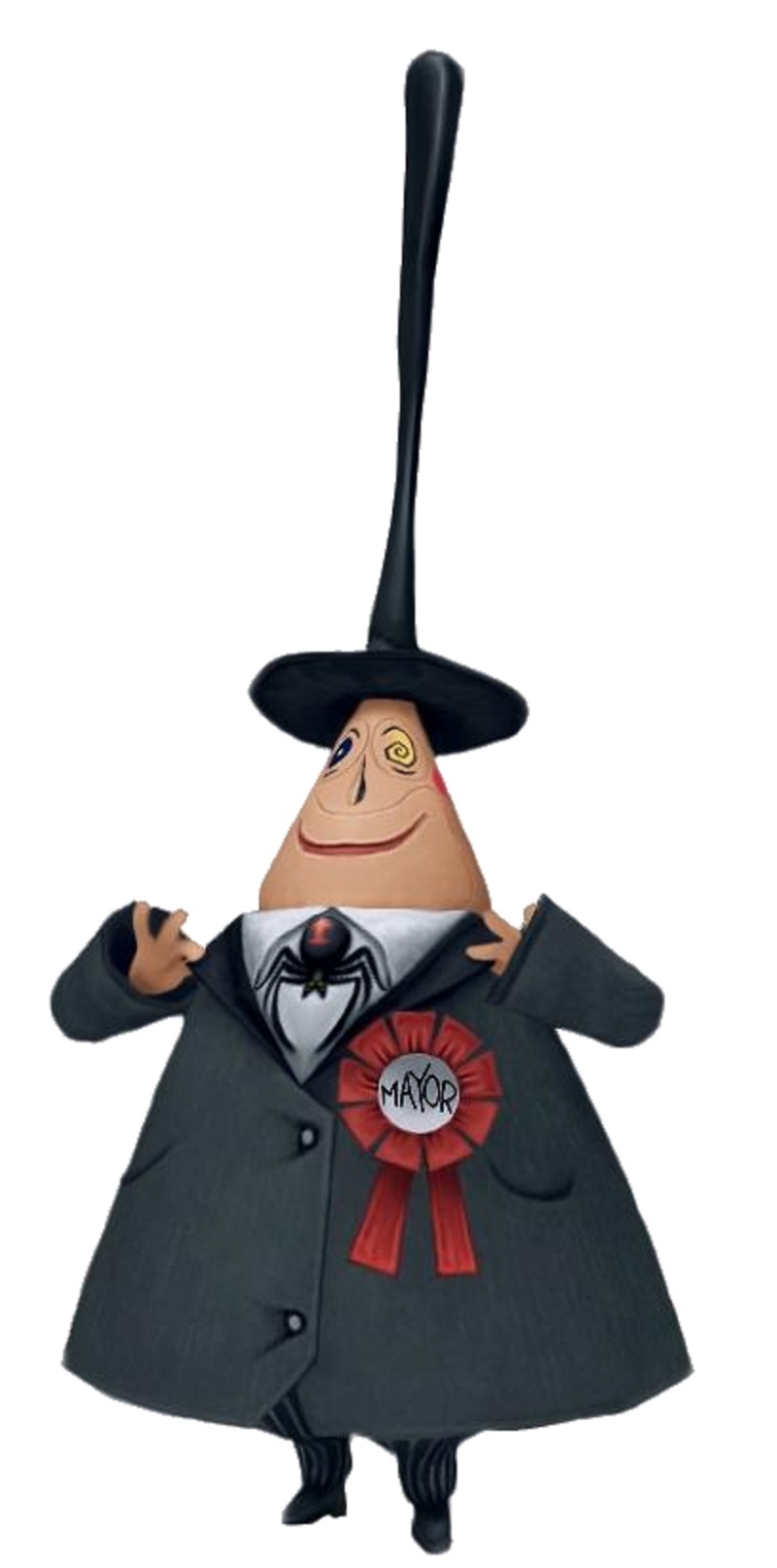 Sometimes a character who is sympathetic can also be fat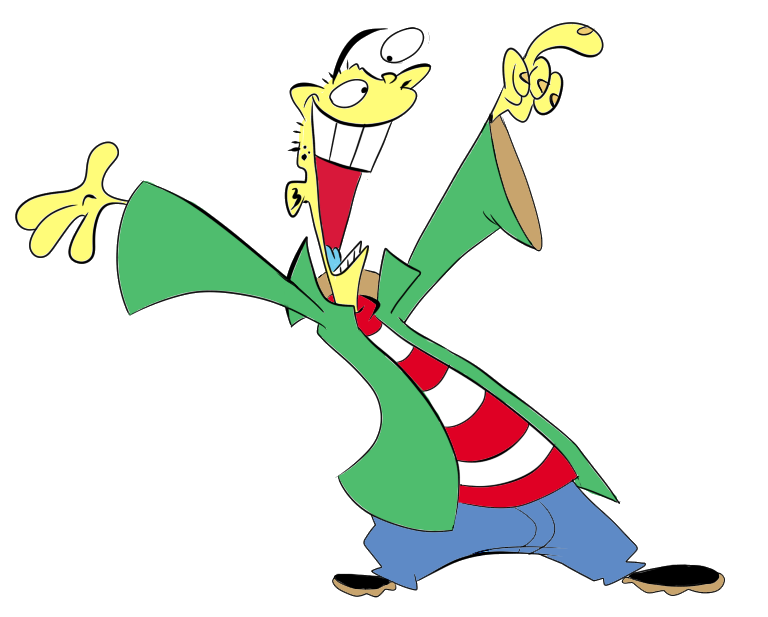 This Type of Villian Varies from being Affably Evil, Faux Affably Evil, or a Complete Monster.
Here are some examples: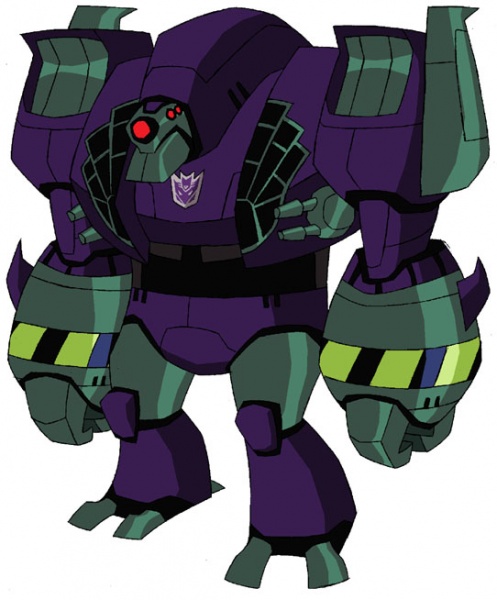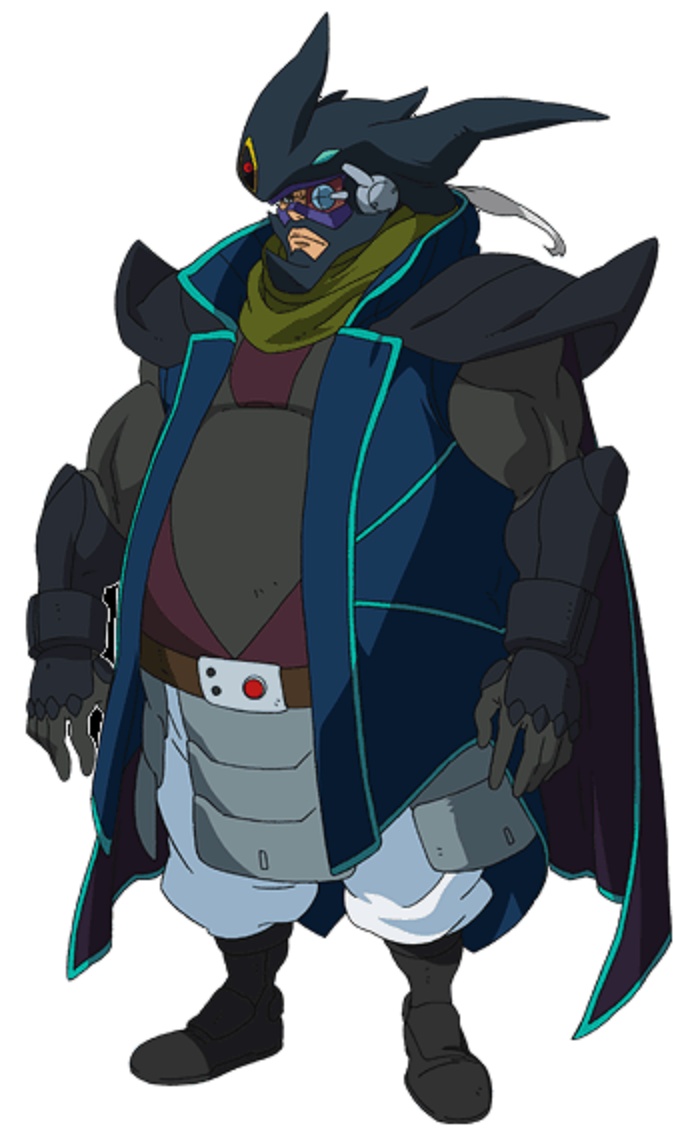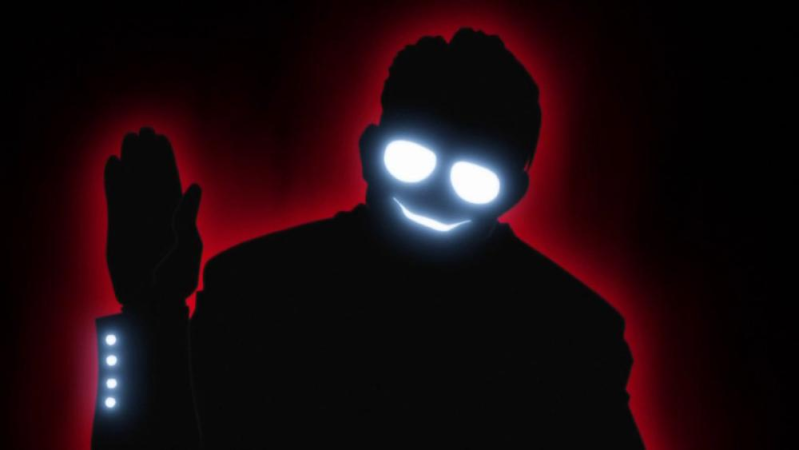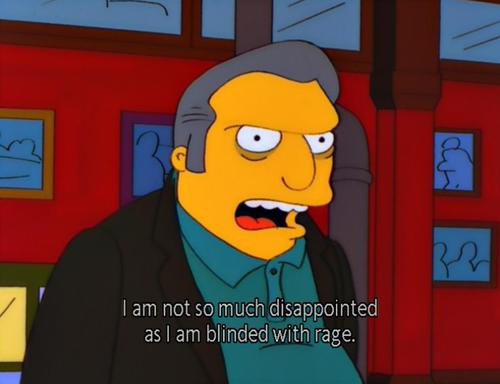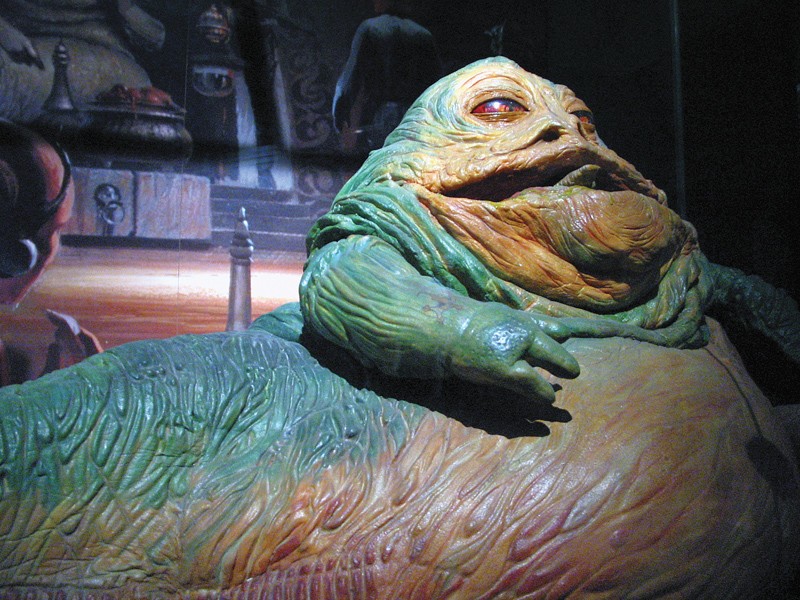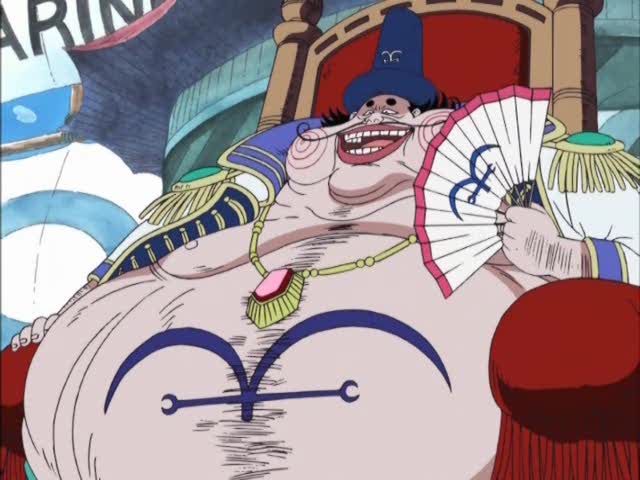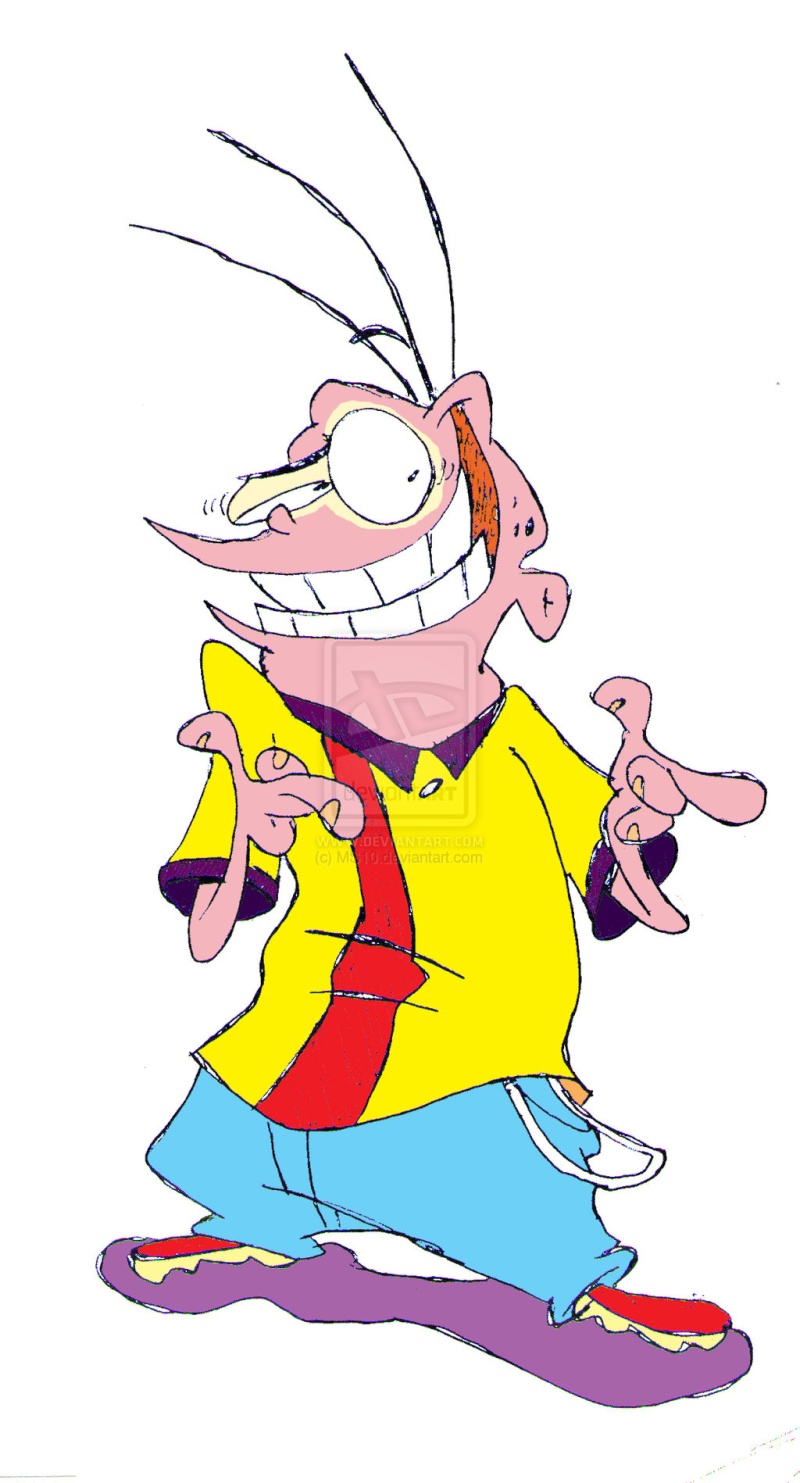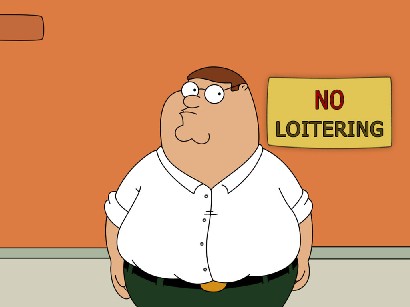 _________________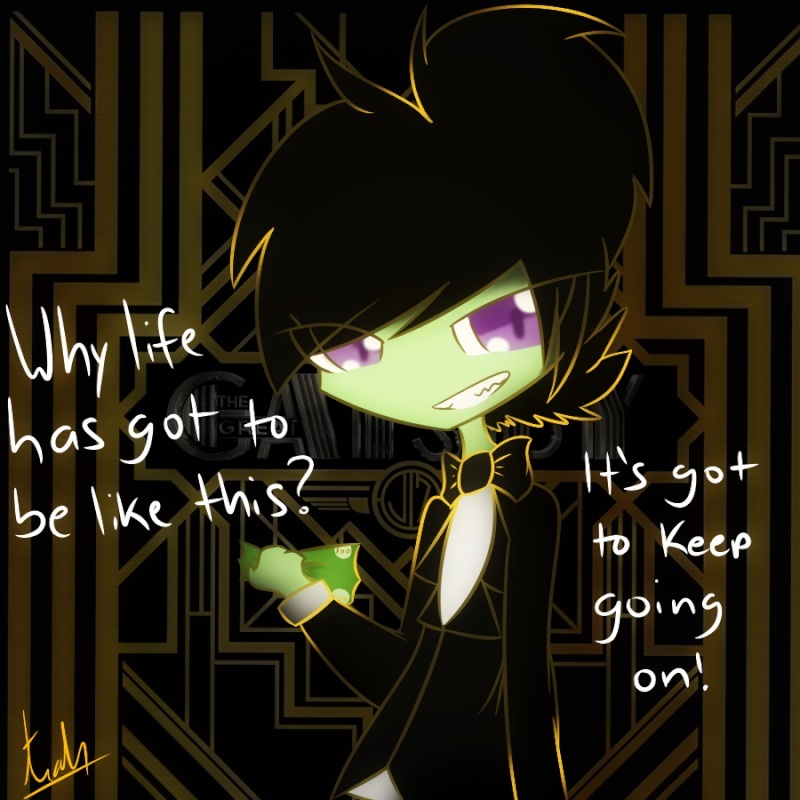 The Irken Empire Shall be victorious
It's time for The Irken Empire Hour, Today's broadcast will feature Wario's Political beliefs and thoughts...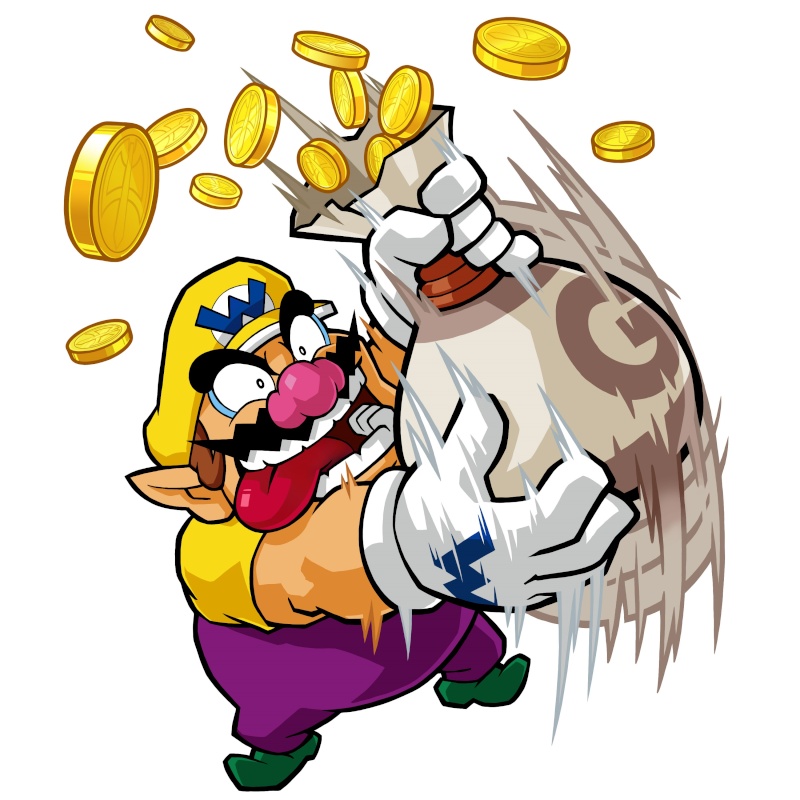 ...Oh Right
Zim's Theme