(NOTE: THIS ISN'T INTENDED TO OFFEND ANYONE)
Music for the article
Black robes not fitting properly? Just try being a little more evil! Kicking puppies is good exercise after all! And don't worry about those meals you skip while you're scheming to take over the kingdom. Yes, the combination of your new villainous lifestyle and the laws of narrative causality will make those annoying extra pounds vanish before anyone can say "Are they even feeding this guy?"
heck some bad guys are so slender that they should be dead of starvation.
Perhaps there picking at their food is why their Lean/Mean.
I WOULD LIKE TO POINT OUT THAT SOMETIMES CHARACTERS WHO AREN'T EVIL HAVE SLENDER BODIES FOR EXAMPLE:
Sometimes a character who is very polite can be slender
I also forgot to mention that sometimes a slender body looks good on another person rather than unnatural and corpse like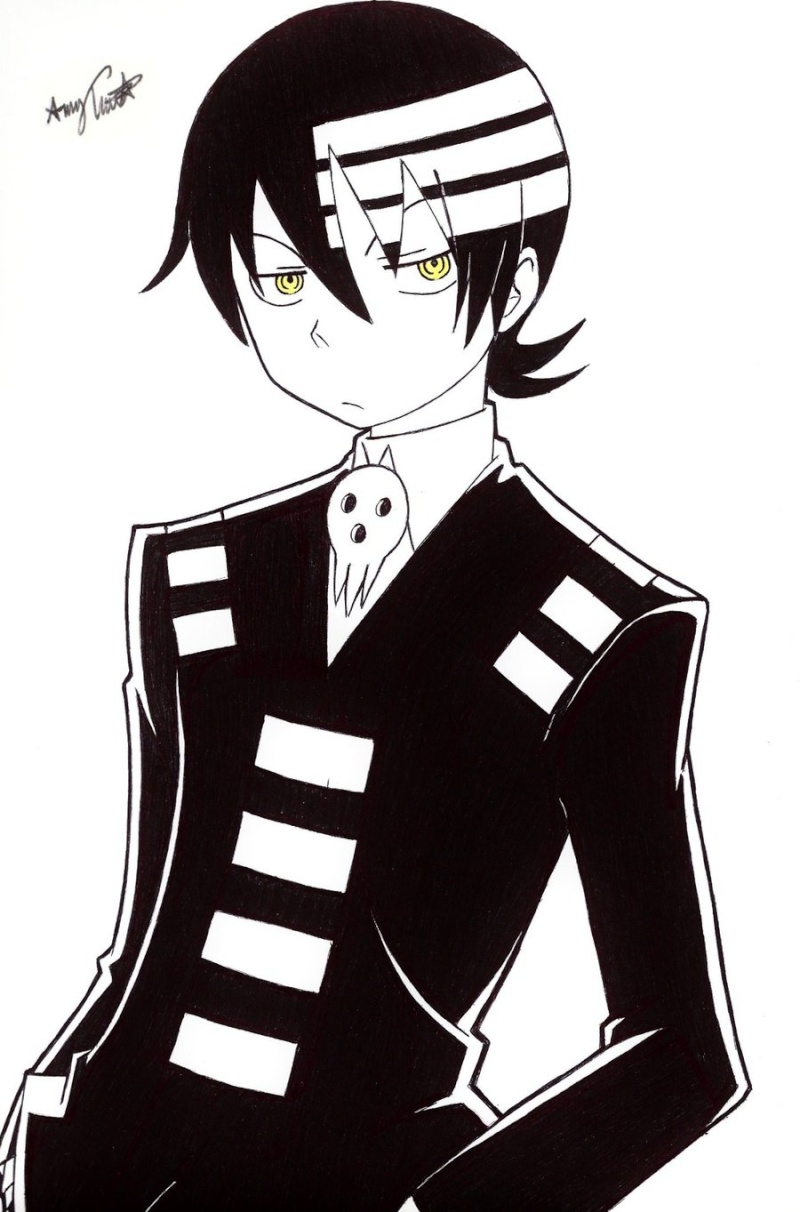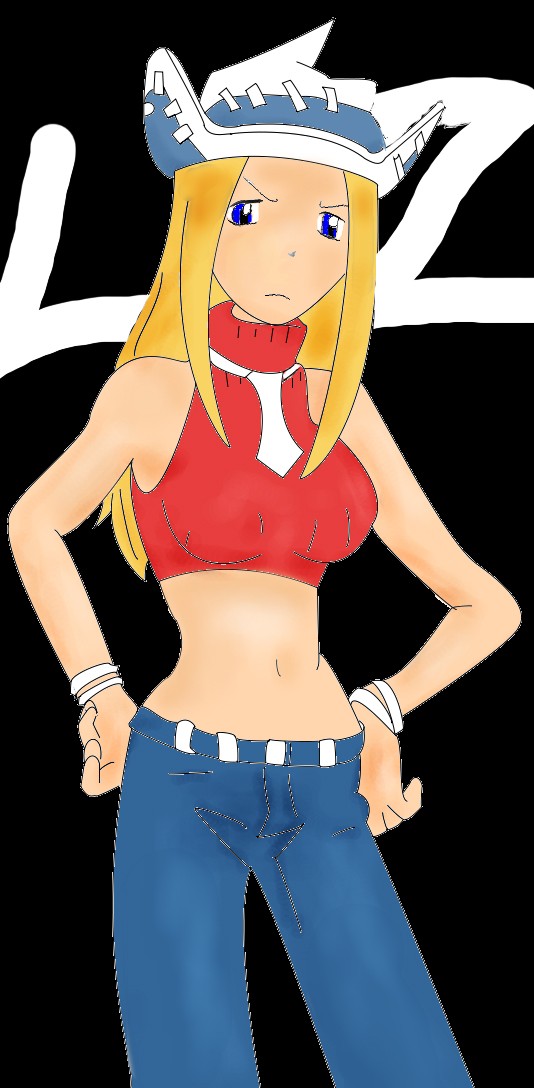 This Type of Villian Varies from being Affably Evil, Faux Affably Evil, or a Complete Monster.
Here are some proper examples: