Music for the Article
The world is filled with idealists who believe in truth, justice and all that stuff and devote their lives to fighting for it. And then the world keeps letting them down. For them, there are disadvantages. But rather than giving up on their goals, they replace their shiny armor with a full plate of pure cynicism. These characters realize they live in dangerous world and choose to fight not because they believe because it's the right thing to do.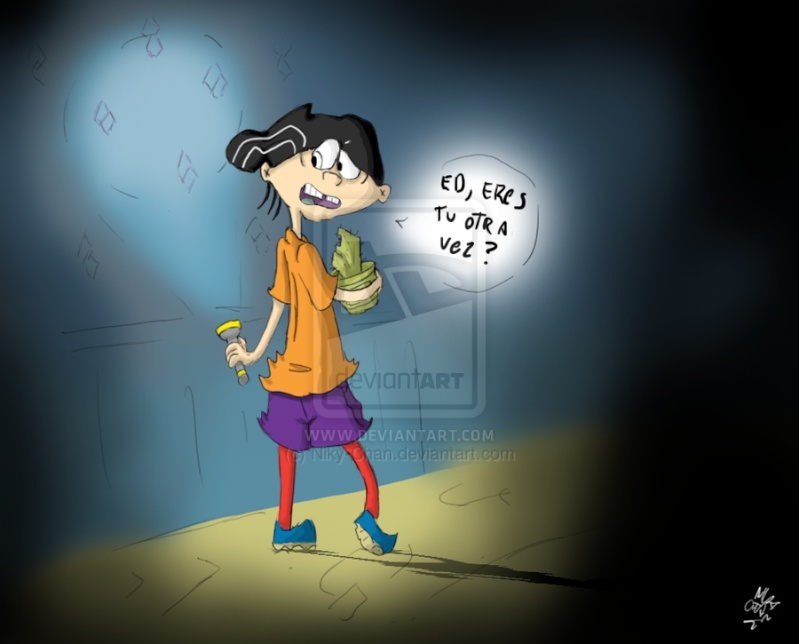 In RARE cases they DON'T BELIEVE that they will truly make a difference
More often than not these characters are in settings that feature Black and Gray Morality. They're usually survivors who have largely given up on believing in Honor Before Reason, but still strive to be Lawful Good or as close to it as reality allows them to be. They often fail, but keep on trying. They are willing to bend the rules to save them. In Lighter and Softer settings, these characters are Grumpy Bears and are often mocked by the other characters for being so sour all the time.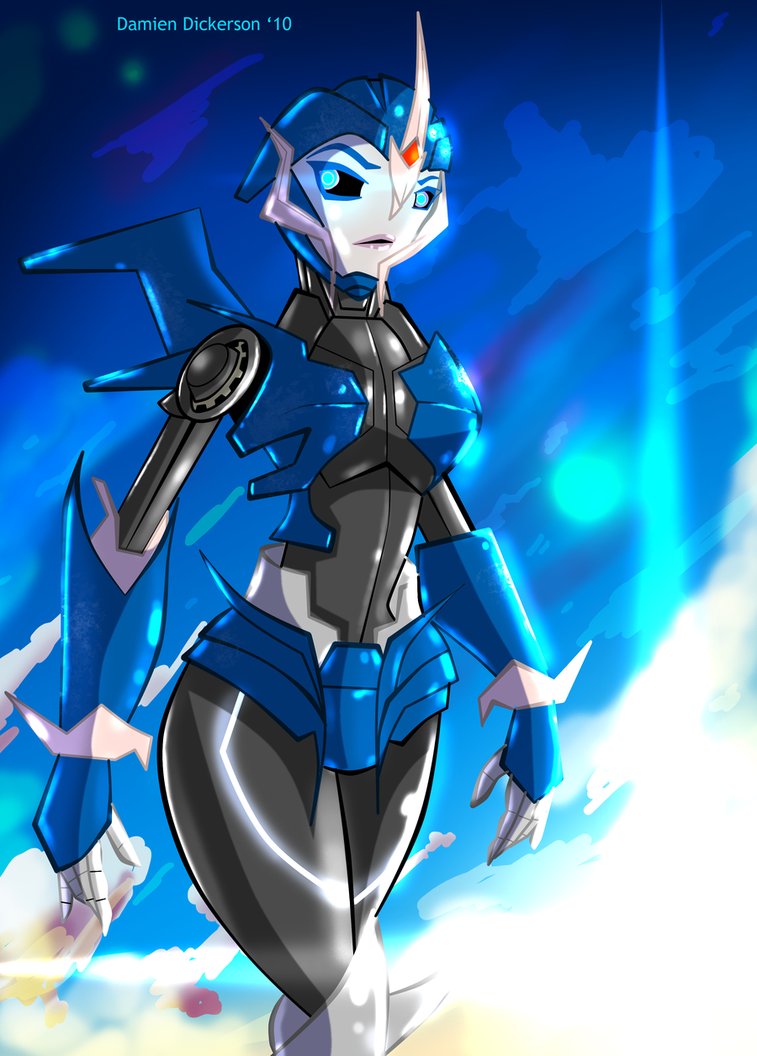 This is what the term often means in common speech - a character who contrasts with a squeaky clean Knight in Shining Armor. These are more unambiguously morally good, and some would even laud examples as grumpier versions of Incorruptible Pure Pureness Pillars of Moral Character. The term "Disney" is used, because giving it some thought, this character is a hero, with Heroic Spirit, except that they don't have the positive mental attitude that comes with being a straight hero.
Sometimes a good character will be disgusted with itself for doing the right thing when amorality could have paid off so much more.