Music for the Article
This is about a group of creatures who posses one mind but many bodies
Two or more characters (frequently twins) are in such perfect harmony that they seem almost to be one person with two bodies. They finish each other's sentences, never seem to need to talk to communicate, and may even know what is happening to each other from far away.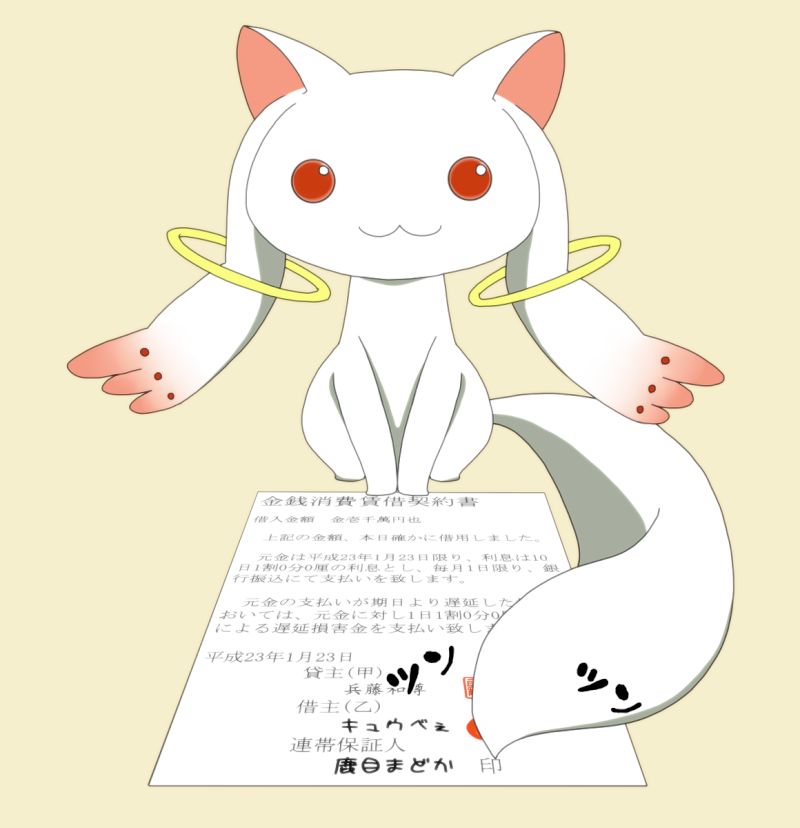 In Sci Fi or Fantasy series, the connection may actually be a true shared mind, either with each member contributing to the whole, or the separate bodies being puppets which some central mind controls remotely. It makes sense that usually the first variant is sensitive to losses and avoids overt violence, but in the second, it's only the question of whether lost bodies will be replenished and it's inclined to expand itself. Expect "individuals" in such hives to be considered very killable by everyone else as well. It is not unusual for it to start out as the former and then slip into the latter as a series progresses and the writing staff changes.
Properly speaking, a Hive Mind is a mind arising from the interaction of many individuals. There is no single individual in control of the Hive Mind, any more than there is a single neuron in control of your brain. This makes the Hive Mind a fearsome enemy, both militarily and psychologically because there's no command-and-control point that you can hit to knock it out, they feel no fear, will willingly sacrifice individuals for "the greater good", and are as impersonally destructive as a tidal wave
The only invidividual is the Hive Queen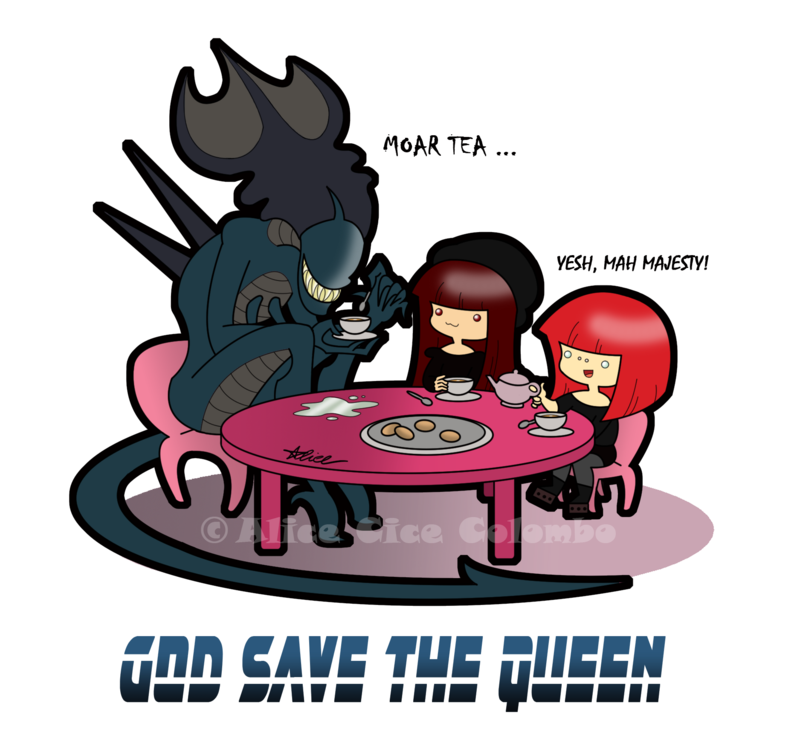 Sometimes the Hive Queen is a confusing individual who claims to somehow be the Collective rather than simply control it, basically she claims to be
Presumably the "Queen" is simply a personification of this Hive Mind, assembled whenever one is deemed necessary for one-on-one interaction.
In Real Life thought the Queen is not actually in charge but rather merely are to put it simply the reproductive organs of organisms in the Hive Mind created from multiple individuals.
Although they do release pheromones that trigger and reinforce certain pre-programmed behaviors in individual members of the hive, this is a primitive form of communication that is more like thinking that a girl is attractive, rather than being complex and having to do with higher Brain functions.
This will result in the other members to attack their enemies to protect their queen don't act on a complex strategy but a simple instinct that just happen to be triggered by the queen's pheromones.
However, some communal insects will kill their queen when she is old/sick/compromised in some way and replace her with new a queen
Hive minds are known to exist in reality but they do not work like they are depicted here
Hive insects such as ants, bees and termites, who are in a hive but possess individual—tiny—brains simply acting on pre-programmed instincts, that may or may not be triggered by the pheromones of a queen or just a scout that is trying to forage for food. Not a hive mind but generally the more of them that are together, the smarter they become, which is called "hive intelligence" The usage of pheromones for coordination is so optimized those not paying close attention may think they are all acting under one mind.