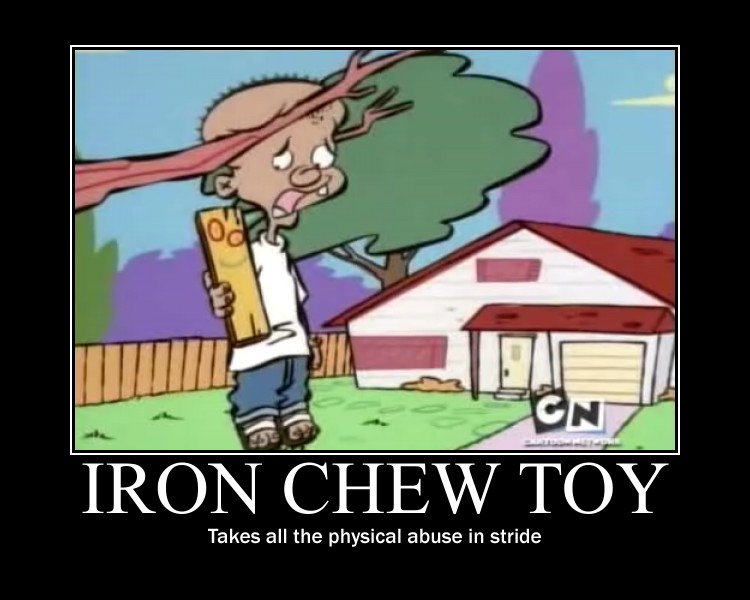 Music for the Article
So, you've got a funny character in a Slapstick, just lining up a wave of truly incredibly bad and unlucky physical injuries for the character to wade through for your audiences amusement, Just one problem. The things your character is about to go through would kill any normal being.
The solution? Enter the Iron Chew Toy.
The Iron Chew Toy is, simply put, practically immune to harm... purely for the purpose of having hilarious injuries happen to him. Drop an anvil on him? He simply gets a nasty looking lump. Throw him off a cliff and watch him bounce down in a brutal manner? He'll be carted off to the hospital, maybe. Incinerate him? He'll reform from the ashes, or even simply be back next episode. One wonders how many lives this guy could save in the military.
Here are a list of things he's survived:
. Stomped on
. Ate Deadly Nightshade
. Blasted into the sky
. Bitten by piranhas
. Blown up
. Fallen into a manhole
. Had a house dropped on him
. Crushed
. Fallen off a building
. Attacked by a bear
. Inhaled radioactive substances
. Set on fire
. Eaten
. Orbital Rentry
_________________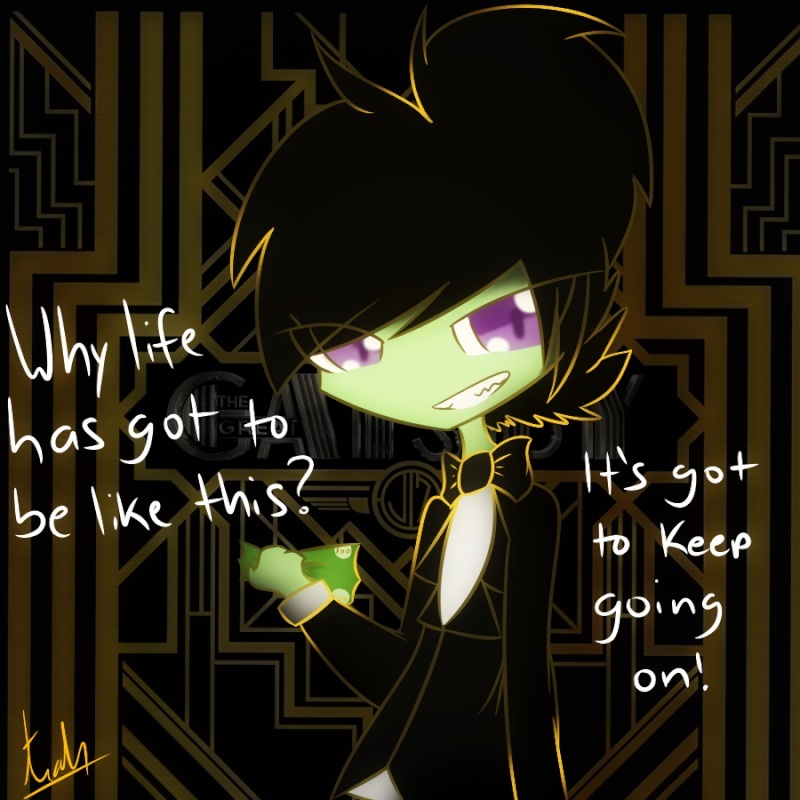 The Irken Empire Shall be victorious
It's time for The Irken Empire Hour, Today's broadcast will feature Wario's Political beliefs and thoughts...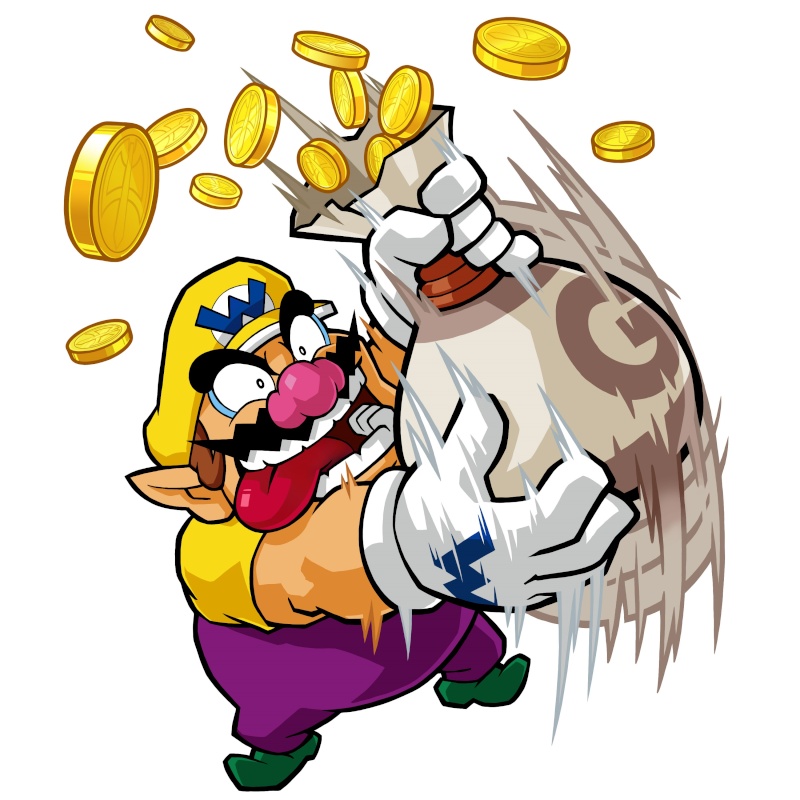 ...Oh Right
Zim's Theme