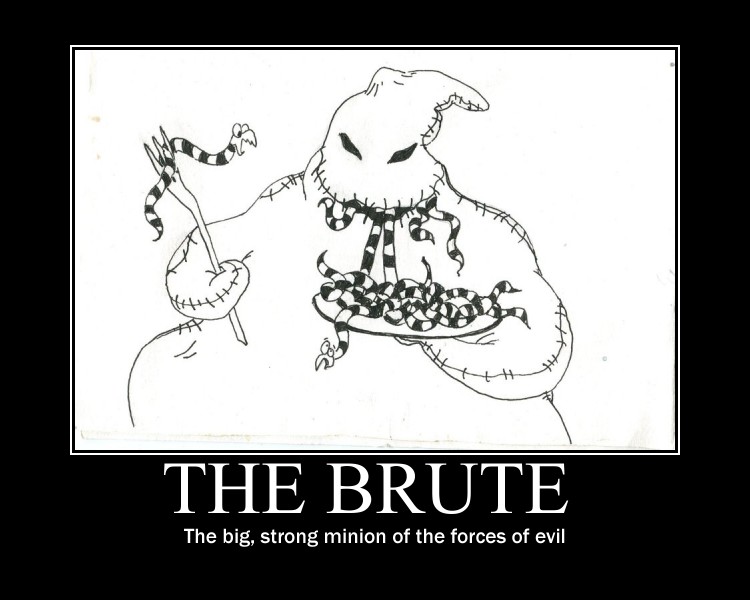 Music for the First Half of the Article
If the Commander doesn't lead the Goons, they will. While likely not better in a fight than The Commander, is often the most physically powerful and often the most sadistic. Likes to fight and get his hands dirty, and is usually second best to the Commander at doing so. Oh, and they are big, and sometimes (but not always) pretty dim.
the Brute is huge, all muscle, loves to fight and is very good at it. However, while he may first appear to be The Hero's equal in combat, subsequent battles will establish him as being the Goliath to the Hero's David.
He is usually a bully, incapable of empathy, and, more often than not, also very stupid, though there are exceptions. Super Strength and Nigh Invulnerability are common among powered varieties. Female brutes are rare outside of all-women groups, although not unheard of.
He is often the first opponent the heroes face after their successes require that someone more capable be sent to take care of them. He tends to be either blindly loyal or just too thickheaded and incompetent to ever stand a chance of overthrowing the leaders. Despite his role as the primary brute force of The Evil Army, he is rarely ever as strong as The Commander.
Some of them Are Huge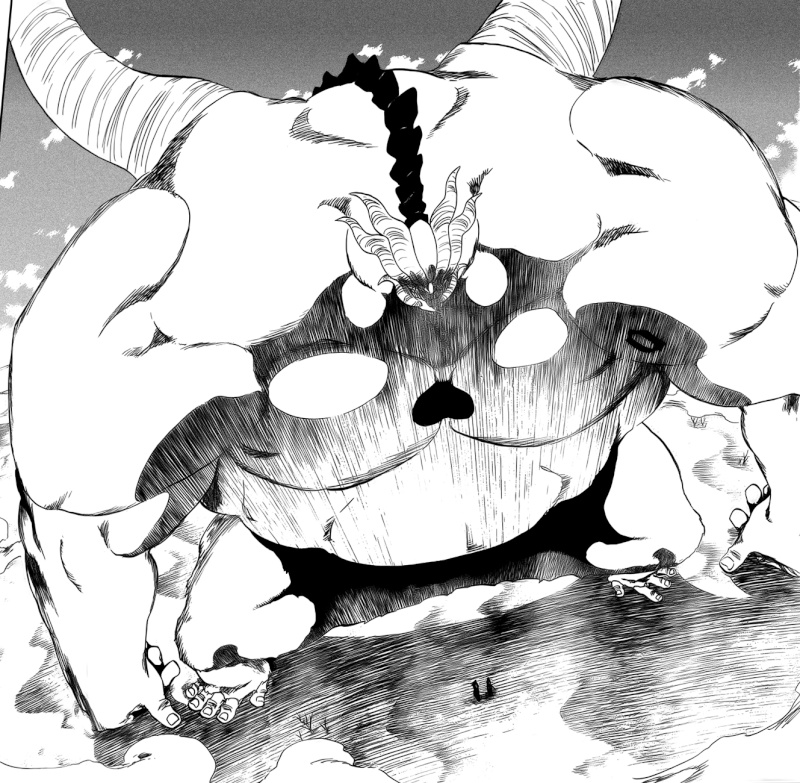 Some of them are Sadistic, imposing, and dangerous...but definately NOT stupid.
One thing to keep in mind with this character type is that it's the role and rank as opposed to just the personality that defines it like being the Big Bad.
Music for the Second Half of the Article
Here are Some Examples: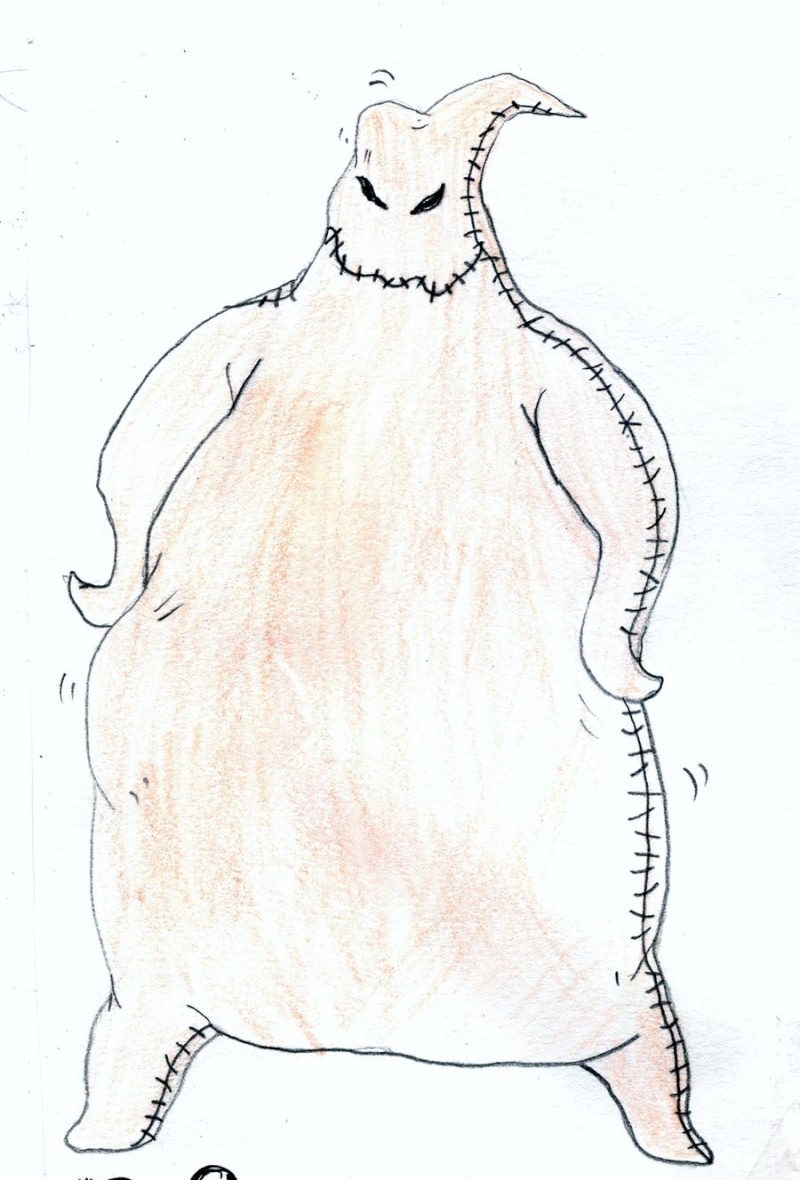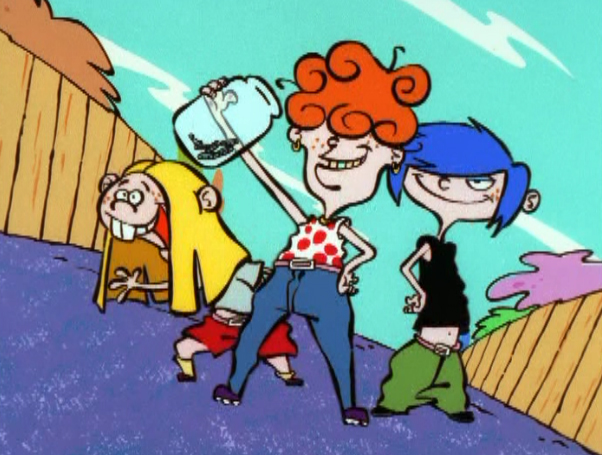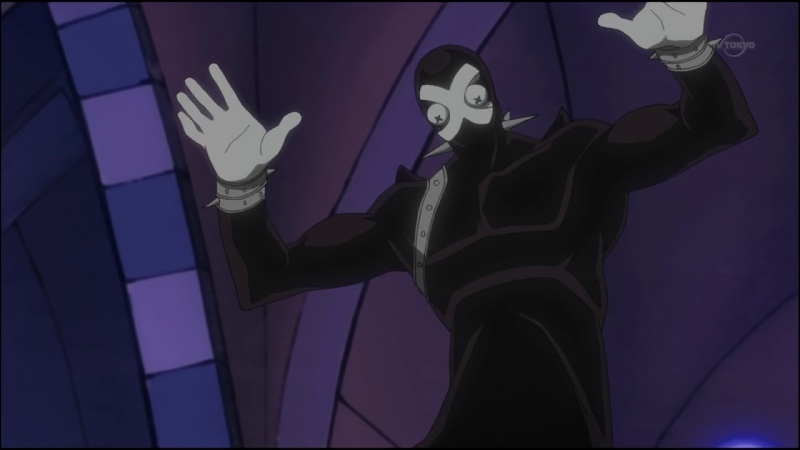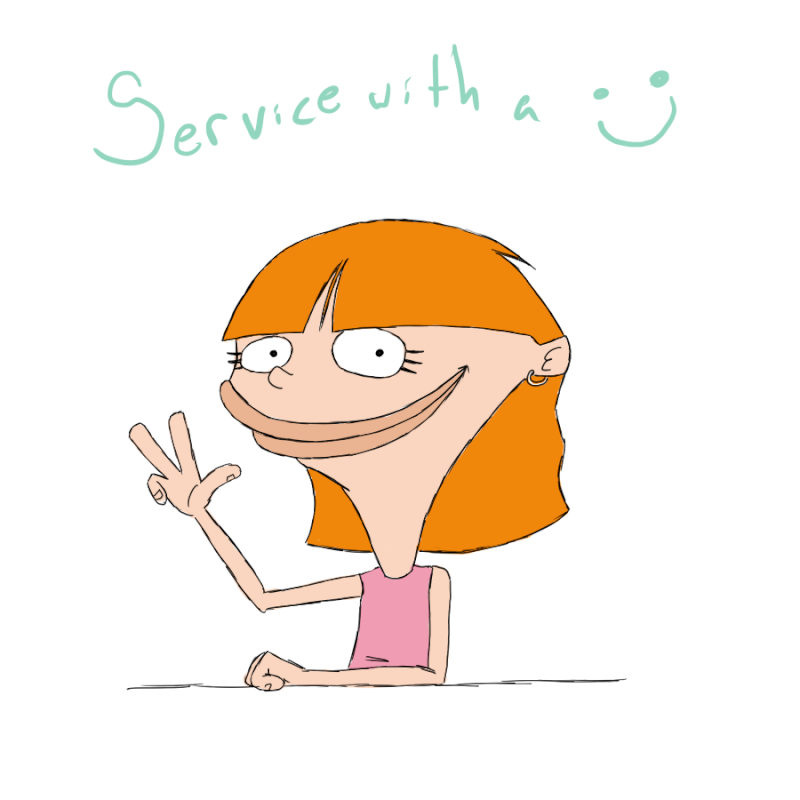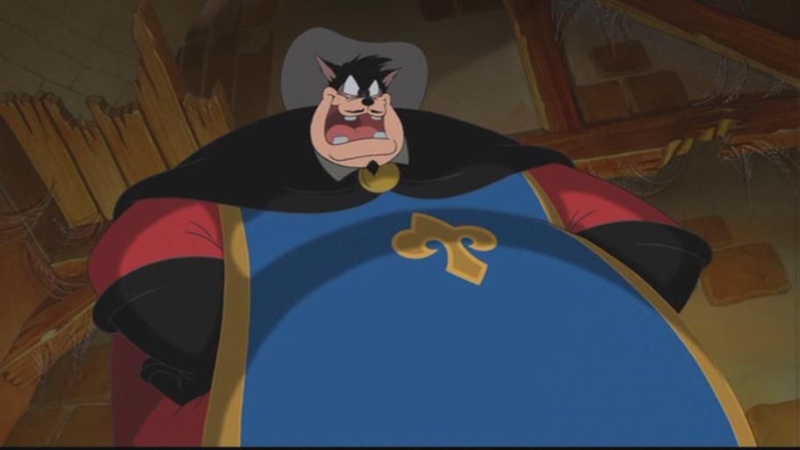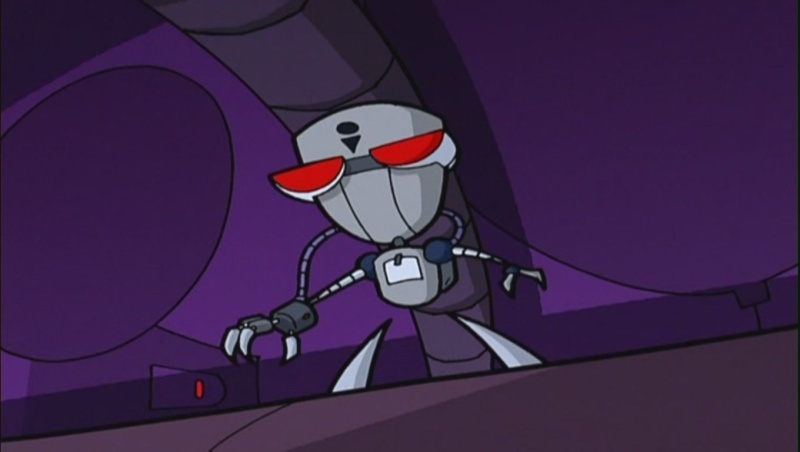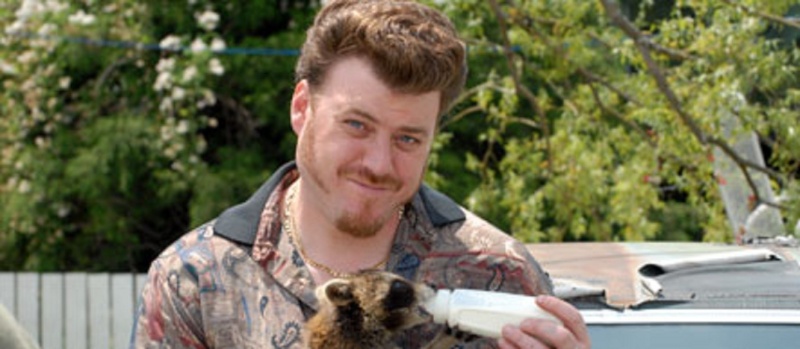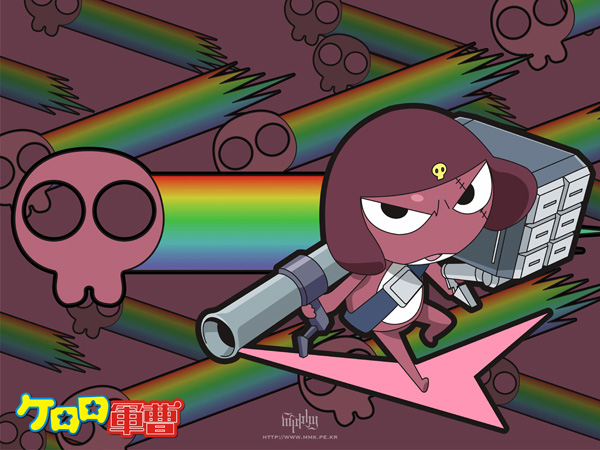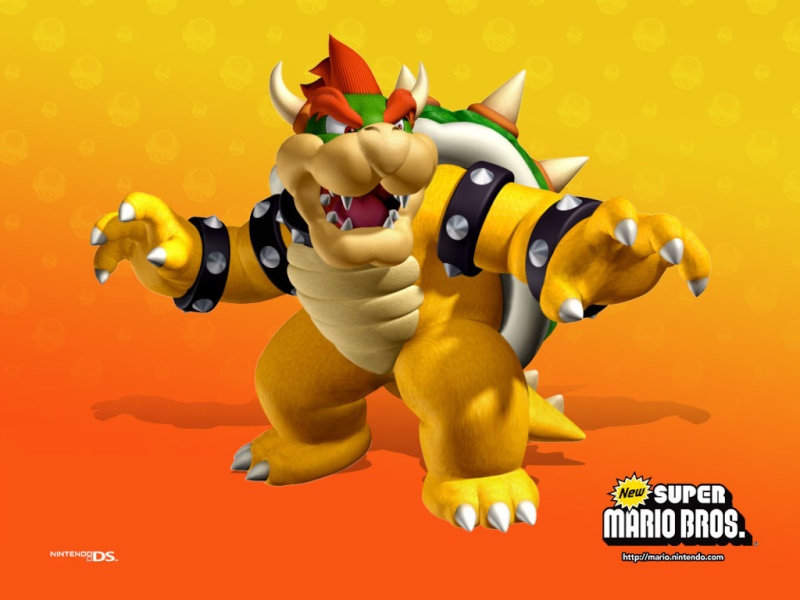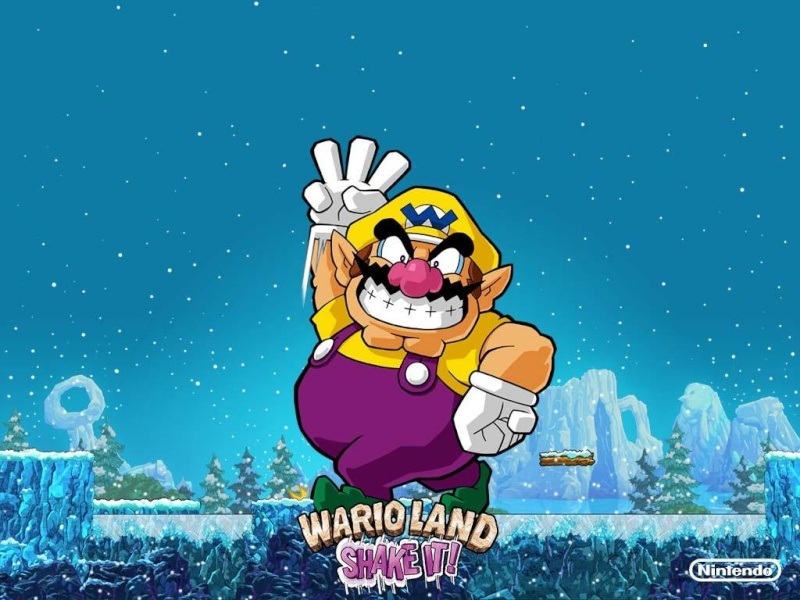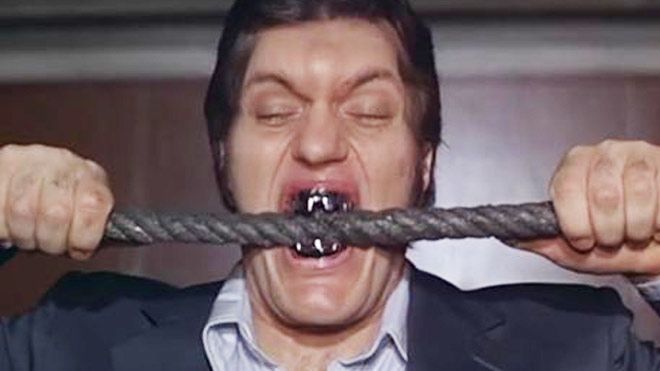 _________________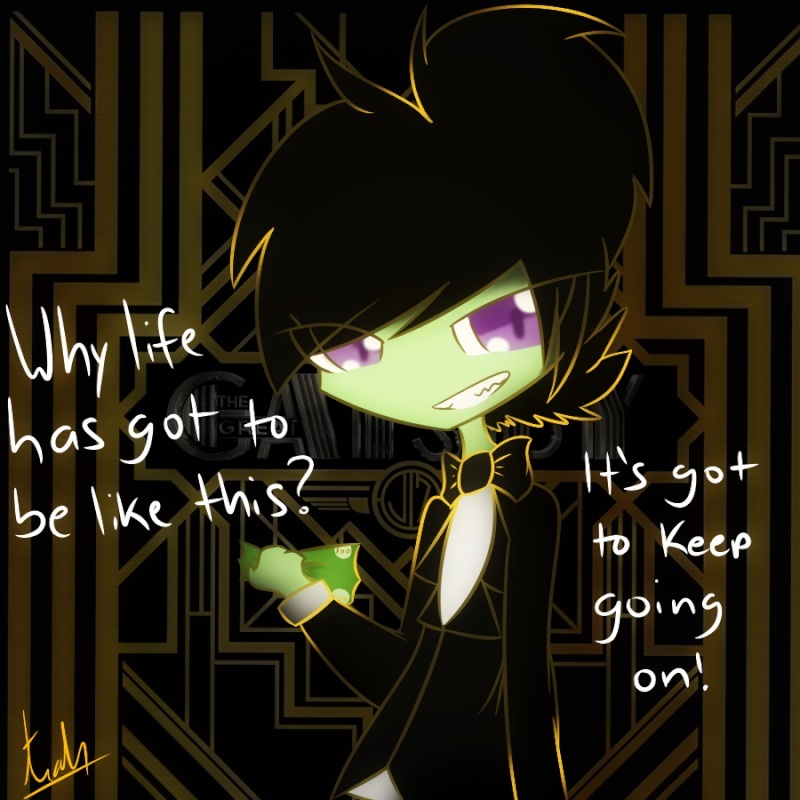 The Irken Empire Shall be victorious
It's time for The Irken Empire Hour, Today's broadcast will feature Wario's Political beliefs and thoughts...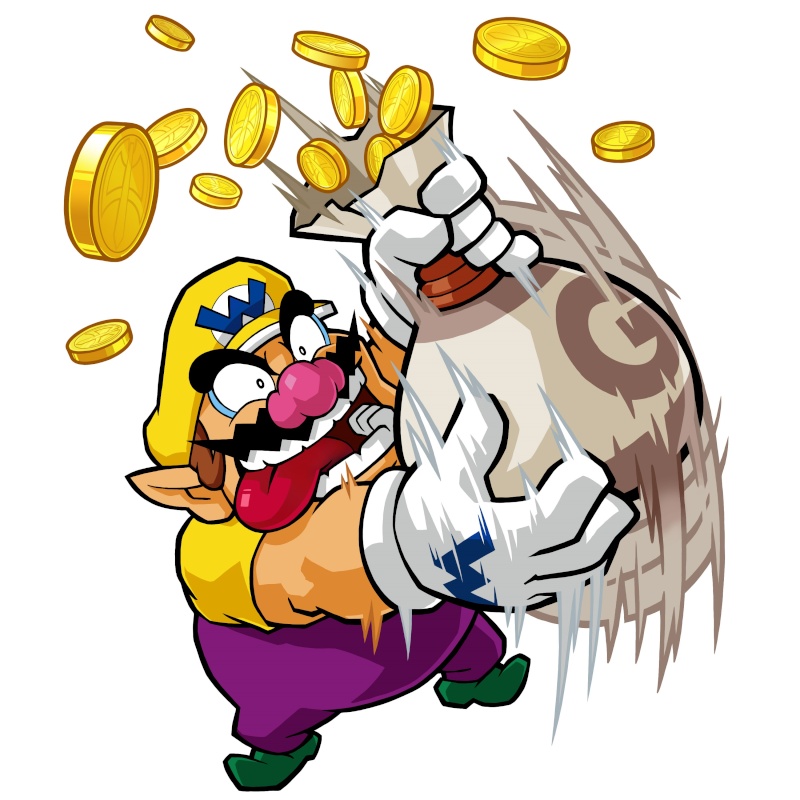 ...Oh Right
Zim's Theme