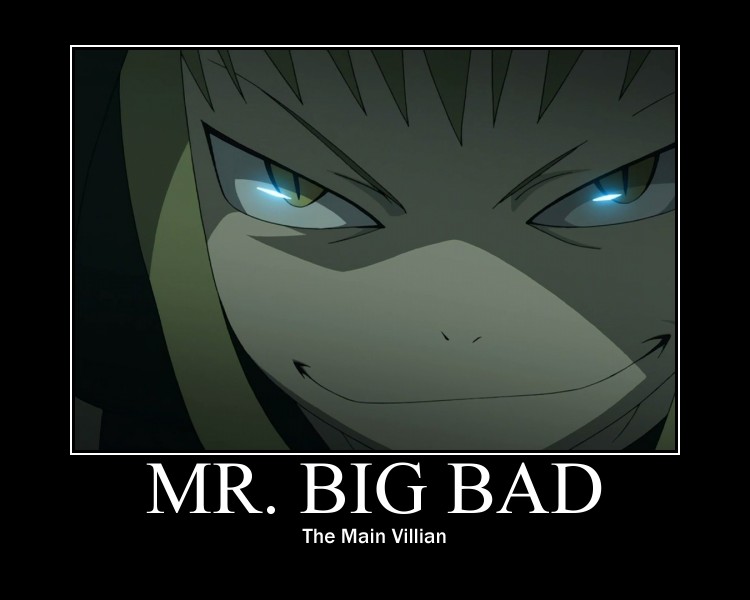 Music for the Article
Also Known as a "Evil Overlord" or "Diabolical Mastermind". Large and in Charge, with an inner circle of Goons to do their bidding and often also an Evil Army as well. Often will be more difficult to identify early on because of the very nature of a major villian, he's often caused everything. Occasionally pulls double duty as the Evil Genius.
The cause of all bad happenings in a story. A Big Bad could be a character with Evil Plans or it could be a situation, such as a comet heading towards the Earth. The Big Bad can (and often does) exert effect across a number of episodes, and even an entire season.
Note that Big Bad is not the biggest and ugliest villain of any given story.
The leader of the outlaw gang that the heroes face once or twice is not the Big Bad. The railroad tycoon who turns out to be using the gang as muscle is the Big Bad. If there is a constant Power behind the Throne story going on in order to reveal the big bad, then whoever is behind it all is the Big Bad, not every major villain in the lead-up. At other times, if a new enemy shows up to replace the previous Big Bad, then they are the Big Bads of their individual storylines.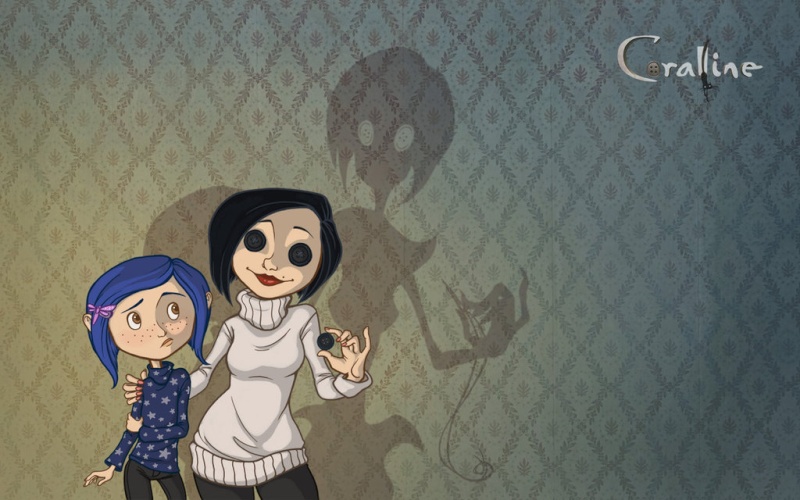 The Big Bad may be confronted frequently, but is too powerful to finish off until the last episode of the sequence. The Big Bad may work through Evil Minions and will almost certainly have The Commander protecting him, to keep interest up and provide something for the good guys to defeat. When you look at a season-long story or a major Story Arc and you can identify that one villain as being the one in control of everything, that is the Big Bad. In many cases, you will find that while the Big Bad may be in control, the Commander-in-Chief would still be the greater threat.
The role remains largely the same, but it should be noted that they are the Big Bad of that particular organization. They are not just the leader of a Quirky Minion Squad, but is a set group to counter the roles in the heroes' Group. Whether or not they turn out to be the Big Bad of the entire work of fiction is not set in stone (although more often than not, they will be).
If a show has a series of Big Bad jeopardies, they can function like a series of Monsters of the Week that take more than a week to finish off. If there is a Legion of Doom, you can expect the Big Bad to be involved somehow.
They are Very dangerous and can do stuff like
This
Sometimes they break into songs like
This
Or Songs Like
This
They also tend to have deep voices like
This