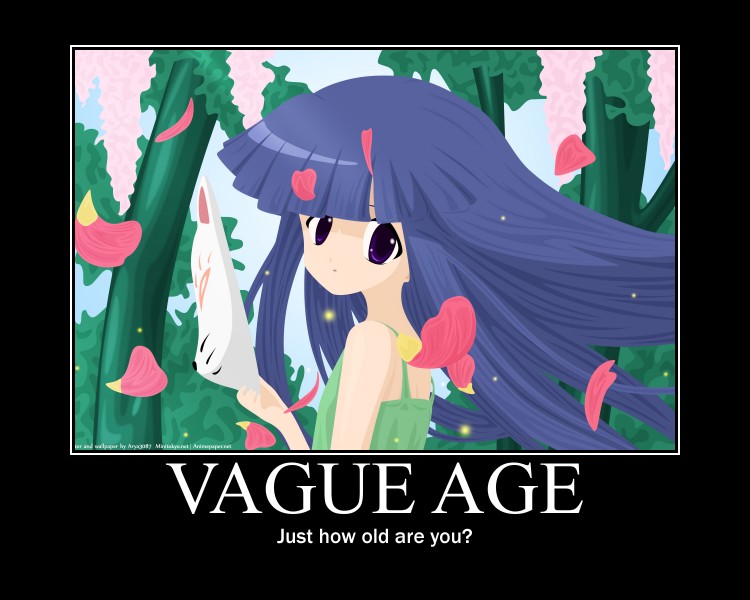 Music to go with the Article
Some characters are subject to a strange fluctuating sense of maturity depending on plot necessity, mostly because animated characters can have abstract designs and lack obvious visual cues. We're only left with the personality of the character, which tends to suggest their age. This can lead to a blurring of the line between adults-playing-adults and adults-playing-teenagers on television. A TV character may be implied to be some sort of adult compared to other characters who are clearly "kids", or vice versa, but this is largely an illusion in case the writers still want them in plots a younger audience can more easily relate to. The only nominally-aged character is usually the lead, and this only useful to make his same-aged audience feel better, since he will probably not be allowed to get older.
Occasionally, characters are given specific ages along with more obscure and extensive biographies, but are ultimately ruled by audience appeal, Cast Speciation and personalities that fit into the mean age of the audience. Information that runs counter to that turns into the Improbable Age issue, and may be tweaked in other places.
Sometimes writers are purposly left vauge in order to allow a bigger range of stories.
A Good Example would be Jack Skellington from The Nightmare Before Christmas.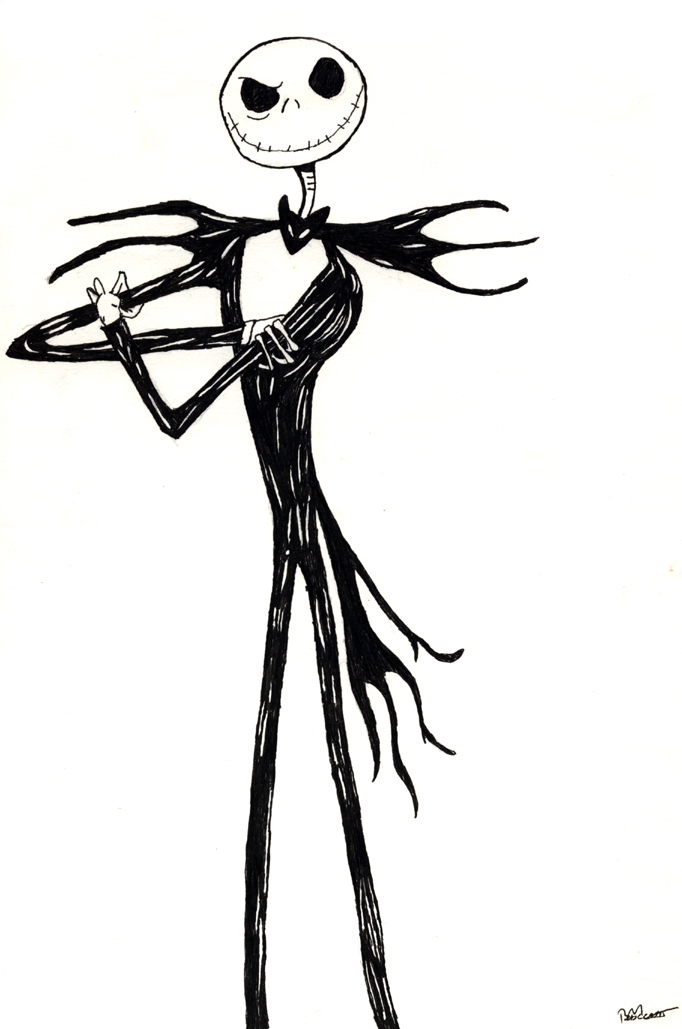 In personality and voice, he comes across as being in his late twenties or early thirties, but he's an undead skeleton man, so this has no connection whatsoever to how long he's been around, and aside from being adult-sized it's impossible to gauge his age from his looks. He's probably older than thirtyish, though it wouldn't be impossible for him to be younger.
Regarding Jack Skellington's age, you're guess is as good as mine.
Speaking of which what do you suppose a character who has a vague age's Birthday Party is like, How do they know the amount of candles to put in the cake or do they just select a random number of candles to put in the cake?