Music to listen to as you read the article
A nut who follows the main characters everywhere out of obsessive admiration, either causing trouble or just creeping them out. Extreme loony fans may go to great lengths and evil deeds to "help" the hero they idolize. They take their eventual rejection very personally. Occasionally this character will really go off the deep end and attempt to replace their hero.
They also might attempt to huntdown every potential candidate for the hero's affections in their neighborhood so the hero will only pay attention.
A great example is Misery by Stephen King. The character Annie Wilkes, who, upon finding Paul Sheldon, the protagonist and her favorite author, at the scene of a car accident, decides to take him home with her rather than at least attempt to call the hospital or for other emergency help. She's figured that since she's a trained nurse, she could take care of Paul herself! And she loves him, so surely he'll love her, too, once he gets to know her.
Another example is the Eminem song "Stan". Where the title Character whon sends a series of letters and who takes Eminem's "Slim Shady" persona to be Serious Business and tries to emulate him in every way possible... up to and including tying up his girlfriend, stuffing her in his trunk and accidently crases his car. The song ends with Eminem writing back (to said fan's second letter). Eminem writes in his reply that Stan should seek help, because his case reminds him of a news story he saw about a man who accidently got his pregnant girlfriend and himself destroyed in a car crash, he then suddenly realizes that Stan was the man behind the incident.
They Might be Yandere, Cute and Crazy, Dangerously Crazy or all three at once.
_________________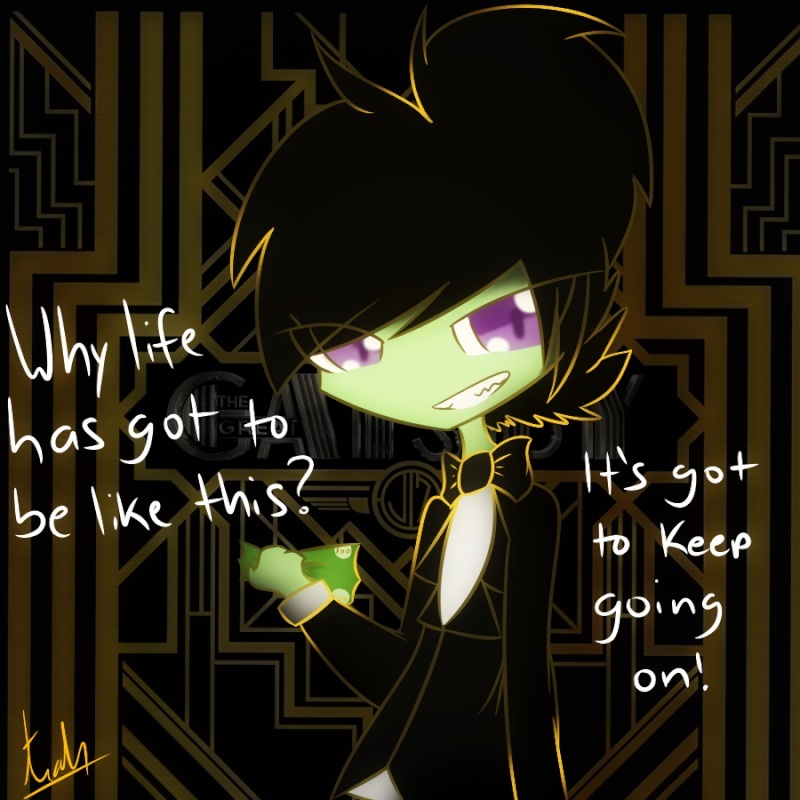 The Irken Empire Shall be victorious
It's time for The Irken Empire Hour, Today's broadcast will feature Wario's Political beliefs and thoughts...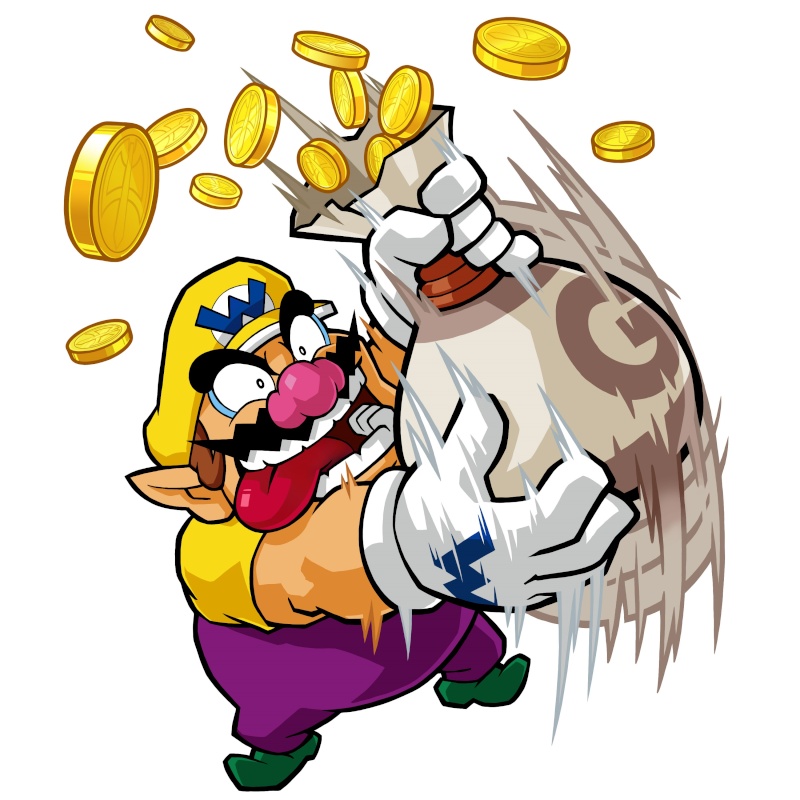 ...Oh Right
Zim's Theme