Music to go with the Article
There seems to be no shortage of things to like about Christmas: presents, family, at the very least a little time off. Who could possibly hate this most hallowed of holidays?
The Grinch, that's who. He hates Christmas and he'll keep kicking dogs until everyone knows it. Usually, when it's revealed exactly why they hate Christmas, it's either something completely petty (like having never gotten the gift they wanted) or something downright tragic (like a lack of parental love).
Grinches are primarily found in Christmas Specials, especially the innumerable retellings of A Christmas Carol. Regardless of his role as protagonist or antagonist, you can bet the Grinch will change his ways when the The Power of Friendship throws out An Aesop that teaches him 'the true spirit of Christmas'.
Eaither that or he might get arrested.
_________________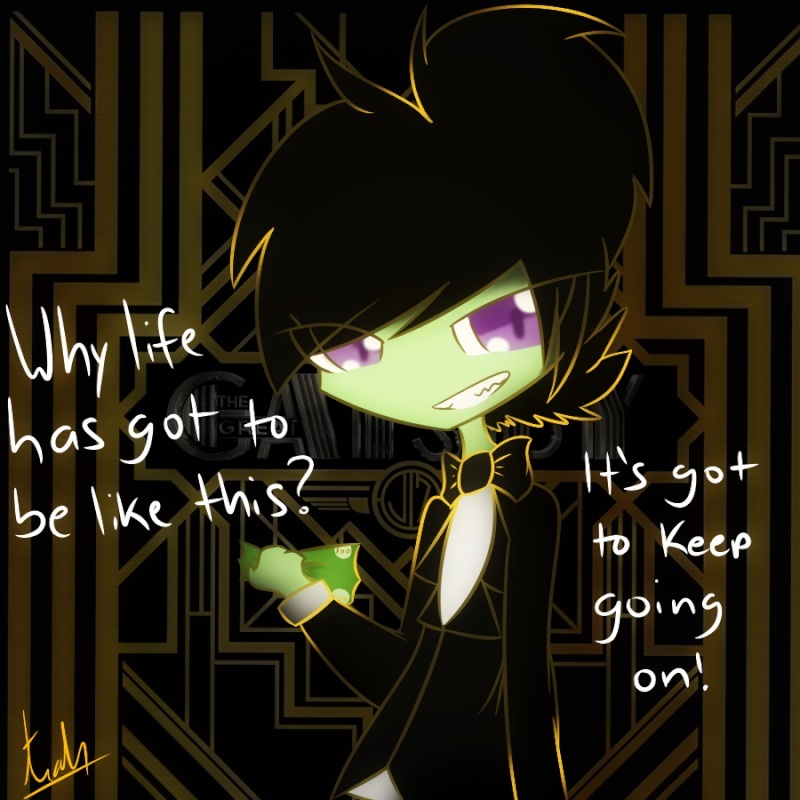 The Irken Empire Shall be victorious
It's time for The Irken Empire Hour, Today's broadcast will feature Wario's Political beliefs and thoughts...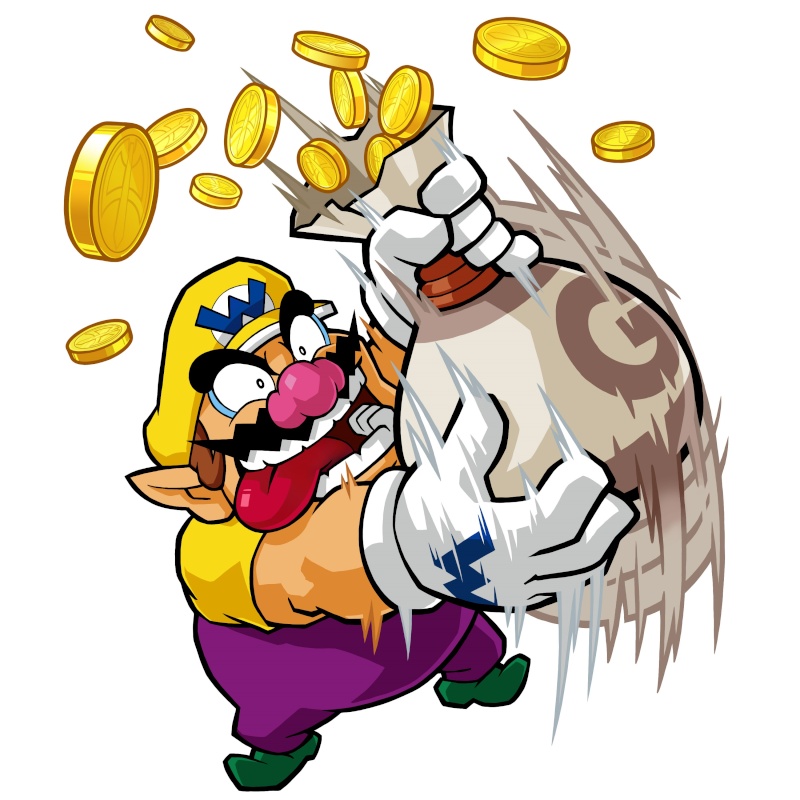 ...Oh Right
Zim's Theme