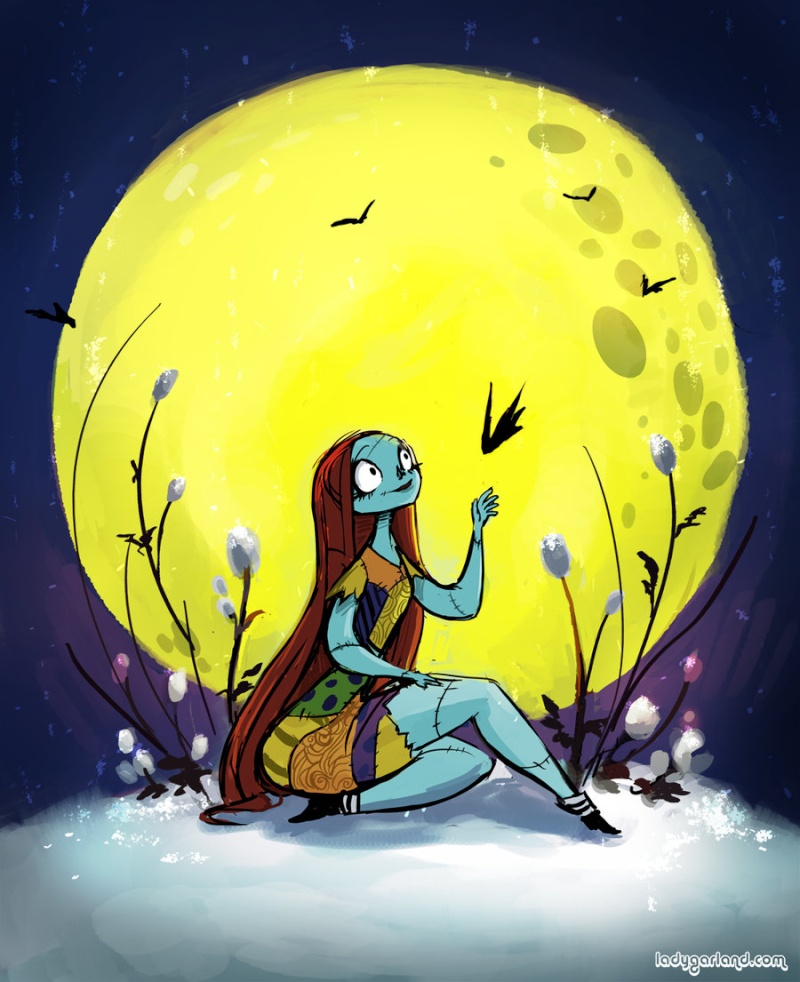 As You can see, she took after her mother. Assuming she's not somekind of artificial creation like Frankenstein's Monster which she sometimes is.
a Mad Scientist almost always has only one child — a beautiful but innocent girl in her late teens or early twenties, who loves her father dearly, and whom he has kept cloistered away from the world. Sometimes she has some small doubts about his goals or methods.
When the question of how a shriveled ugly man has a gorgeous daughter comes up, the response is sometimes "she looks like her mother". Or sometimes because he looked alot better in his youth.
When the Mad Scientist is a good guy, the Daughter is not nearly so cloistered, although she is still a prime candidate as a love interest. Sometimes she ends up The Load or The Smart Guy in a Good Guy Group when a team relies on the Scientist for their raw meterials. This latter version is more common nowadays.