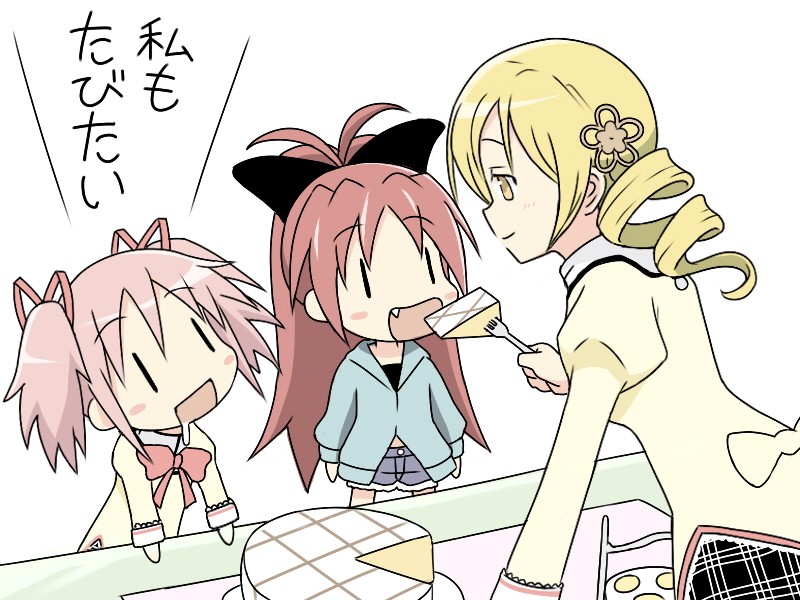 Basically the Female version the Big Brother Mentor.
If your show is aimed at a younger audience, this young woman (usually in her mid to late teens, sometimes in her early 20's) will be older than the Shorttank and be the girl everyone thinks is attractive. The Shorttank girls often admire them, even when they playfully flirt with the much younger male lead and steal everyone's attention. Also, the shy girls will admire and at the same time envy how more open their Big Sister figure is with her thoughts and feelings.
This young lady may or may not catch a one of the main character's eye; if he hasn't entered puberty yet, she's more likely to be paired up with either The Big Guy, the Team Dad or the Big Brother Mentor.
She may also evolve into a Team Mom thanks to Character Development.
Expect a somewhat jaded character who prefers to work the system to their advantage rather than admit to others she's become cynical. Sometimes she's even portrayed as the only person the protagonist(s) are truly afraid of.