There's a difference between a sheet ghost jumping out of a closet shouting "BOO!" and being genuinely scared
—Unknown
The polar opposite of Nightmareish scenes. Something meant to be truly terrifying (or at least somewhat frightening or disturbing) which instead comes off as stupid, laughable, cute, or all of them. Often caused by Special Effects Failure or Stock Sound Effects; sometimes, for older titles with now-outdated special
effects. Of course, when used intentionally, it could be an Intended Audience Reaction.
Perhaps most notably in finding out that the sinister deity is in fact a old man who is actually senile.
For example something that is the Uncanny Valley, and Suffices to say that it looks more like this:
Scared Yet, because that's how you're suppost to feel.
Oh well, happy halloween
_________________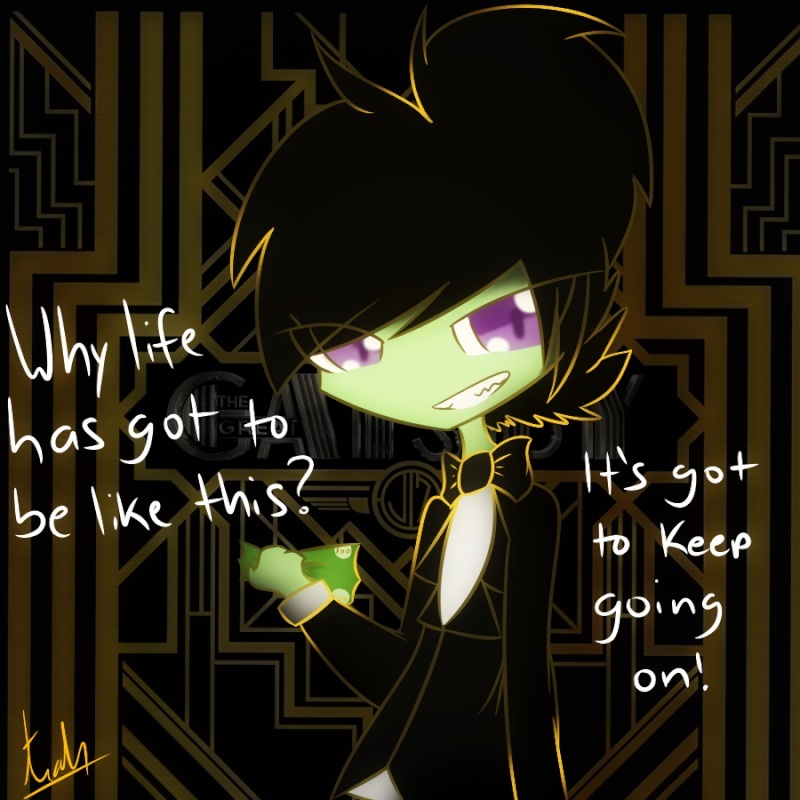 The Irken Empire Shall be victorious
It's time for The Irken Empire Hour, Today's broadcast will feature Wario's Political beliefs and thoughts...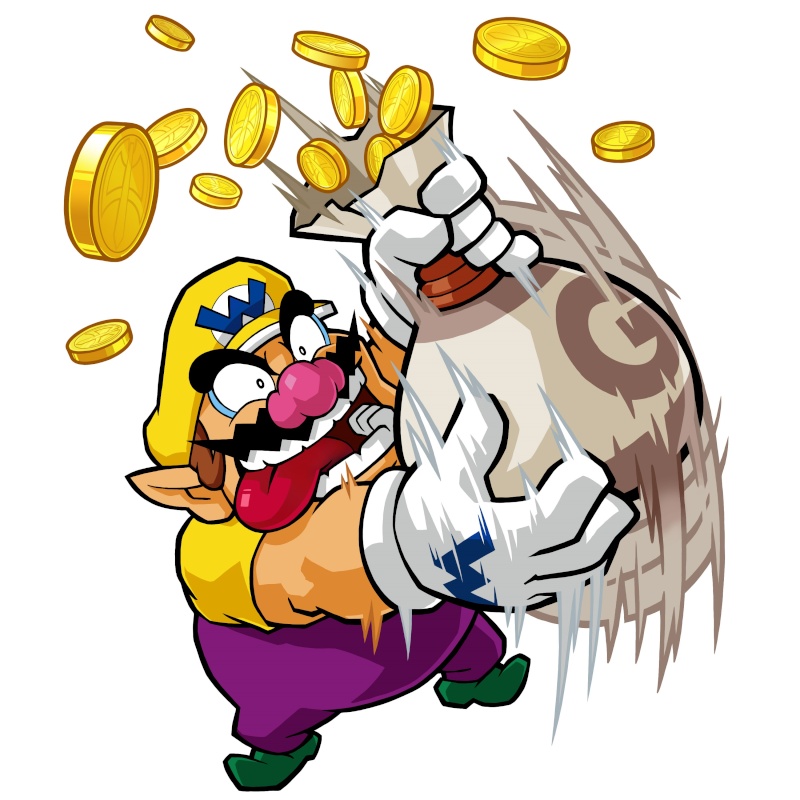 ...Oh Right
Zim's Theme