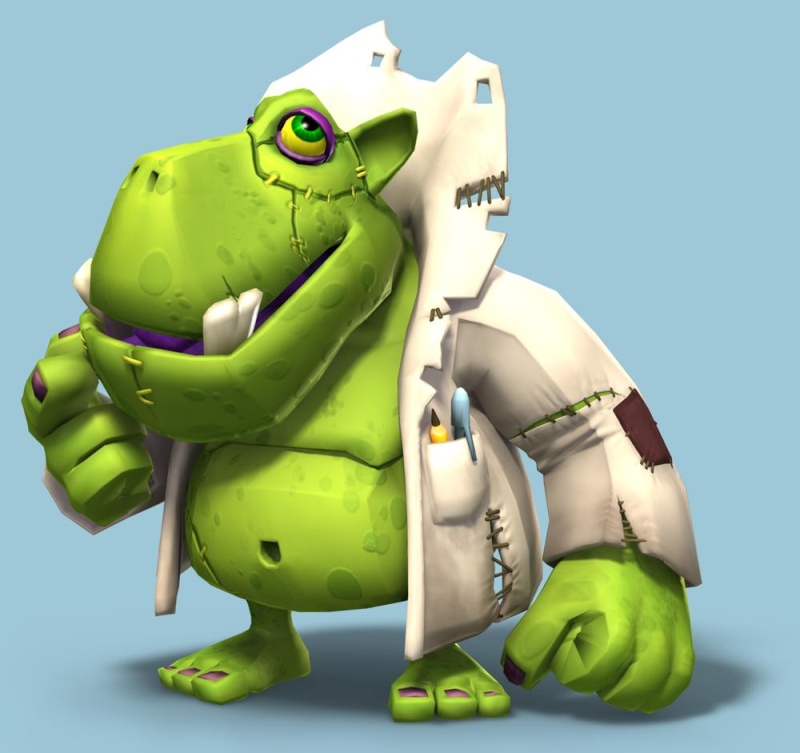 Lab Assistant is the Sidekick and manservant to a Mad Scientist. He's an absolute toady, loyal to a fault, and has no problem doing unsanitary work (such as Grave Robbing) for his genius master, who is always addressed as "Master," sometimes with an impressive lisp. He'll typically be a hunchback, dwarf, or even some small variety of monster. Evil Sorcerers can substitute a tiny imp or demon. A vague European accent and/or a Peter Lorre impression (despite Lorre's not having played that sort of role until late in his dotage) round out the vocal category.
The Lab Assistant can't fight, and if encountered by the hero in a combat situation, will high-tail it out along with his master, unless the master tries to sacrifice him to enhance his own chances. Abduction of young screaming ladies, however, is within This guys power.
Some are nice and actually look completly normal.
Some of them are very attractive women rather than a hunchback.
Like This:
_________________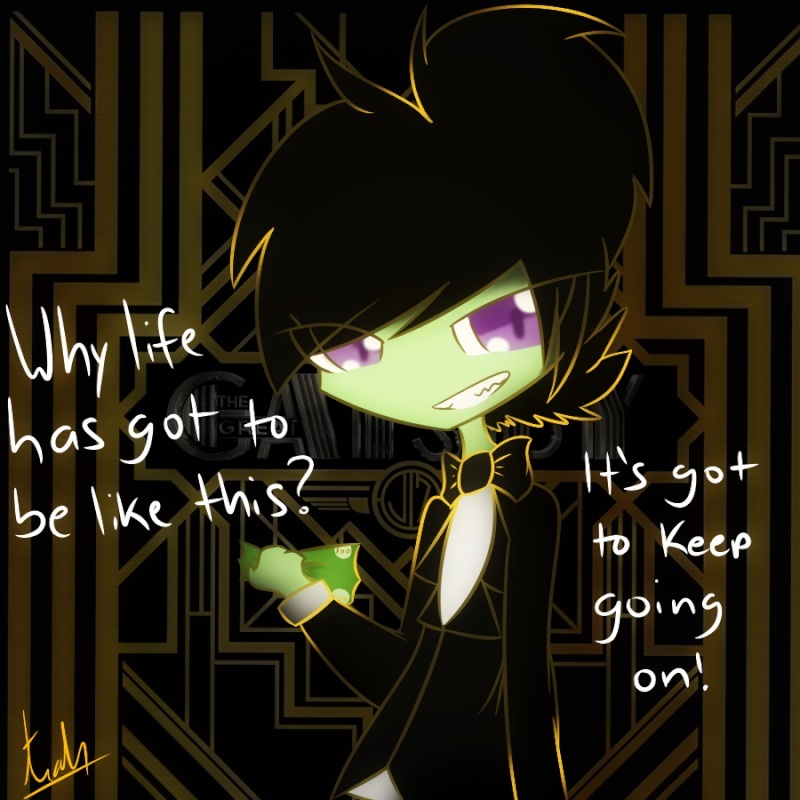 The Irken Empire Shall be victorious
It's time for The Irken Empire Hour, Today's broadcast will feature Wario's Political beliefs and thoughts...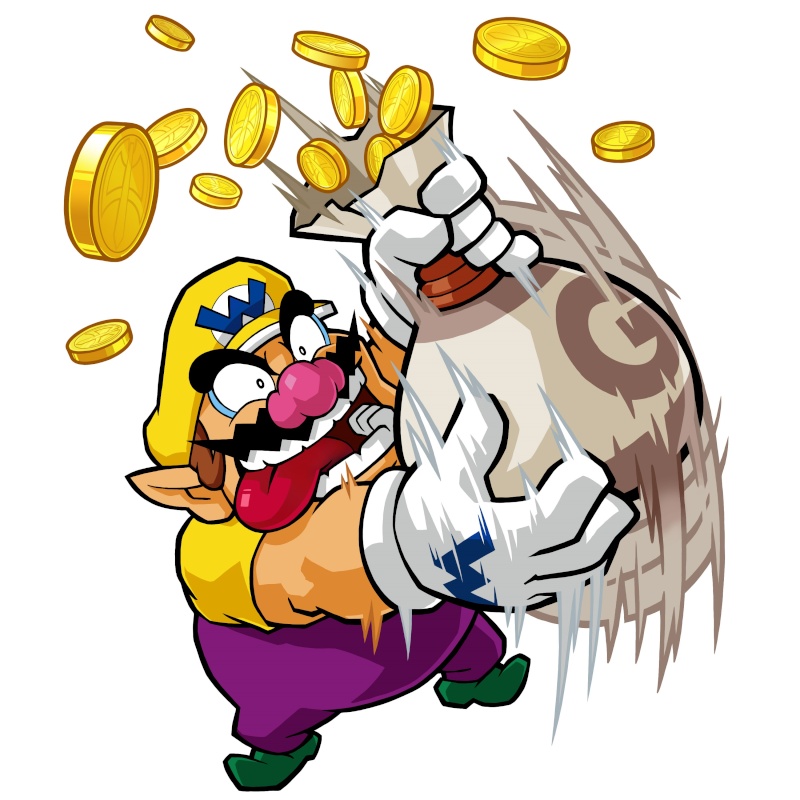 ...Oh Right
Zim's Theme