The living (roughly humanoid) embodiment of a fundamental abstraction. They are typically god-like in power, but have a much narrower focus. Athena does many things; Death only one.
Here is the Most Famous Examples:
• Good - God or a God of Good.
• Evil - Traditionally the Devil, though a generic God of Evil will also fit.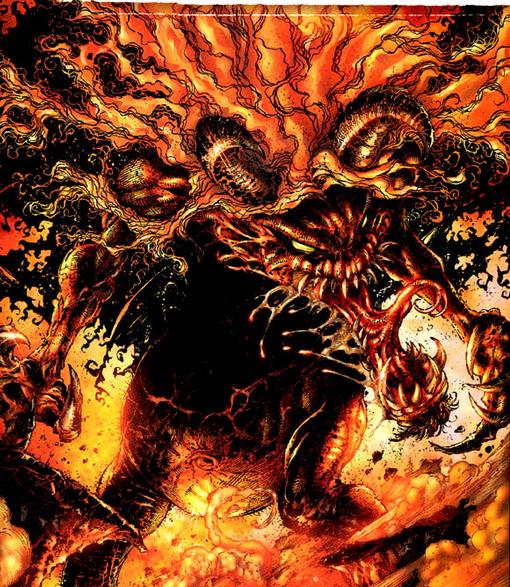 • Chaos - Discord, The ultimate trickster.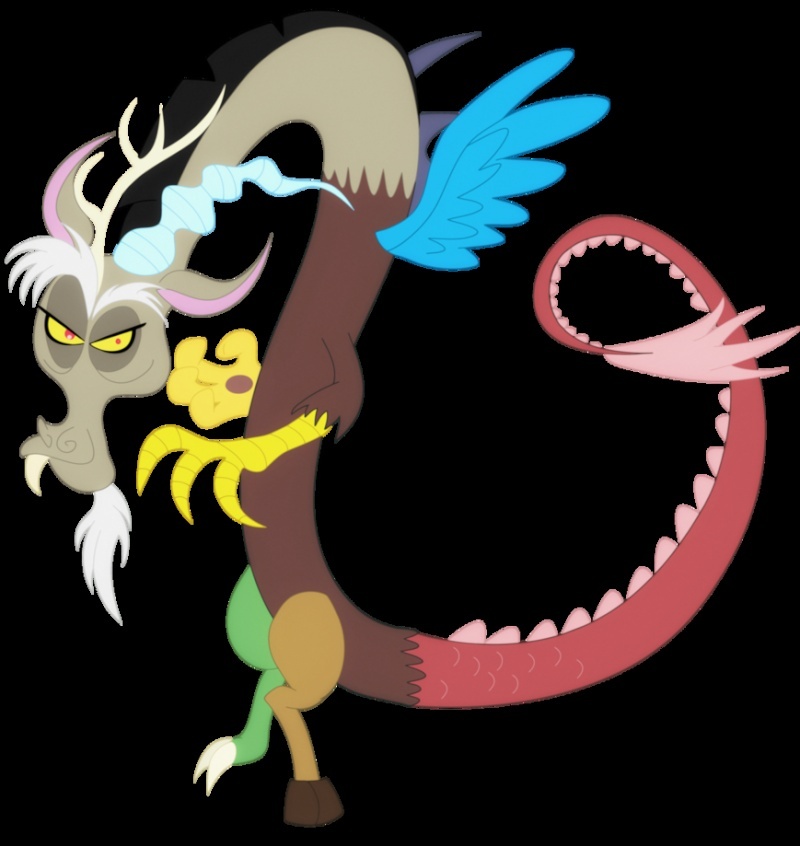 • Order/Law - Lady Justice, Enemy of Chaos.
• Fate - Hecate, Commonly a trinity in fiction (maiden, mother, and crone).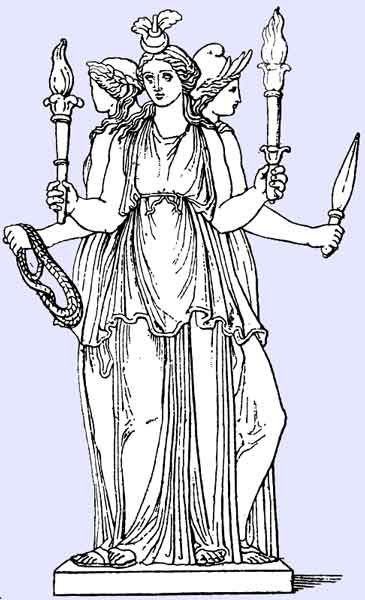 • Death - Traditionally The Grim Reaper, although he's not evil.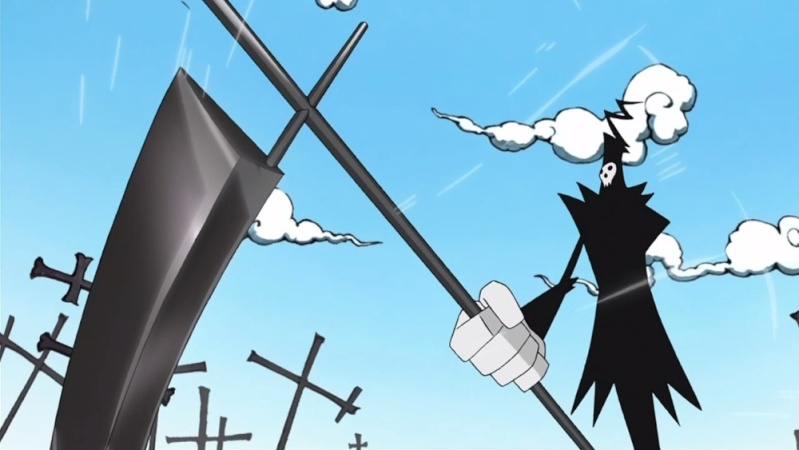 • Life/Nature - Mother Nature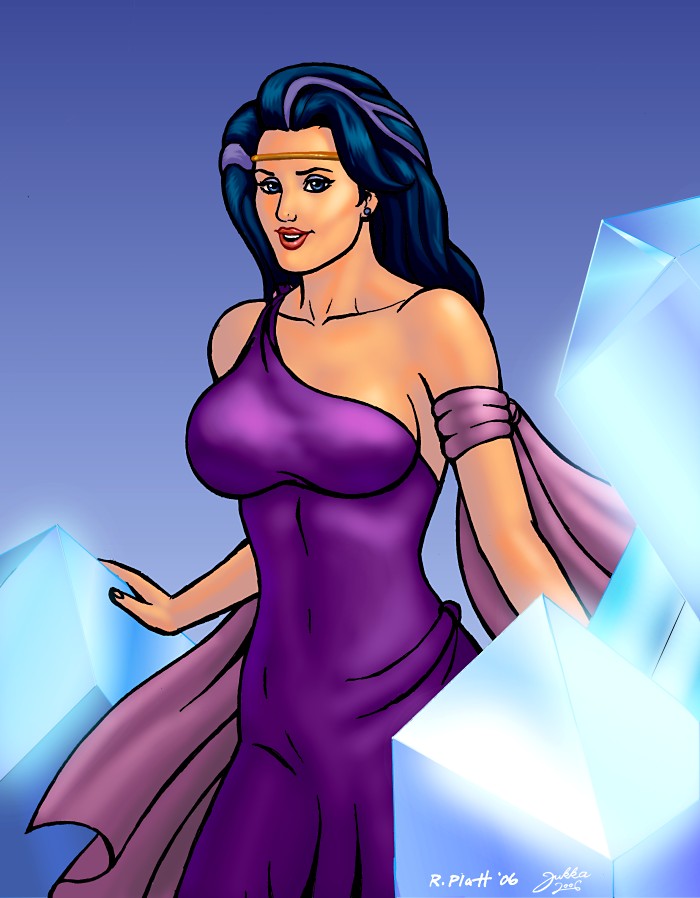 • Time - Father Time
• Halloween - According to Tim Burton, Jack Skellington
• Christmas - Santa Claus
• Hope - According to Gen Urobuchi, Madoka Kaname
However there is some lesser known examples
• Madness
• Loneliness
• Sloth
• Aging
• Pride
• Sacrifice
• Emptiness
• Despair
• Envy
• Destruction
• Want
• Intoxication
• Lust
• Greed
• Gluttony
• Rage/Wrath