If you want a traditional example
An easy way to tell if someone is evil is if their voice is much deeper than a normal character's, often artificially so. If someone becomes evil their voice will either drop a few octaves, get put through a voice modulator, or be combined with another voice speaking in a much deeper tone. If an Anti-Hero decides to become worse then he will start talking in a deeper, more serious tone of voice. Male characters almost always get an unapproachable, commanding cadence. Villainesses usually get a sultry, suggestive one, unless they're supposed to be in command or actually scary, in which case their cadence will be dismissive and forbidding.
A deep voice makes the character sound strong and competent, so it is a common trait for major villains that the audience is supposed to fear and respect. Consequently, such villains will usually speak in baritone register, more rarely in bass register.
However they not always sound like that, Some Have deep oprea-like voice, like
this
Other Villians have a deep voice that can be silly and scary sounding like
this
(WARNING: THIS MIGHT SCARE YOUNGER ADUENCES)
Some Don't even have a Deep voice, in fact some Villians have a high very high, scratchy whiny voices, like
this
Its worth noting that the most noble of leaders or heroes have a very deep voices like
this
As a bonus feature I shall list some actors who play characters like this:
. James Earl Jones
. Christopher Lee
. Tony Todd
. Clancy Brown
. Tim Curry
. Tony Jay
. Michael Wincott
. Dan Green
. Keith David
. Frank Welker
. Richard Green
. Kevin Michael Richardson
. David Kaye
. David Sobolov
. Corey Burton
. Steve Blum
. Boris Karloff
. Shozo Iizuka
. Ryuzaburo Ohtomo
. Norio Wakamoto
. Show Hayami
. Joji Nakata
. Ryusei Nakao
. Banjo Ginga
. Seizo Kato
. Jurota Kosugi
. Takaya Kuroda
_________________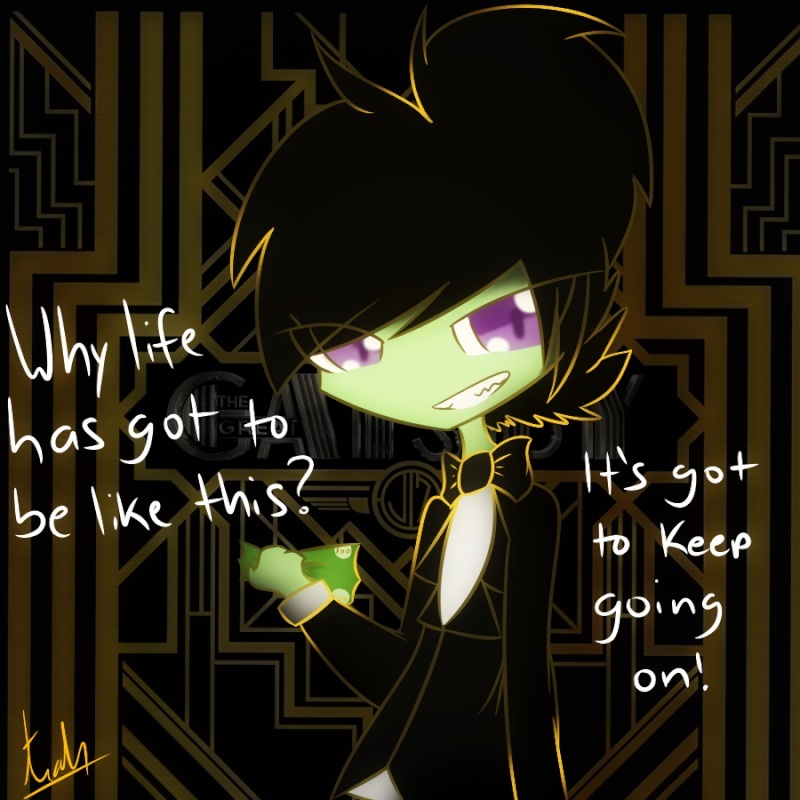 The Irken Empire Shall be victorious
It's time for The Irken Empire Hour, Today's broadcast will feature Wario's Political beliefs and thoughts...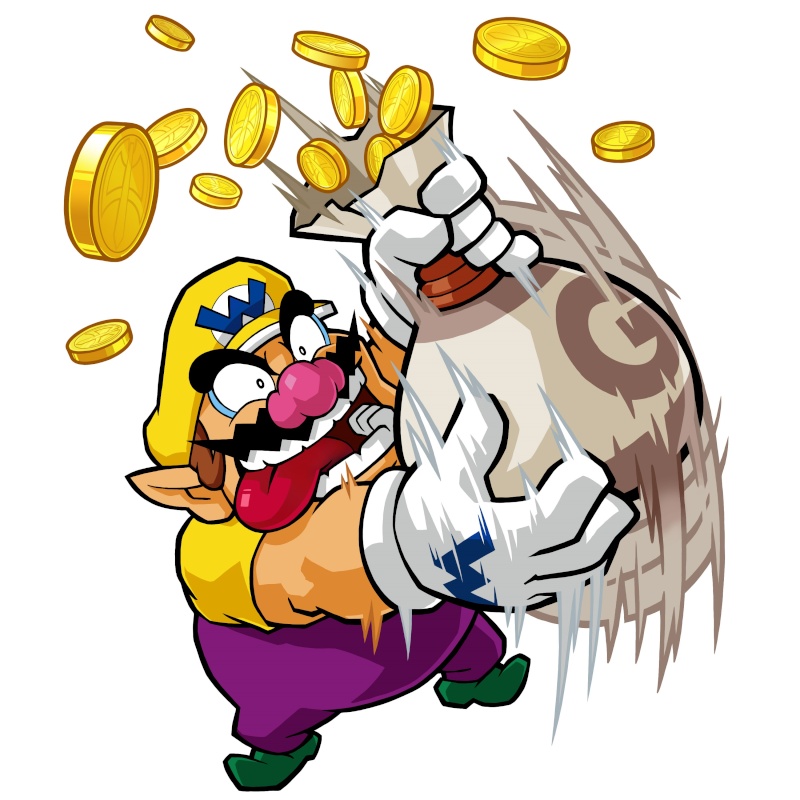 ...Oh Right
Zim's Theme