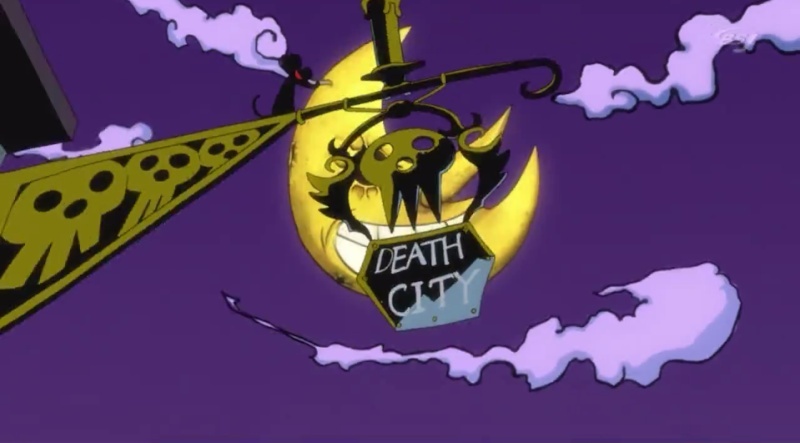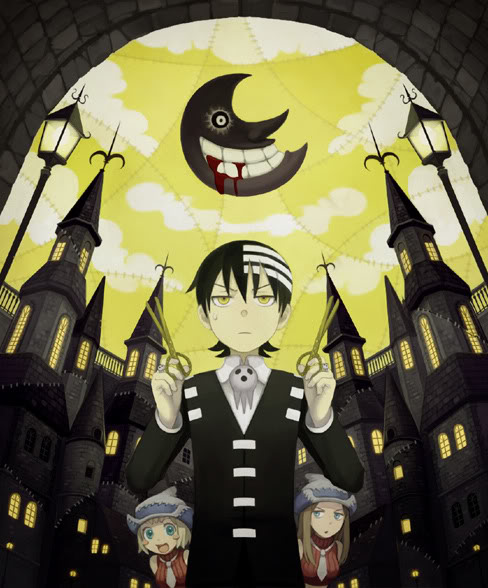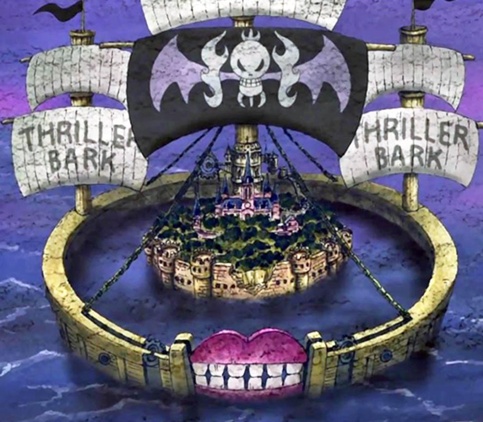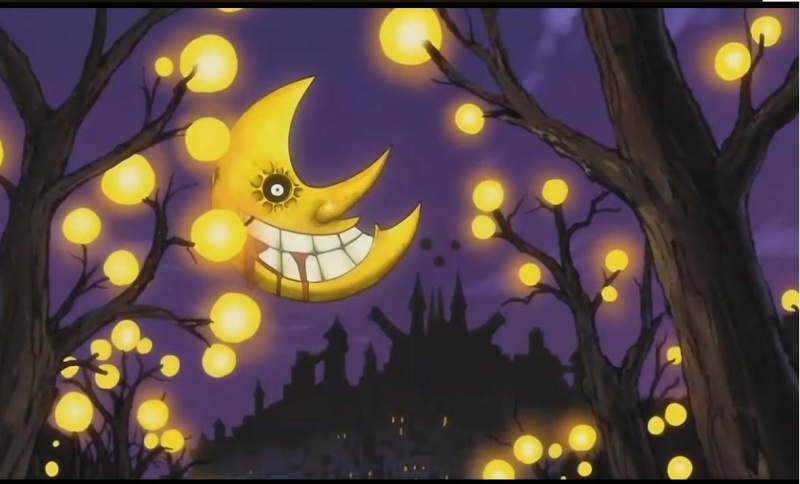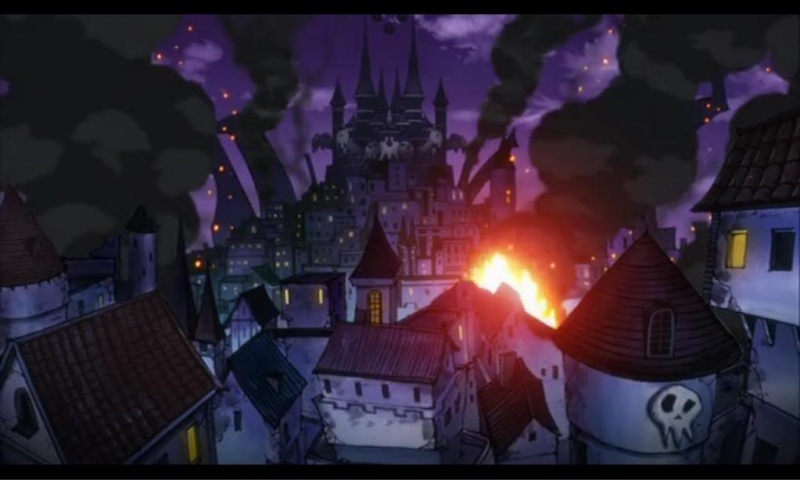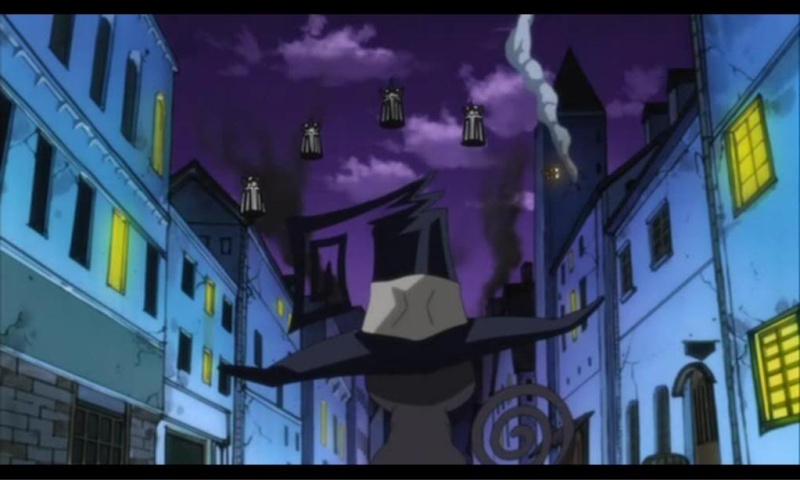 To Get an idea of what kind of place you just walked click here for music
This is a setting with a creepy motif. The buildings are gothic in design, there's always a heavy fog in the air that obscures your vision, and the full moon always lights the cloud-draped sky... even at 3:30 in the afternoon. Halloweentown is usually inhabited by the usual assortment of horror trope creatures.
This may be the place where the dead come back to annoy you. This is the area in the story with unconventional, undead enemies that can only be defeated through certain means. With ghosts, they might not be beatable at all.
The main color schemes are black, gray, orange, red, and slimy green ... sometimes in combination.
Did I forget to mention Despite the somber colors and the Horror decorations, this setting is NOT solemn. Imagine this place is loded with bright cheery people who might enjoy being scared character as a setting, and you've got this place. It's less Eastern European and more trick or treating at Halloween. Spookyville is usually not that scary, at least not intentionally so. It's intended to be somewhat playful and fun. A good way to tell if a series is set in a place like this is if there are jack-o-lanterns and it's not Halloween, although it's not a prerequisite.
Day can happen in this place, look here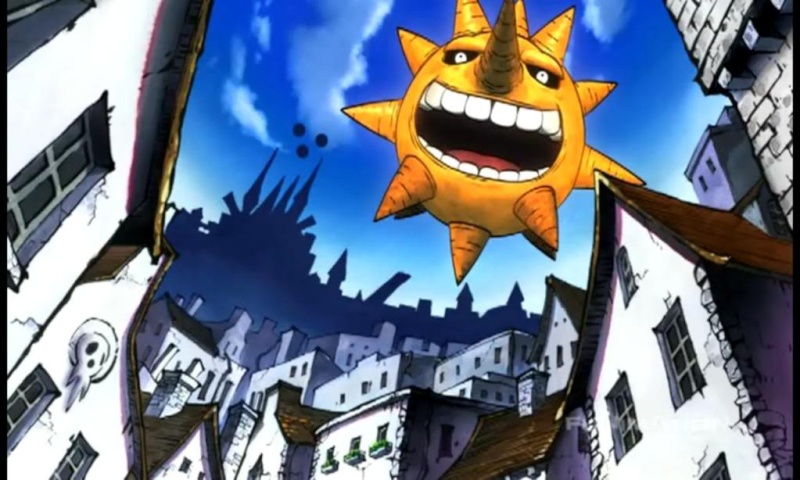 _________________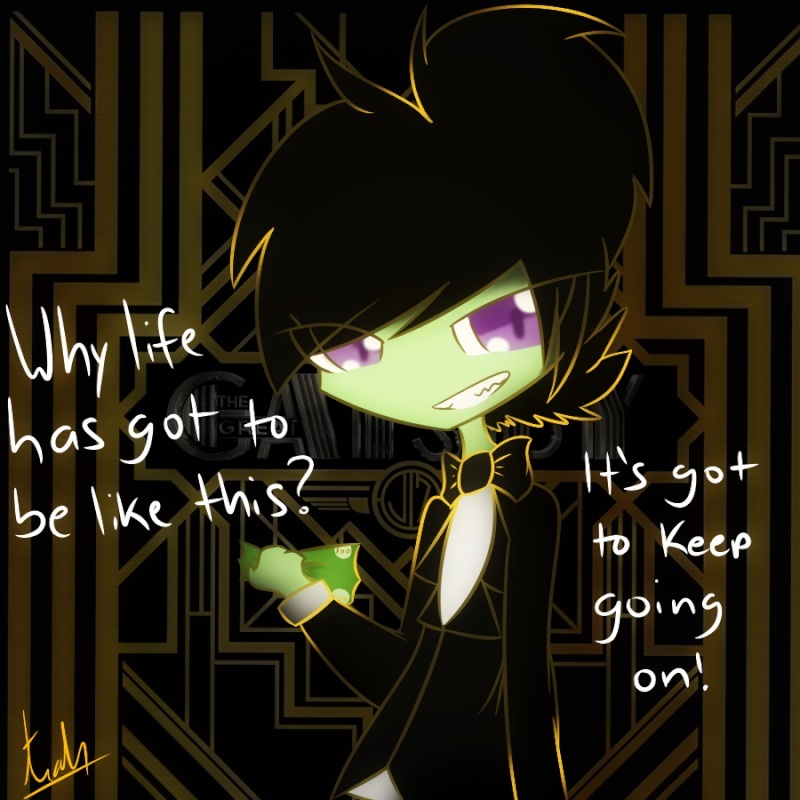 The Irken Empire Shall be victorious
It's time for The Irken Empire Hour, Today's broadcast will feature Wario's Political beliefs and thoughts...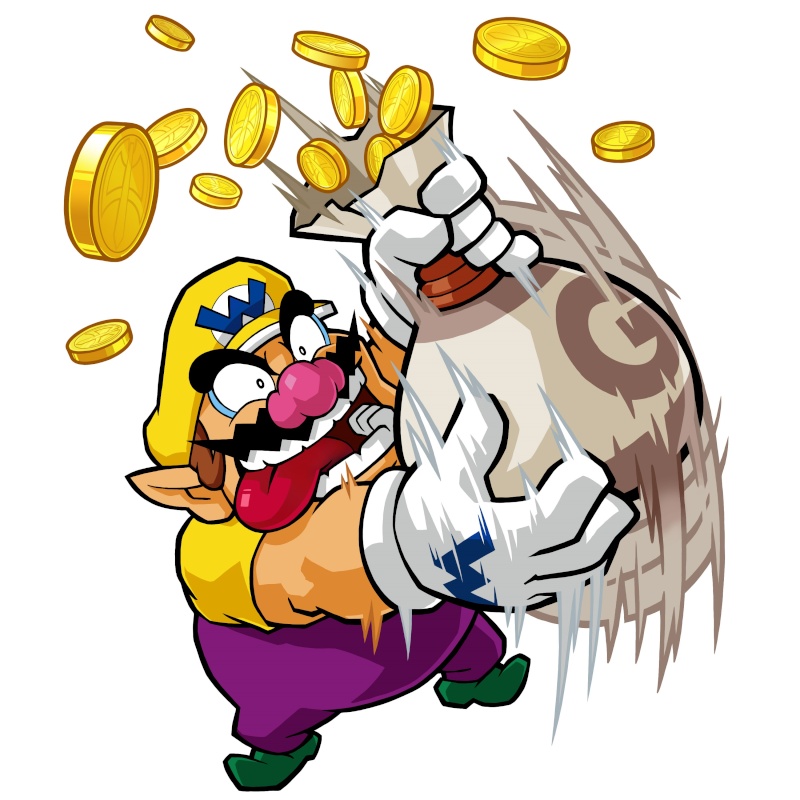 ...Oh Right
Zim's Theme