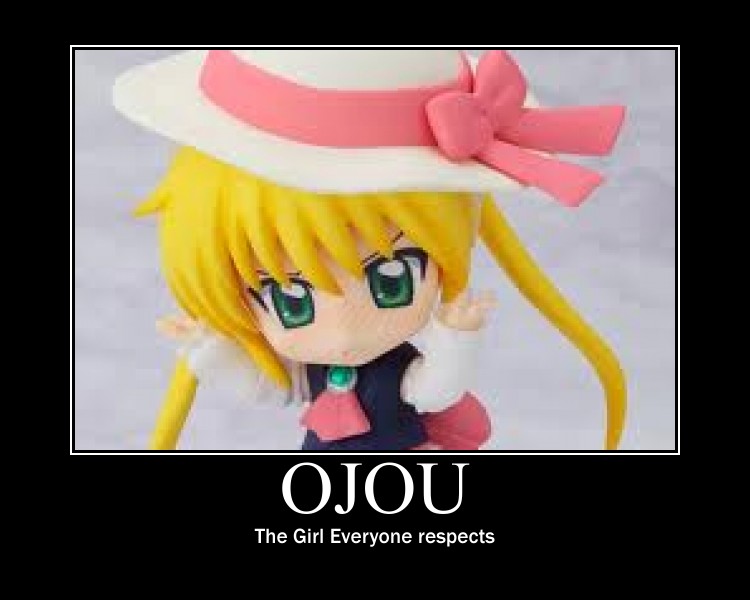 Literally, a formal Japanese word for "young lady", the term Ojou is often used in Japanese animation to is typically used in anime when referring to wealthy, high-class female characters.
This means that while she is often rich, and occasionally even an actual Blue Blood (Royalty not an alien), the key point is that other people treat her like royalty, whether or not she actually is. Sometimes an Ojou can actually attain her status simply by personality alone and gain high respect because of mannerism.
Her impact on others can varry including fanclub springs around her, elevating her to a status far above that of those around her, while leveling violent reprisals against any who would treat her as a commoner. Oftentimes, a wealthy Ojou is found in a leading role in the absurdly powerful student council. In fact, her wealth is often the Hand Wave explanation for the absurd power: they make the rules because they have money. Don't ask me how that even works
_________________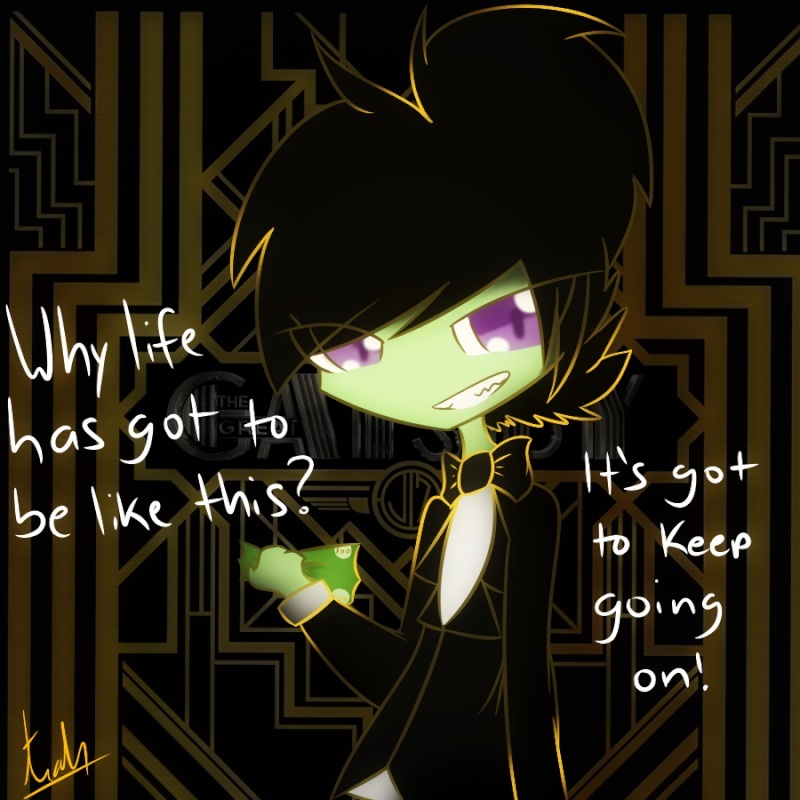 The Irken Empire Shall be victorious
It's time for The Irken Empire Hour, Today's broadcast will feature Wario's Political beliefs and thoughts...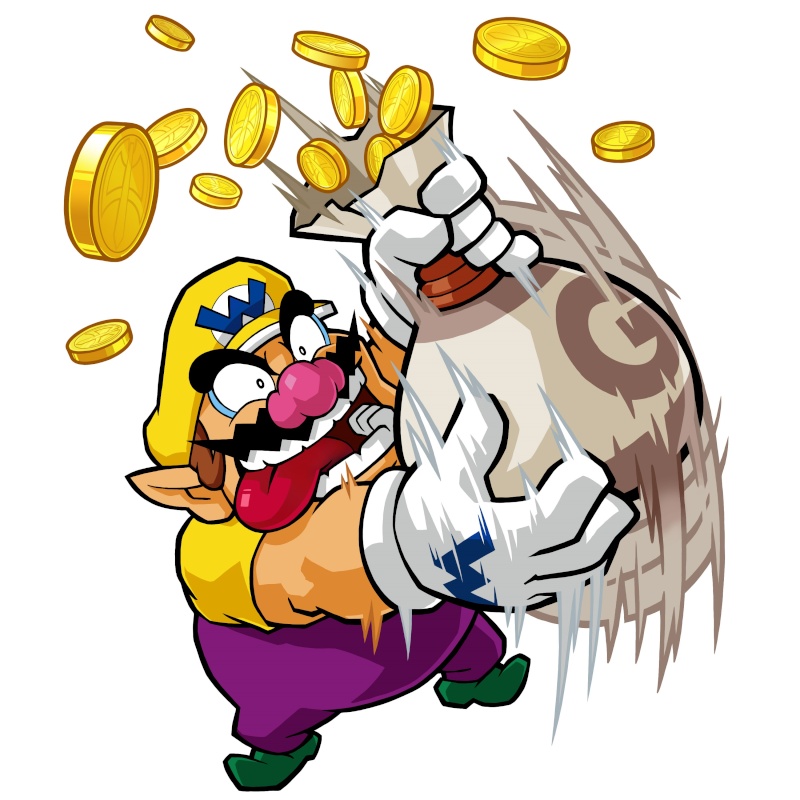 ...Oh Right
Zim's Theme