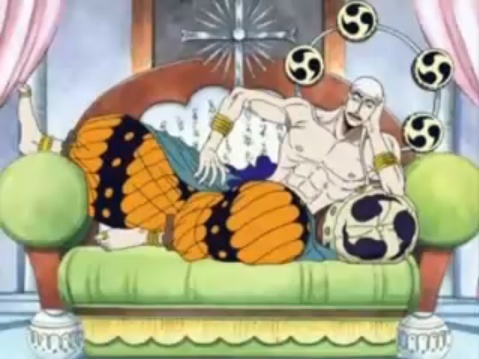 A God Emperor is a ruler of a country who is claimed, by either self or others, to be a God in the physical world. This trope can apply to anything from a tinpot tyrant with delusions of grandeur to a Highly powerful being who has a perfectly accurate assessment of his grandeur.
Given its extreme usefulness in either helping found new religions or unify the recently-conquered into new nations, this belife has been used in real life, and long a staple of fiction or fact.
For Example this God Emperor has the ability to command a massive international paramilitary force that can cross any border and attack any target without any forms of interference.
Did I forget to mention that this character could have been ruling his nation with tremendous executive authority for thousands of years.
There are some female examples of a character like this.
Here are Some other God Emperor's